Get Into The Romantic Sounds Of Fergus Channell And His New Single, 'Is This The Place'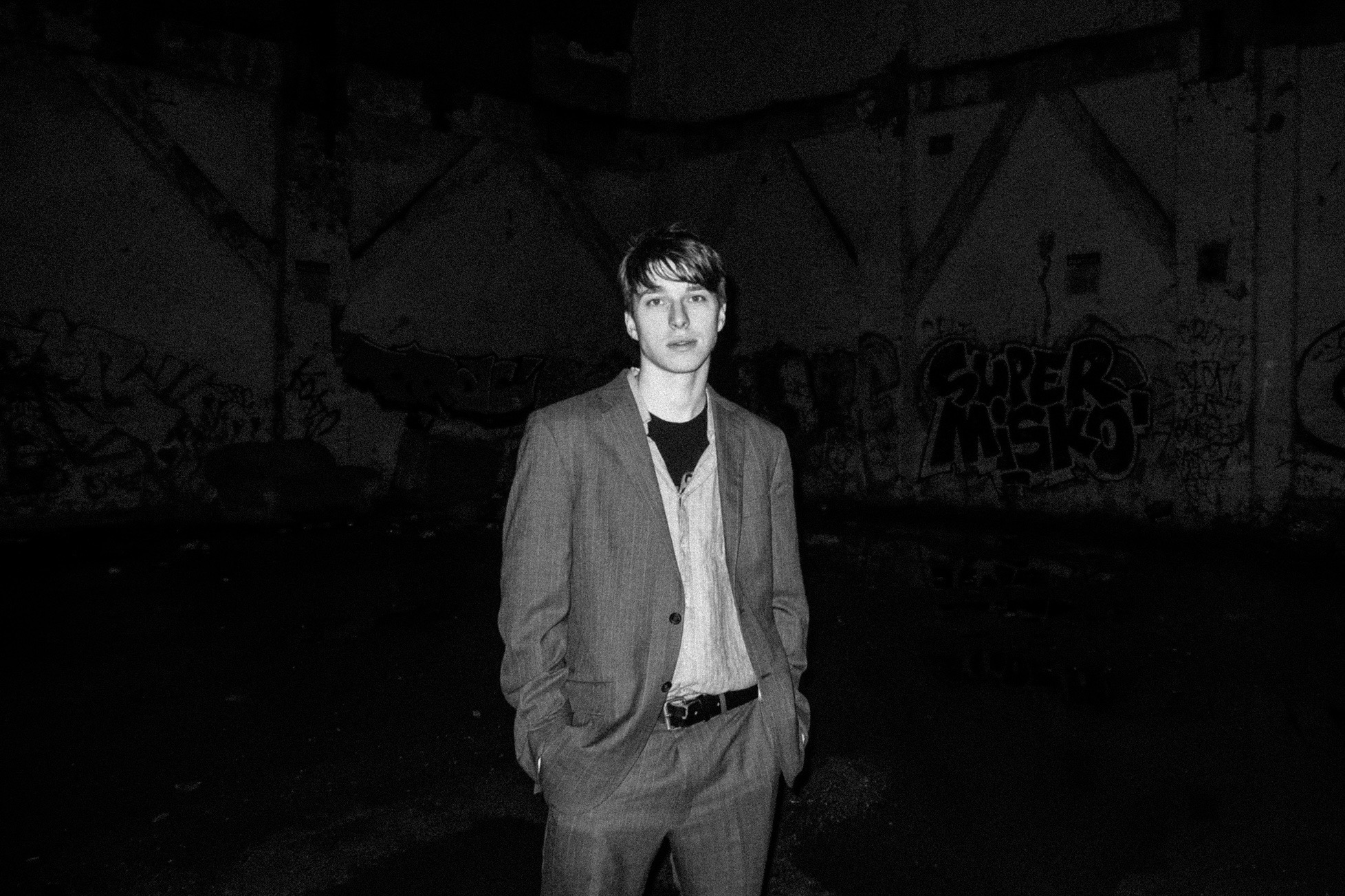 British artist Fergus Channell has just released his second single, Is This The Place, a soft hearted dreamy number that really hits you in the heart with it's lo-fi vocals and smooth guitar delivery. It follows on from his previously released debut Won't Stay For Long.
Is This The Place will you remind you of a style you've heard before but holds it's own as a classic track that swings along and has a real fire place romantic vibe. Think a more subdued Ocean Alley. Lyrically the track takes a more serious tone, touching on the thought of "fragility and confusion of the world we find ourselves in" says Fergus.
The track was recorded during the lockdown process. You can really hear the emotion laid out by Fergus Channell in this one. A beautiful tone that will have you swaying along and tapping your toes. Upon first pressing play your welcomed in by some soft drum patterns while quickly met with some jazzy guitar chords and Fergus' romantic vocal delivery.
Fergus Channell has put together a tune that you will have in your head for a long time! Is This The Place is available now, everywhere.