Get Into The Warm New Single From SWIMM, 'You Never Fake It' feat. Lauren Rush Ward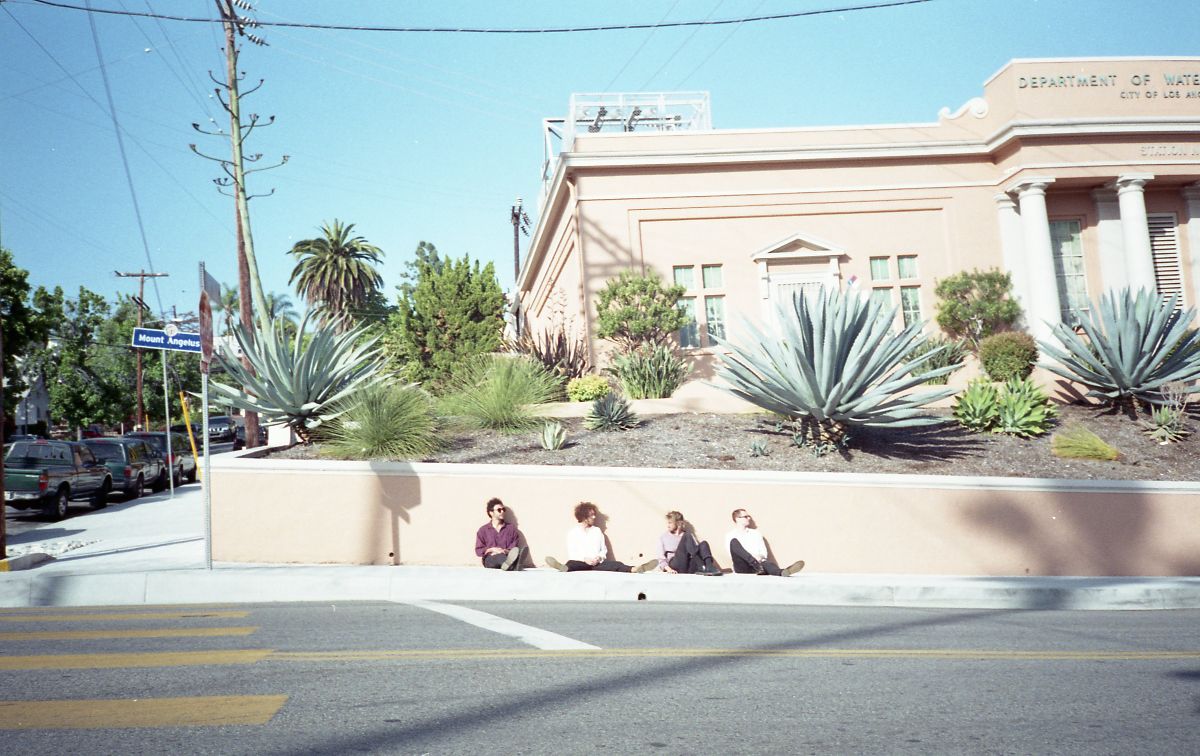 LA-Based indie psych group SWIMM have teamed up with Lauren Rush Ward to bring us the super smooth a dreamy single, You Never Fake It. It's a lush number that is ballad like in delivery and has a feel good vibe to it.
You Never Fake It has an interesting back story to it as explained by SWIMM.
The story of "You Never Fake It" was actually birthed out of one rainy night in Manhattan I had a few years ago but when I hear this song it brings me back to the first couple weeks of quarantine. It was actually very stormy during that time so the air outside was ripe with panic and urban drainage, while inside my warehouse… mostly panic, ganja and sweatpants. Turns out productivity can really blossom when you're not sneaking into the ballroom bathrooms of East LA snorting Cayenne pepper with strangers for a head rush. This new allotment of focus time let me dive into the production of this one…
This is gonna sound a little Indigo-child dream-catcher vibe but I kept hearing "Kim", the somewhat illusory character of the song, in my head when I was recording and wanted to somehow capture the spirit of her and have it feel analogous to the way you can kind of capture a memory in a song. So I texted my best bud and bandmate of our side project Aging Actress, Lauren Ruth Ward and asked her to sing some words into her phone and text them back. I didn't give her the tempo or key, which was really silly of me now that I think about it but somehow what she did just worked perfectly. I guess it helps that she is the best singer on the damn planet.  Eventually I asked her to sing on the bridge and kinda go for it for the end of the song.
In an odd sense, I have some weird nostalgia for those first few weeks. And I don't mean that in any disrespect to those that were sick or hurting. It's just that I really escaped to and lived in that song for that time and through the beauty of art or whatever, that place became more real to me than the terrifying state of things. – SWIMM
SWIMM have quite the back catalogue, they recently remixed a AAA favourite Love Language by Crooked Colours amongst others as well as racking some massive streams over the years. They've recently caught the attention of our good pals Sweat It Out who set up a sister label in LA, Sunset Mesa Records in order to sign and manage SWIMM (how fucking cool is that)  You Never Fake It is a very impressive way to enter the new year.
You Never Fake It is available now, everywhere.