Get Nostalgic With Palms In 'No More' Video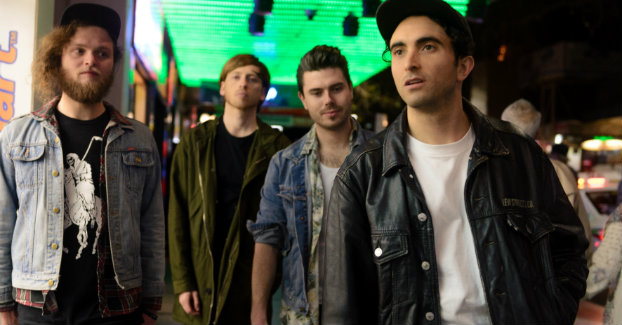 It's hard not to love the nice sound of Palms with all their chill being merged with upbeat happiness and weird joy you just happen to not being able to escape. Guys have dropped new album 'Crazy Rack' with insanely summer-ish vibe and just revealed a warm mix of nostalgic moments, bits and pieces out of memory in one great video on No More.
As goes the overall album's atmosphere, the song and video delivers the best feelings possible. It takes you to some faded world of happy and relaxed sound, topped with the totally matching pictures that are simple, yet so satisfying. You won't even realise, when your own moment of nostalgia will hit you in a tsunami after watching the video.
Say No More to sadness and boredom, and watch the clip!