Gia Ransome Enters The Fray With The Sultry Debut Single, 'Boots'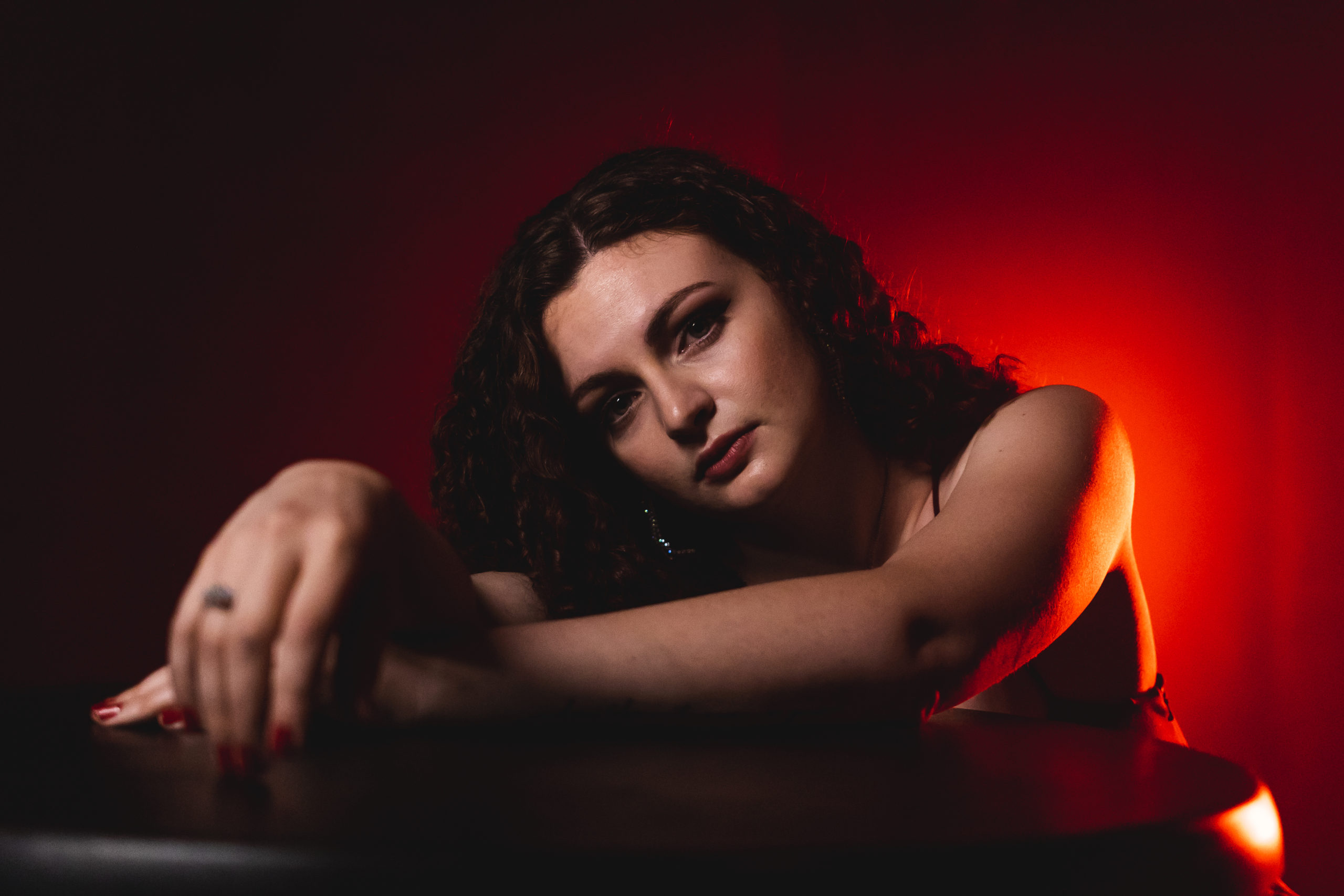 Canberra-based indie rock artist, Gia Ransome will this week reveal her sultry debut single, Boots and today we have the very first spin of the single to share with you!
Boots is a moody tune that is filled with a hypnotic and mysterious vibe, sucking the listener into a head-swaying trance from start to finish. Smooth bluesy guitars are complimented perfectly with Gia's seductive vocal tone.
Written about Gia's time living in London, it touches on the overwhelming hurdles we go through when moving to a cut-throat competitive city all on ones own.
"I wrote Boots when I was living in London and facing a lot of the hurdles that come along with moving overseas to a big city, without a network or a safety buffer in the bank. It's about the frustration that goes along with trying to build a life in a competitive and cut-throat place, and having so many things that are out of your control get in the way of living well or reaching goals. 'Boots' is really a metaphor for all of those frustrating roadblocks, one of them at the time being this pair of boots that I wore everyday that had broken, and I couldn't afford to buy new shoes. At the same time, I was going out to see gigs almost every night and saw some incredible rock bands in dingey little venues. The sound and vibe of Boots was a new musical direction for me which was massively inspired by London's underground rock band scene, and has informed a lot of the music I've written since." – Gia Ransome.
A demanding debut, Boots is a wonderful peek into Gia Ransome's world, it's available tomorrow, but you can listen exclusively here today! To celebrate the release, Canberra fans will be treated to a single launch tomorrow, March 17th at the iconic Transit Bar.
GIA RANSOME
'BOOTS' SINGLE LAUNCH
March 17th – Transit Bar, Canberra, ACT
W/ Archie + Nina Leo
Tickets available at www.oztix.com.au | 18+ only