Glades Pack The Heat Full Their Debut Album On 'Nervous Energy'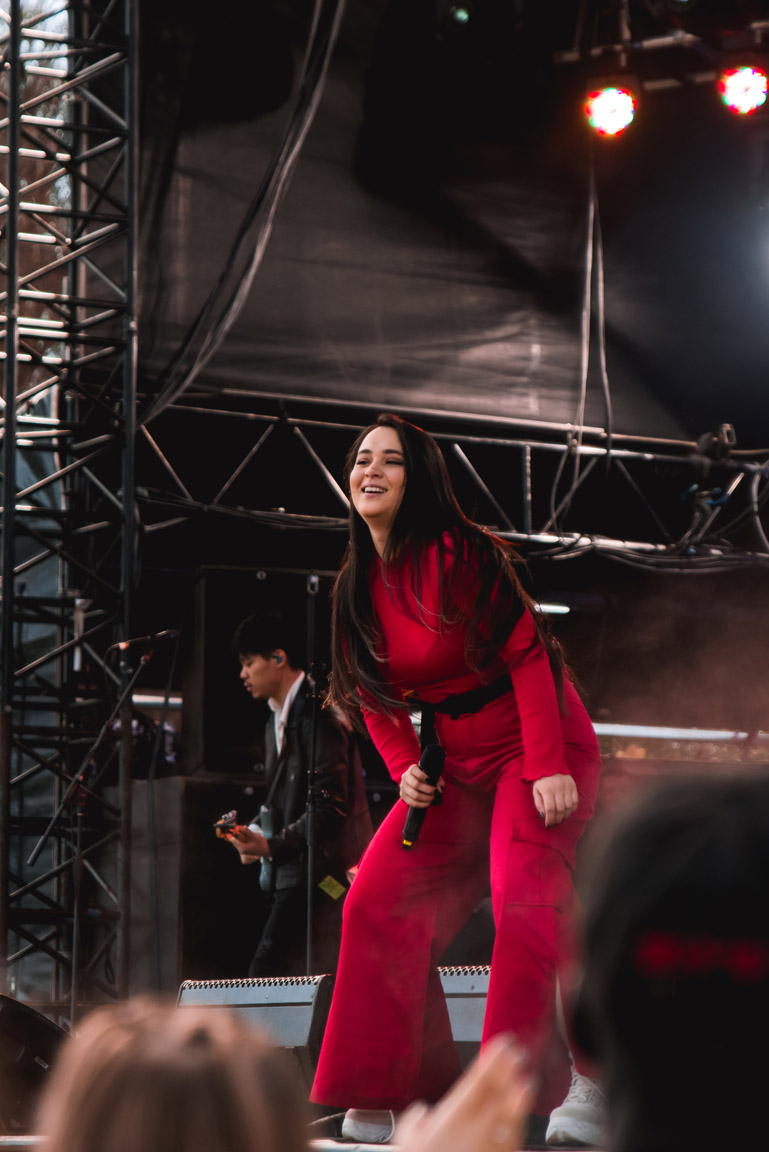 You must be walking around with your ears wide shut if you haven't heard Glades' last bangers Eyes Wide Shut and Nervous Energy, which saw the band deliver what is arguably their strongest hit yet—ahead of the launch of their debut album 'To Love You' on Friday 2 November.
The song has already received massive airplay—and rightfully so—as it packs a poppy punch while the super-strong and ever-relatable lyrics stand up tall.
Despite the fact that we haven't wrapped our ears around an official Glades album as of yet, the trio have certainly established the fact that they are well-versed in walking those fine lines between indie/electro/pop music through their previous releases. This has been proven yet again with their brand new track, Nervous Energy.
RELATED: See our photos of Glades at Listen Out in Melbourne HERE.
If the crew were feeling any nervous energy at the time of the song's conception, they certainly didn't let it show. The lyrics ask if the listener can feel the nervous energy but TBH all we're picking up on is absolute confidence in the production. The song is set to join the other singles, Drive, Do Right, Not About You and the aforementioned Eyes Wide Shut on the forthcoming album and will sit as track one. With an opener like this we're sure 'To Love You' is going to be a long stream of electro-pop sweetness.
You can also catch Glades live on their 'To Love You' tour this November and December. Catch the dates below.