Glencoe's 'Is This Home' Is Brimming With Electronic Flair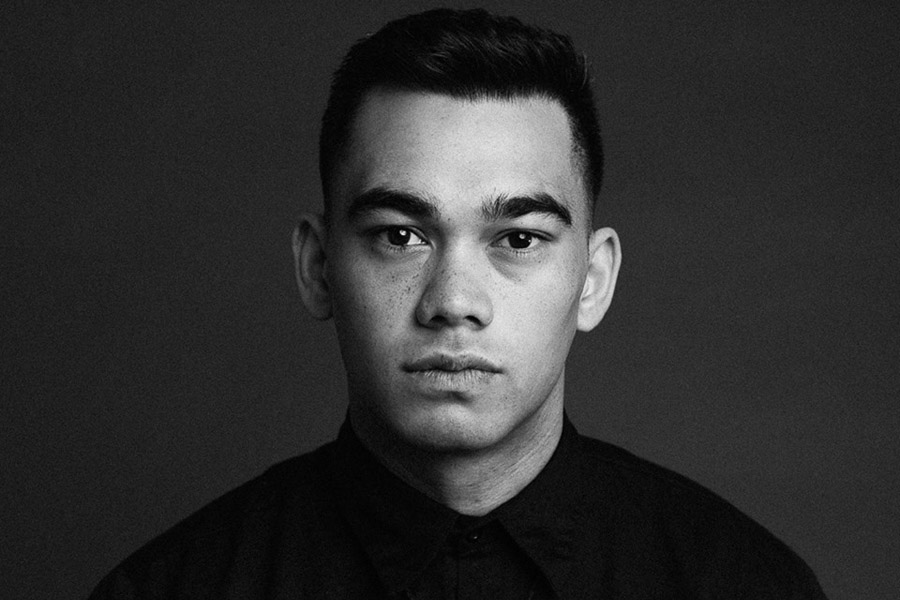 Glencoe is the personification of confident electronica. Bursting with heart, Is This Home sees the young producer stepping out in reality with both feet firmly planted in the bright EDM universe.
Hailing from New Zealand, though now residing in Melbourne, Glencoe—born Brogan Kerrison—began writing at the ripe age of 14. Chasing his dreams to the very end, Kerrison never let up while taking influence from his family—his dad performing alongside Billy T James and his brother fronting the group Opshop—Glencoe is the amalgamation of blood, tears and sweat.
That heavenly voice you hear on Is This Home? None other than Rory McKenna. Glencoe isn't unfamiliar to having guests sing over his music. Previous singles—Brother and Sugar— had Lani Alo and Finlay Tate featuring on each track respectively. Written and recorded alongside McKenna, the track touches on one's own originality—where we come from and where we end up.
"When [Rory and I] attended high school together in 2010, the main message was that we could be anything we wanted to be," explained Kerrison, "to reach for the stars and not let anything get in the way of our dreams. Yet when it came to the question of; what do you see yourself doing as a career?" stated Glencoe.
Opening with a solemn acoustic guitar, layered amongst McKenna's revered-laden vocals, it's not long until Glencoe's signature beat wash over like a wave. Bubbly and sun-drenched, there's pure positivity strung throughout Glencoe's beats. Swimming with, not against, McKenna's heartfelt lyrics, it's clear Glencoe's lifelong dream of becoming a producer has well and truly paid off.
Stream Is This Home below.