Fists In The Air For Glitoris' Political Punch, 'The Policy'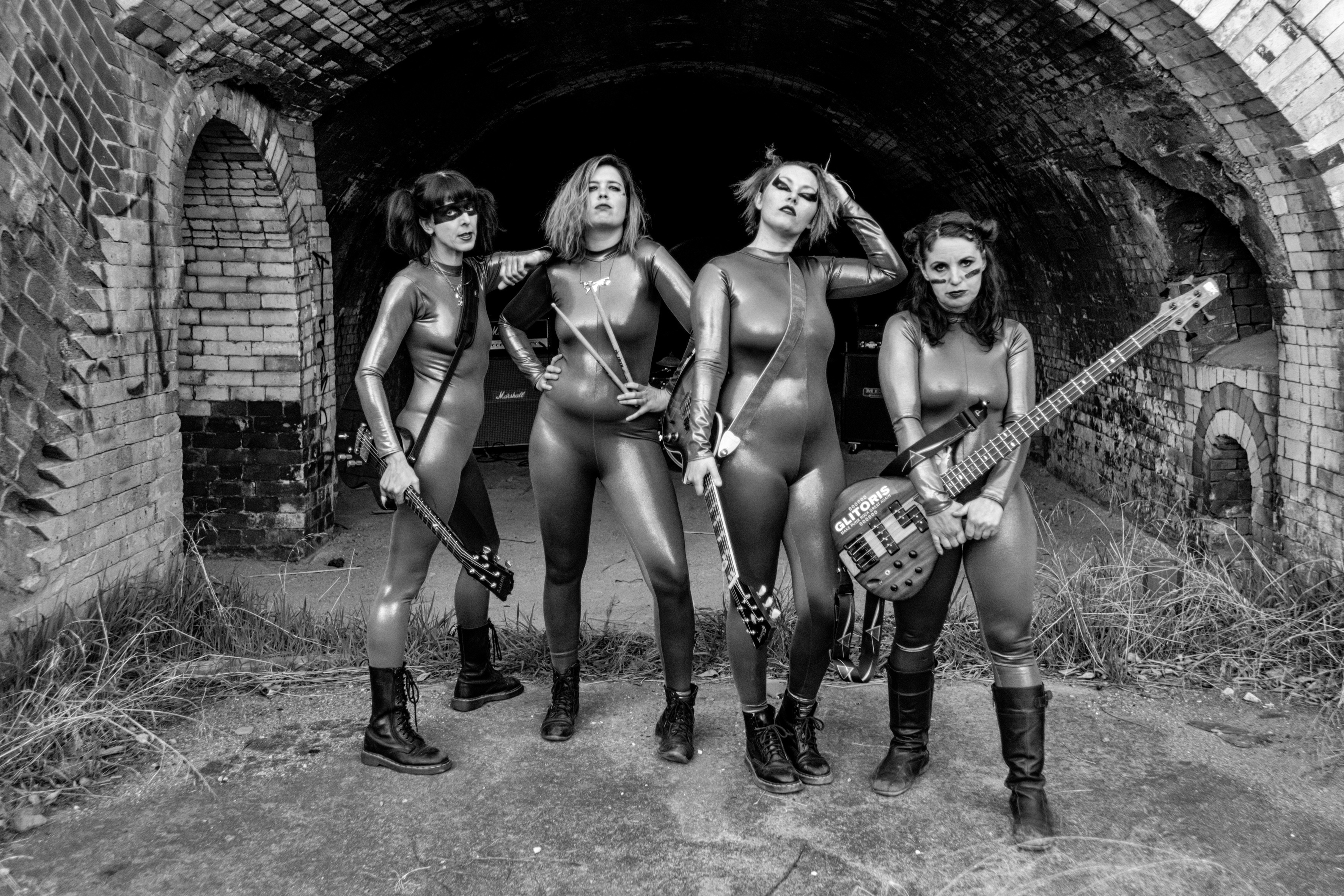 One of punk rock's most assertive and fierce acts, Glitoris, are back in a brash and passionate way. Today, they release the title track to their forthcoming statement album, 'The Policy'.
Fearless, anthemic and hugely powerful, The Policy is a resoundingly assured punk deliverance in this modern era. The political punk song—in similar vein to a protest song—has had somewhat of a resurgence in this current governing climate. Things aren't the way they used to be, and Glitoris put the task unto themselves to call out the bullshit. Their unapologetic feminist rage also spills over the rest of the album with tracks like Warriors and What A Cunt also making loud appearances.
Flush with orchestral aesthetics and boasting soaring guitar tones, The Policy is a defiant movement and a clear study of punk attitude. Everything from their look to their striking and punch-in-the-face lyrical delivery is perfect. It's music to get your fists in the air and become empowered about change. Glitoris' charisma and collectively unique character shines through the brightest on The Policy, and we wouldn't have it any other way.
Glitoris' new album, 'The Policy', is out Friday 2 November via Buttercup Records/MGM Distribution.
The group head out on tour throughout November and December with stops at the Gold Coast, Newcastle, Wollongong, Canberra and the usual capital city locations.