Going Beyond Genre! Triple Threat Of Experimental Musicians
BUOY with Clouds & Rain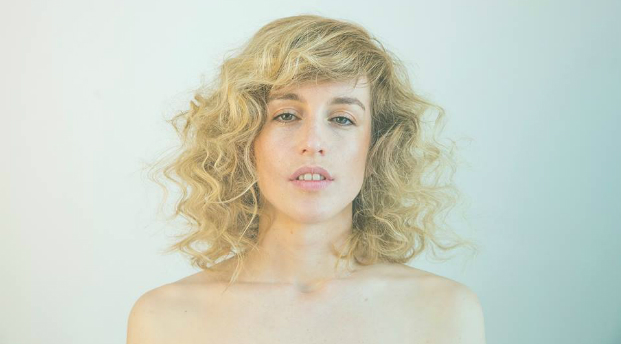 One phrase and we're hooked. BUOY frames her sound so delicately with a climactic soundscapes in her new single Clouds & Rain. The single is an elegant and powerful introduction to BUOY's upcoming EP 'Break'.
After releasing her debut EP 'Immersion' last year, the Sydney artist has found herself with a fast-growing fan base. Only a year into her project, BUOY is about to release her second EP and has already played alongside acts like Oscar Key Sung, Banoffee, and Rainbow Chan.
Her sound is an impressive, eclectic mix of percussive production, sampling, and raw vocals. After a modest entrance, Clouds & Rains takes you on a trip of a thousand sounds as BUOY climbs a syncopated beat with her smooth, R&B vocals. Carrying the track is a basic, jazz chord progression, which its simplicity acts as the foundation to the single.
The Demon Parade with Succumb To A Feather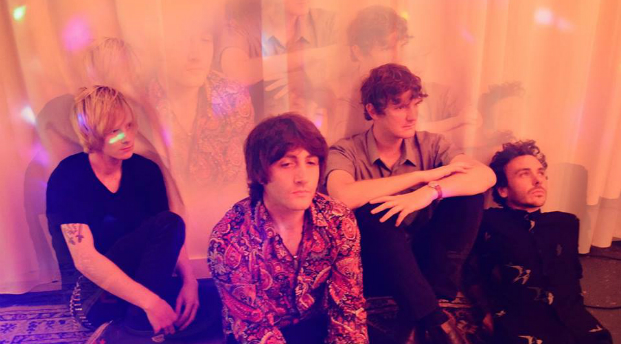 An eclectic mix of a 90s video game soundtrack and Middle-eastern instrumentation forms the intro to The Demon Parade's fresh single Succumb To A Feather. The song follows the Melbourne outfits' 2015 release and tour for 'Stone Circles '10".
By channeling influential psych outfits such as A Guy Called Gerald, The Chemical Brothers, and Shocking Blue, The Demon Parade have brewed up a modern fix of progressive psychedelia. With wavy vocals, a consistent beat, and a powerful dose of guitar, The Demon Parade set the standard for their highly anticipated album due to be released later this year.
The Demon Parade will hit the road for the Succumb To A Feather tour this weekend, details below!
The Demon Parade 'Succumb To A Feather' Single Tour
FRI 29 APRIL
The Great Northern, Byron Bar
SUN 1 MAY
The Triffid, Brisbane
FRI 6 MAY
Dollhouse @ Woody's Attic Dive, Melbourne
Get Tickets HERE
Dead Love Fear Wave with Don't Exist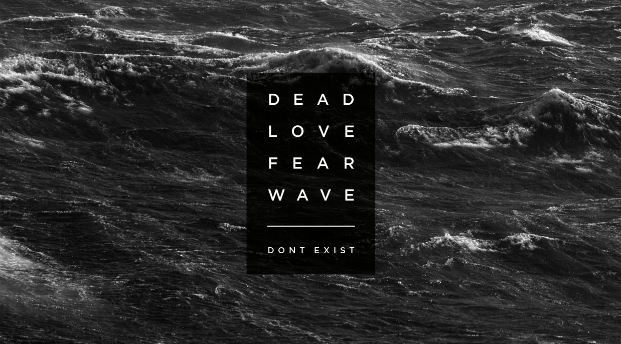 DeadLoveFearWave (DLFW) is the organic project to come of acclaimed songwriter Paul Eaton and producer Jim Spencer. Already the two creatives have celebrated success, having collaborated with outfits such as New Order, The Charlatans, and Oasis. Making their debut, DLFW release their experimental single Don't Exist.
Introduced by a steady beat and the soft picking of an acoustic guitar, Eaton's vocals lead the song with relatable lyricism and husky tonality. The intensity of Don't Exist builds with the use of instrumentation, adding light piano, fierce guitar sub-melodies, and live, as well as synthetic percussive production.
Don't Exist is due to be released Friday 13th May.