Gold Class Hit Hard With Latest Single "Rose Blind"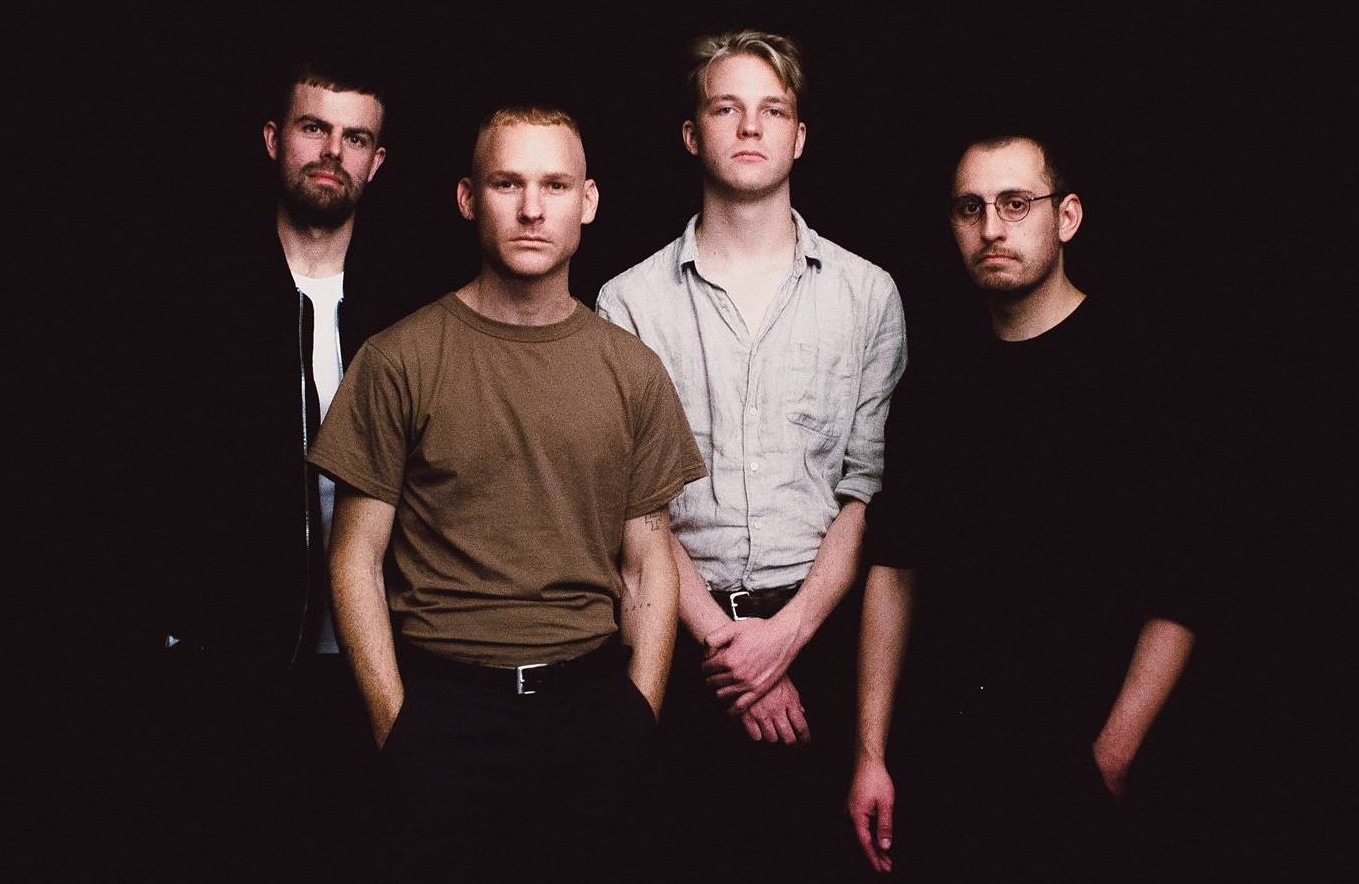 Melbournian rockers Gold Class may have only just come off the back of a national tour, but when you're getting shout-outs from across the board, you don't have time to stop and chill out. That's why the four-piece has hit us with a slew of big news, in the form of a fresh single, an album announce and ANOTHER tour!
Before they set off across the nation (and maybe further?), the band have given us another taste of their upcoming album "Drum" with a new single entitled Rose Blind.
The track is full of big sounds and pulsing rhythms. Throughout the opening verses, the unabashedly bulky bass line chugs along, working in tandem with a clockwork-esque drum beat to create a post-punk feeling that would feel right at home in the pages of NME in 1988. Combined with some jangling guitar work that builds over the course of the song, and frontman Adam Curley's vocal style, it all sits nicely somewhere between City Calm Down, Midnight Oil, and The Smiths, albeit slightly darker, heavier, and with more crisp production compared to some.
Curley describes the song's expiration of personal and societal politics:
"We wanted to write something with a big, raging chorus. It's a love song, really, but a love song to a friend. It's about feeling that even though you don't know what the  future is going to look like, nothing can touch you because you'll get through it together."
The track is the second single from the upcoming sophomore album "Drum", which the band wanted to create as something primal and physical, but something you can dance to. The album is dropping Friday 18th August, so make sure you're clearing out your playlists in time!
The quartet are hitting the road later in the year to a bunch of almost-sold out shows across Australia and New Zealand, so make sure to get your tickets quick if you've been enamoured by the track!
If you're fresh to Gold Class, here're the facts that you'll need to impress your mates at the show. The band started out in 2014, and dropped their debut album named "It's You" the following year. They've played spots at Splendour in the Grass, SXSW, and Golden Plains, and even got the nod for an Australian Music Prize!
Check out the tour dates, and listen to Rose Blind below!
Gold Class Tour Dates
FRI 15 JUL
Landsdowne Hotel, Sydney
FRI 22 JUL
Mojo's, Fremantle
SAT 23 JUL
The Bird, Perth
Get Tickets HERE