Gold Coast Indie-Pop Sensation Lapenzi Unveils Heartfelt New Single 'Pretend'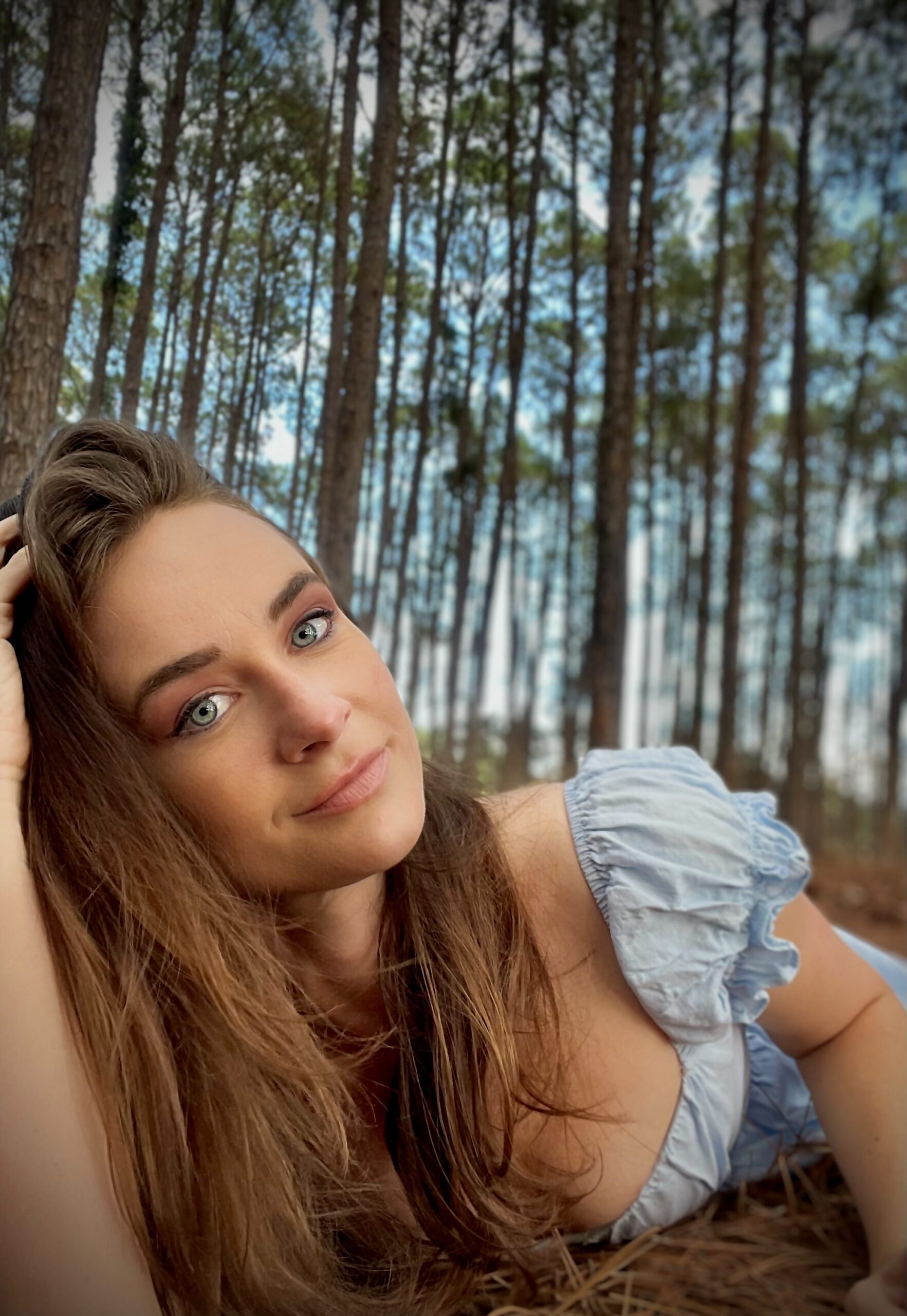 Lapenzi, the rising star of Gold Coast's indie-pop scene, has unveiled her latest musical gem, Pretend. With production wizardry by Josh Beattie, this new single follows Lapenzi's impressive debut, Cross Your Heart, which quickly gained a substantial online following.
Pretend is a tender ballad that immediately tugs at your heartstrings from the first note. The gentle piano notes envelop your senses like a cozy blanket on a chilly night. Lapenzi's enchanting vocals add a layer of warmth that transforms this track into the quintessential love ballad. 'Pretend' delves into those challenging moments when we grapple with heartbreak and confront our deepest fears, even when it feels like the world has left us isolated and alone.
"This song was written from a really vulnerable place in my heart. Breakups are never easy, but actually having to face your emotions and work through them I find is even harder. Pretend's lyrics refer to the moments after a breakup when I was feeling hopelessly heartbroken and scared to be alone. Writing it was a kind of therapy for me, hopefully listening or singing along can be yours." – Lapenzi.
In Pretend, Lapenzi has masterfully crafted a musical narrative transcending indie-pop boundaries, immersing us in a world of heartfelt emotion and vulnerability. With her soulful vocals and the delicate touch of the piano, she invites us to navigate the complexities of love, loss, and resilience.
Pretend is available worldwide now.