Gold Coast's Old Sault Drops Haunting New Single "Sail Home"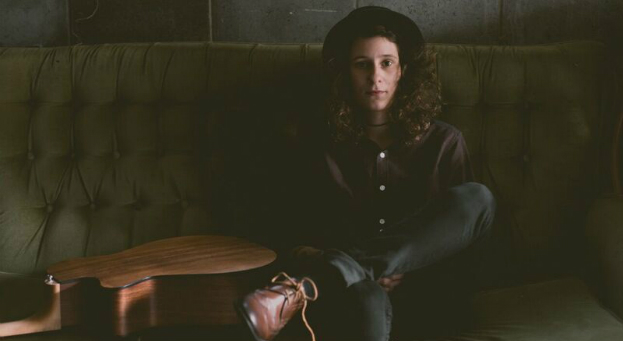 Gold Coast's "bandless band" Old Sault, aka Angie Farr, has just dropped her haunting second single Sail Home. 
Born out of an existential crisis, the sombre track is rich in eerie imagery. Farr wrote the track following a an epiphany that no "grand ark" was ever going to arrive to sail her to her dreams (deep we know). As a result, you are left with a sorrowful, atmospheric jam that is saddening yet powerful.
Farr's raspy vocal performance encapsulates the degrading nature of the message underpinning it. Combine that with soft guitar melodies and minor keyed progressions and you have yourself a beautifully haunting think piece of a track.
This new glimpse into Farr's ponderous soul follows the success of Old Sault's debut single Ghost, which received consistent triple j Airplay.
Old Sault's debut EP 'Mostly Worried' is set for an imminent release.