Gold Coast's Iconic Music Venue 'elsewhere' Celebrates 20th Anniversary in Style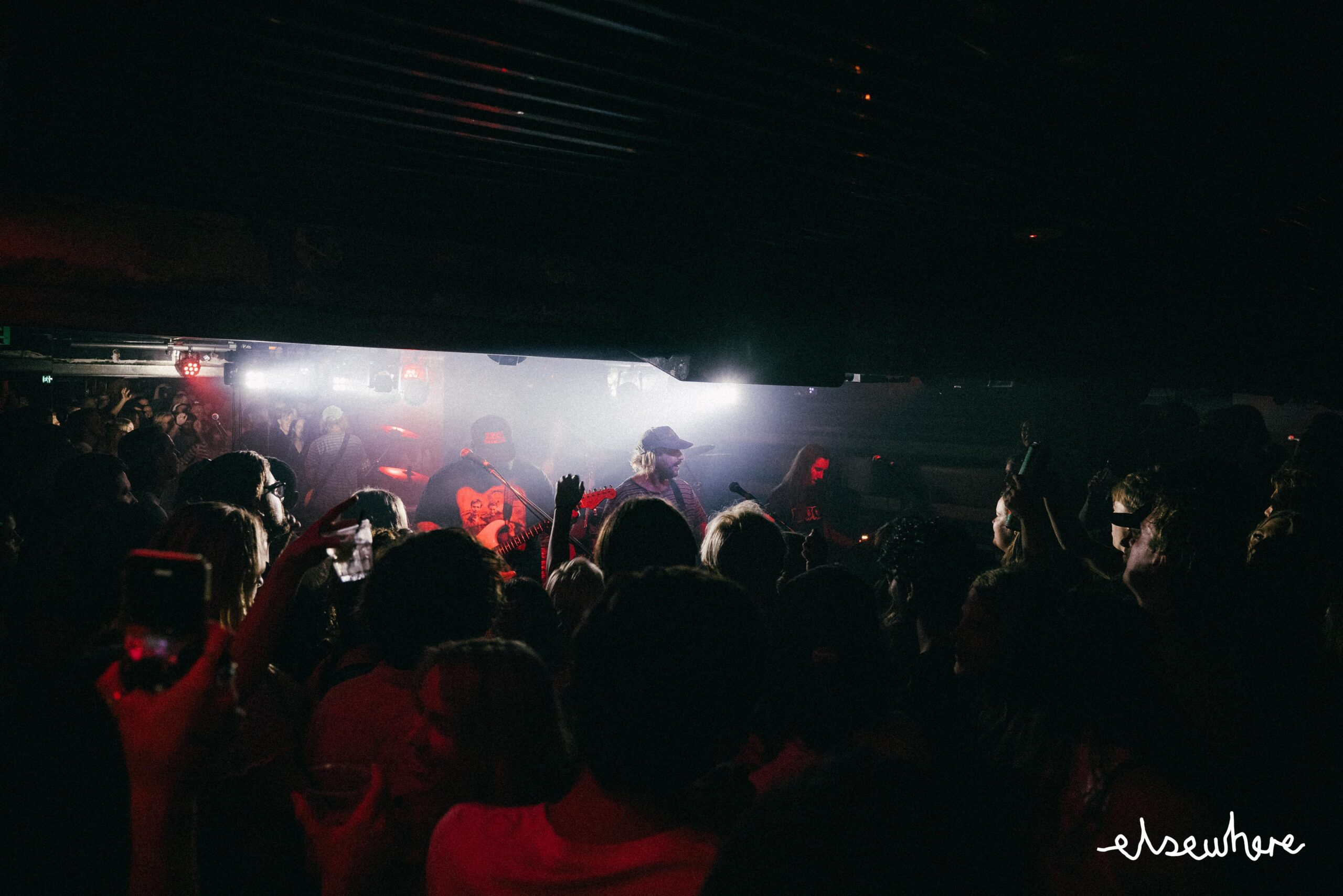 The Gold Coast's beloved music institution, elsewhere, is gearing up for a massive four-day celebration in honour of its 20th anniversary. From September 28th to October 1st, music enthusiasts are invited to the venue for an unforgettable party featuring an eclectic lineup that promises to set the stage on fire.
Elsewhere's anniversary bash will showcase an array of musical talents, including headliners such as The Beddy Rays, a DJ set by DZ Deathrays, Torren Foot, Airwolf, M.A.N.D.Y, Motez, Mood Swing & Chevy Bass, Bang Gang DJ's featuring Dangerous Dan, Radolescent, Tomorrow's Forecast, LATOUR, Giv, Jimmy D, and a surprise live act that is sure to leave attendees in awe amongst so many more.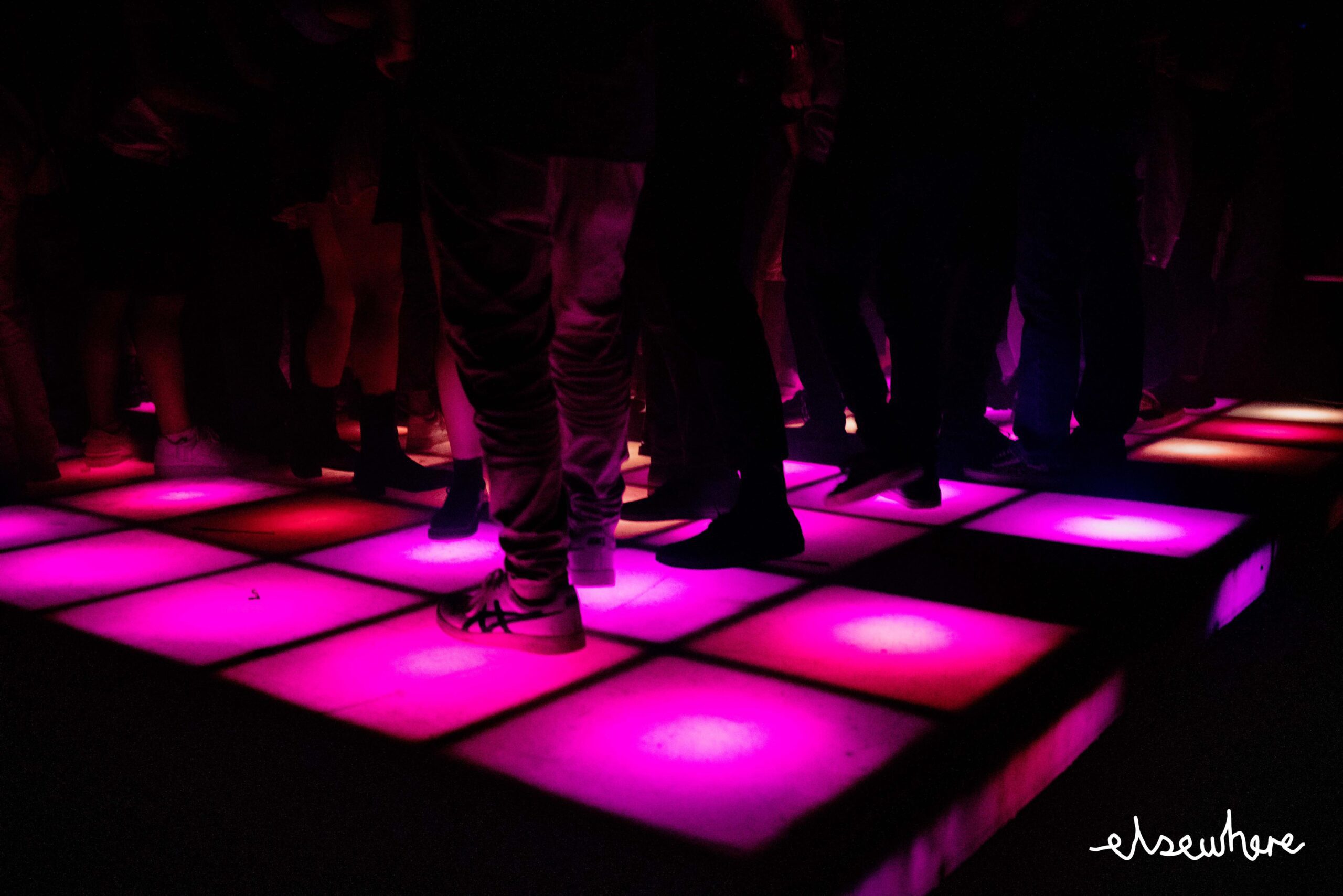 This iconic venue has a storied history of hosting some of the biggest names in the music industry, including Tame Impala, Flight Facilities, Tiga, Mylo, Running Touch, Van She, The Jungle Giants, and many more. Its commitment to showcasing diverse talent has earned elsewhere the prestigious Gold Coast Music Award for 'Venue Of The Year' twice over its 20-year reign.
As music lovers gather to celebrate two decades of outstanding music and memories, elsewhere's 20th anniversary party promises to be a legendary event that pays tribute to the venue's enduring legacy on the Gold Coast's music scene. Don't miss out on this extraordinary long weekend celebration!