Golden Bug Takes Us On A Astronomical Journey With His New Album, 'Piscolabis'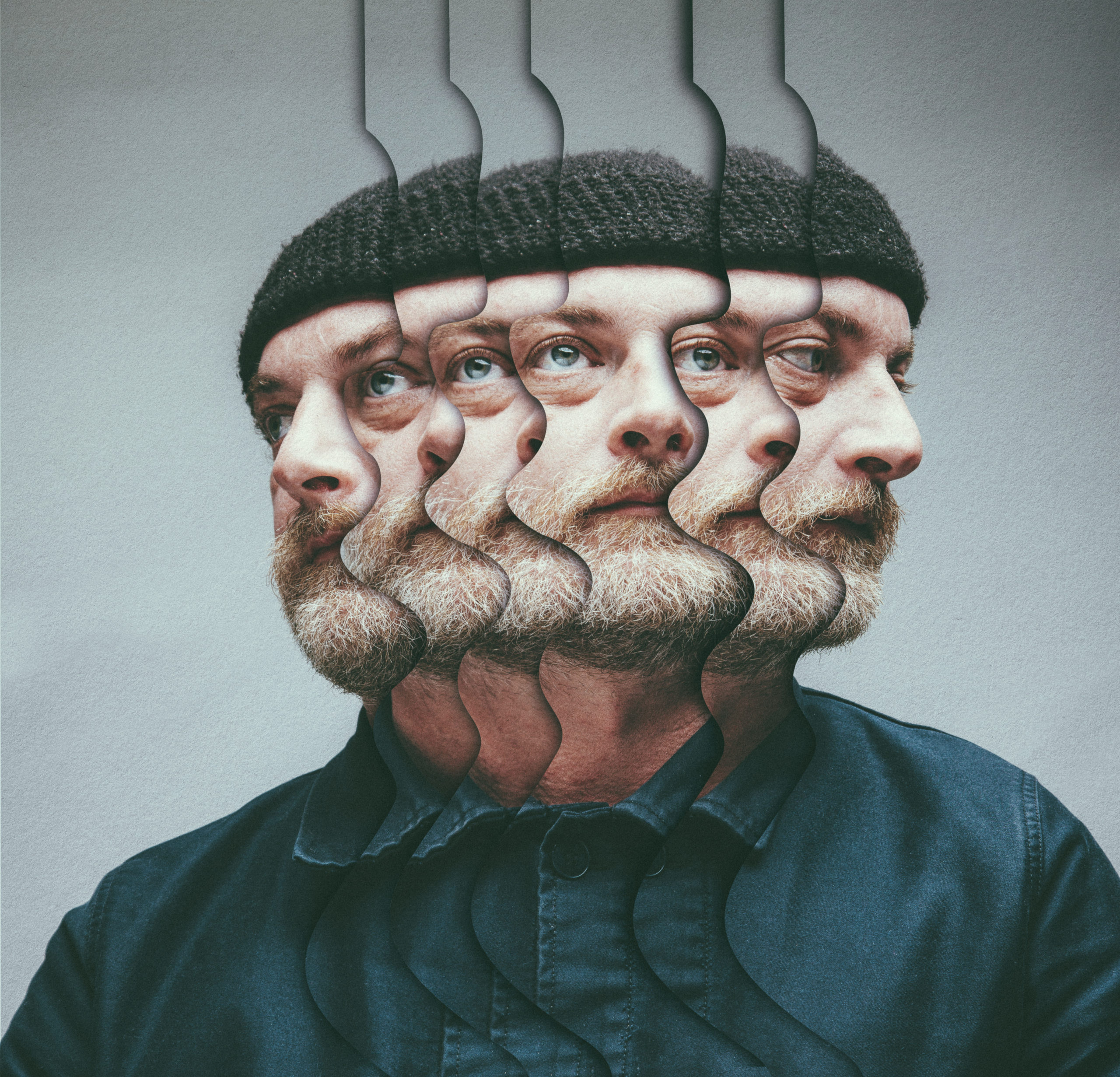 Enter the creative, dark and moody world of Golden Bug (Antoine Harispuru) and his new album, Piscolabis. This album is a one of a kind and it features a wide range of unique collaborators including, rock outfit The Liminananas, French producer, Tim Glass, Pajaro Sunrise of Spain and Australia's very own Funboys! It's just over forty five minutes of psych club, robot vibrations and well, straight up European style electronica and I fucking love it.
The album dives into a nighttime mood from the get-go with the opening track, Colibri. It's quite the moody number that screams a tale of espionage in a late-night neon lit paradise, a consistent beat marries in with some impressive sax work and adventurous arpeggiated synth that leads to a slow and demanding end. If we're to look at this album as a journey then the next part of this wonderous adventure is as haunting as it is, well, kind of beautiful, Variation Sur 3 Bancs which features The Liminañas is described as an acid western / psych pop universe, and I couldn't really think of anything else to describe this tune because that presser line actually nailed that. It's toe tapping vibe puts you in world we're nobody is your friend but nor are they your enemy, it's a lone ranger kind of a vibe.
The album, has many diverse and interesting soundscapes but somehow comes together united in its vibe, each track sounds vast and different but as a whole body of work you get the sense it's the same underlying production. La boite noire is a prime example of this, featuring our homies, Funboys this one scales an interesting scope of sound. A bass sequence that rattles along and evolves with its highs and lows while samples plodder around back and forth. I feel this one is the rave soundtrack that the cockroaches in Joe's Apartment would open their DJ sets with, a four and half minute journey into the vast and unknown.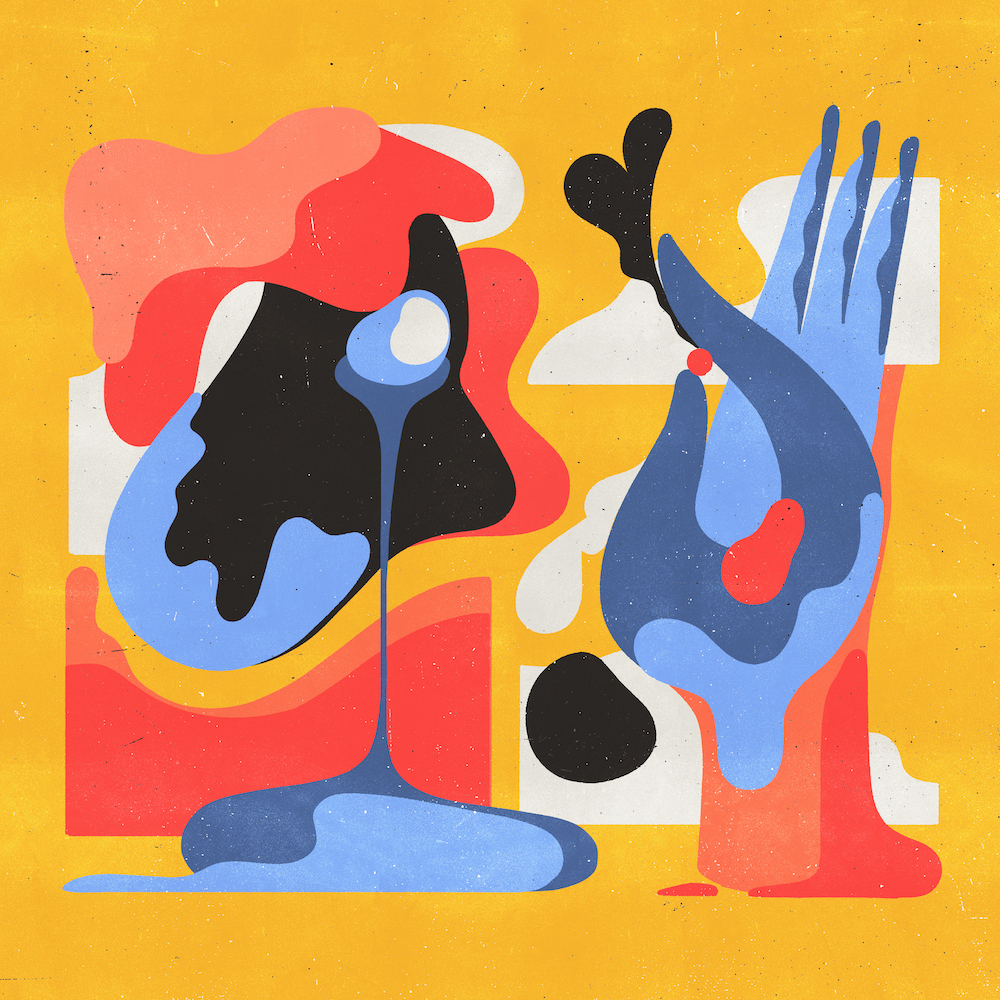 Piscolabis has it all, in terms of experimental sound. Short interim style tracks like, La Goutte D'eau fill a moment that for me, is pure creativity that couldn't be left out from this near hour long experience. While the tune Bring The Light comes along with it's mild anxiety that quickly lifts into an emotionally filled movement with it's somewhat motivational speech like vocal delivery.
I sent this one to my mate on the day of release as I was preparing to right this article wanting to get a feel for how others with similar musical likes to mine would receive the album and his response was very interesting. He said he loved it, but it has a time and a place, the atmosphere it created for him was that of harshness and unease. I felt that, it's a journey from start to finish. I listened to this initially 3 times from start to finish as I was reading Boy Swallows Universe and it has now become a soundtrack to the darkness of that book.
Piscolabis is an album that is audible with a full sense of physical feel. It's honestly my favourite release of the year. If vinyl is your thing I suggest throwing this one into your collection quick sticks! You can secure a copy here.