Golden Features Is Back With 'Falling Out'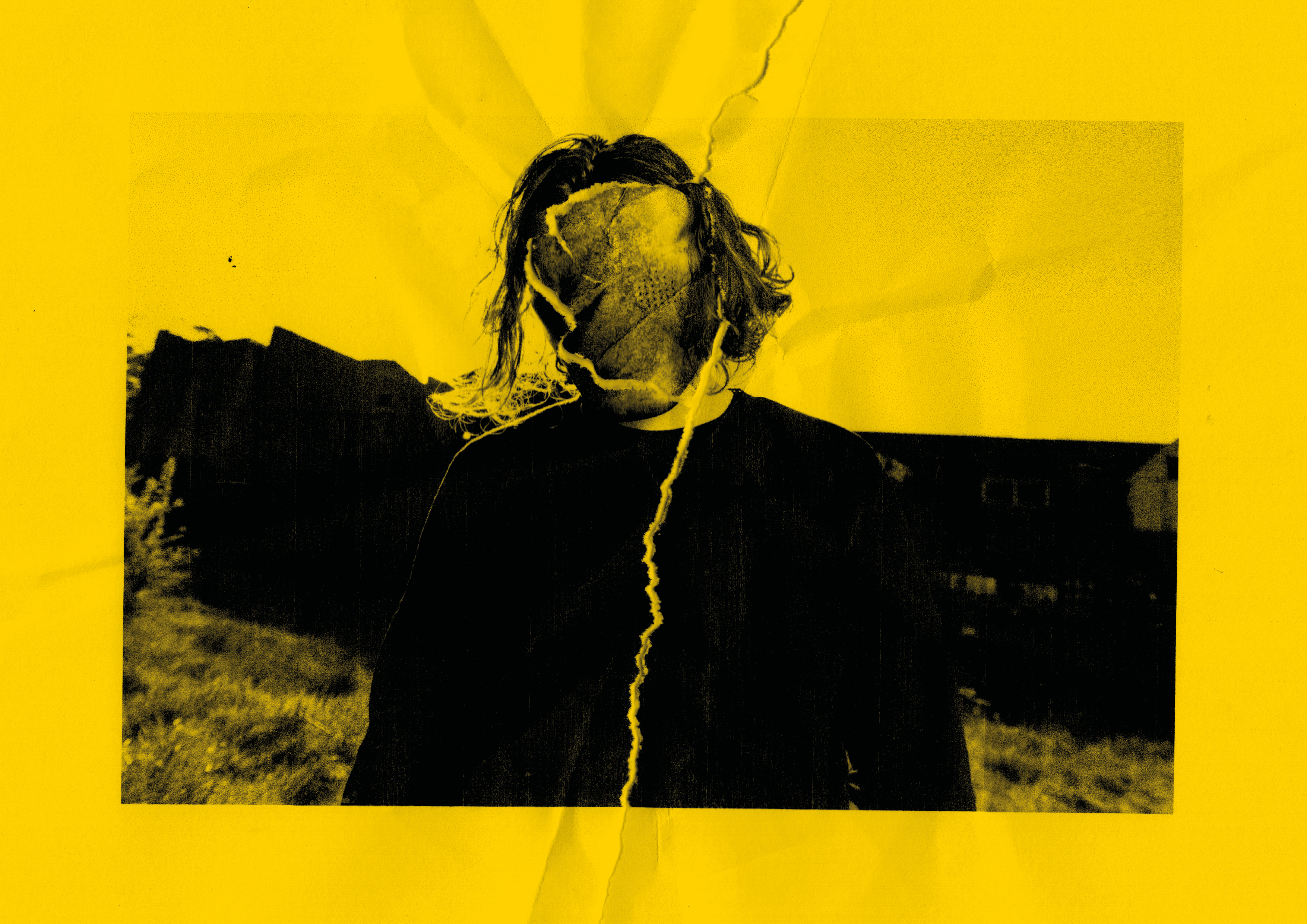 Heavily anticipated, Golden Features—one of the country's leading innovating producers—has shared his first new track since 2016. Falling Out comes from the artist's forthcoming debut album due later this year.
A small shift from the darker sonics that we're accustomed to, Falling Out builds infectious rhythms and beats. The chorus, however, whips back into that classic Golden Features deep bass and it just reminds us how much we've missed this acclaimed producer. The track features an unknown vocalist—one would assume Golden Features himself—real name Tom Stell—has picked up the microphone. If this is the case, he's done an impressive job!
Falling Out follows the double-a-side Wolfie—which featured Julia Stone—and Funeral. Prior to that, Golden Feautres' kept his public appearances limited with shows at Falls Festival, Field Day, Splendour in the Grass and a handful more festivals. At Field Day, in January, Golden Features debuted a new AV live show that's sure to whip around the country very soon.
To further news of Golden Features' debut album has been shared, nor any live dates. In the meantime, enjoy the paradox trap of Falling Out below.