Golden Features Gives Us The Much-Anticipated Album, 'Sisyphus'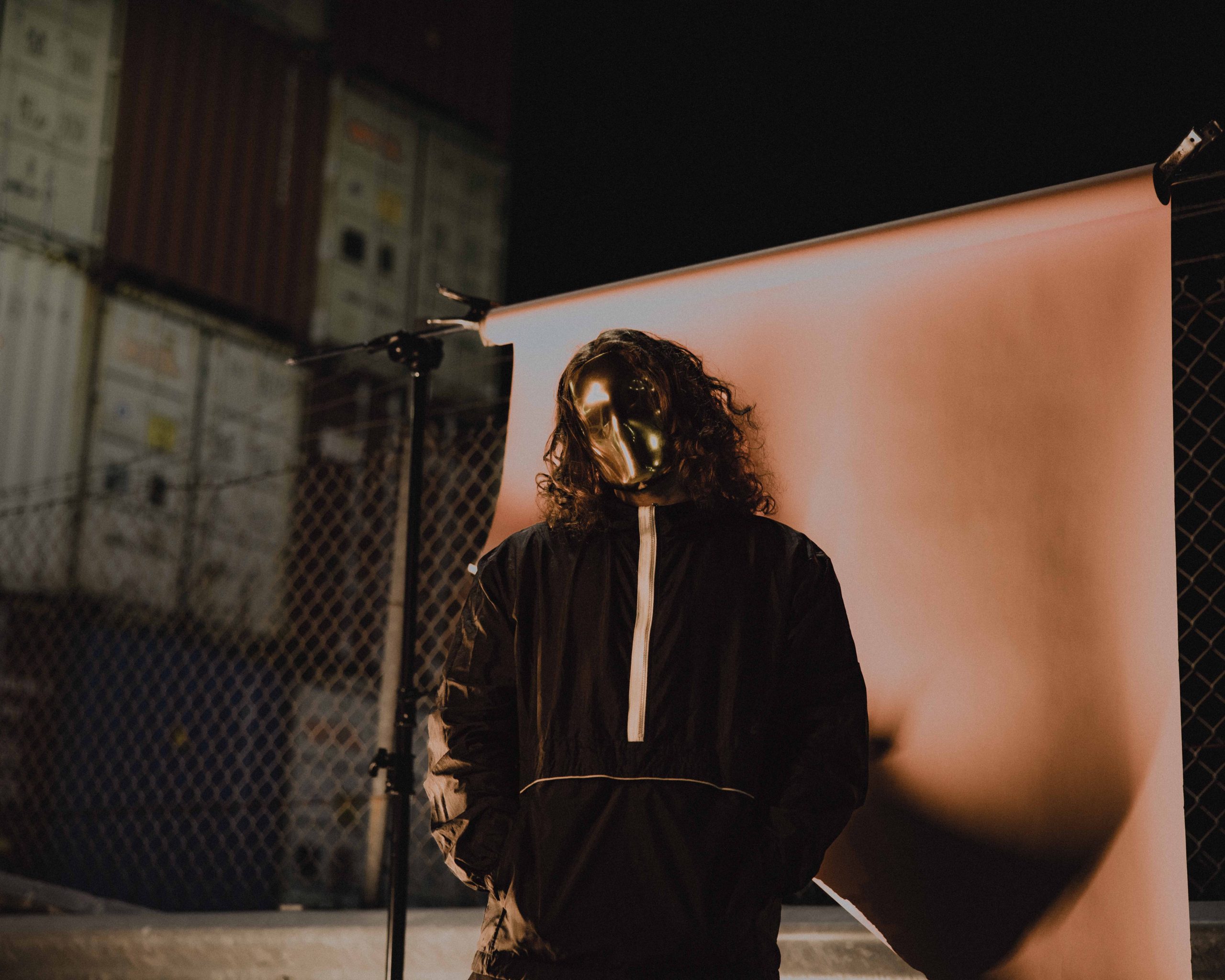 Acclaimed Australian producer, Golden Features has come through and finally delivered his much-anticipated sophomore album, Sisyphus.
Sisyphus marks a monumental milestone in Golden Features' musical journey, arriving after a profound and transformative period spent in the vibrant city of Berlin. Tom Stell, the mastermind behind Golden Features, fully immersed himself in the city's legendary techno scene and decadent clubs, where he would lose himself in the mesmerizing beats, dancing among unfamiliar faces devoid of smartphones. As the night grew into the early hours, Stell would eagerly scour the depths of his memory to capture the essence of the tracks he had experienced. This exhilarating escapade through the global hub of clubbing followed the release of his debut album "SECT" in 2018 and the successful launch of the collaborative project BRONSON with ODESZA in 2020. Seeking solace and restoration, Stell took a hiatus before embarking on his creative journey once more. The incessant rhythm of four nights a week spent raving was abruptly halted by the arrival of the COVID-19 pandemic, yet Stell returned to his homeland of Australia invigorated and, above all, brimming with inspiration.
"For this album I wanted to push myself well beyond my comfort zone and try concepts that were unfamiliar to see what I was capable of," – Golden Features.
Drawing inspiration from the dark and cautionary tale of a Greek mythological figure condemned to eternal punishment, the album appropriately bears the name Sisyphus. Delving into the intoxicating atmosphere of Berlin's vibrant nightlife, Sisyphus emerges as a sonic ascension, elevating Stell's distinctive and haunting soundscapes alongside his irresistible dance-infused tracks. With its 9 mesmerizing compositions, the album captures the exhilarating highs and introspective lows of an unforgettable night out, combining dancefloor potency with profound emotional depth. This release serves as a testament to the unwavering quality we have come to anticipate from the talented Stell.
Featuring the previously released singles, Flesh, Touch (feat. Rromarin), Vigil and Endit also featuring Rromarin, this album will stand the test of time as one of the best electronic releases of 2023. There is not a dull moment on the entire album, packed with a level of energy that only Golden Features can provide. It's bold, it's powerful, it's legendary.
Sisyphus is available now, everywhere.
To celebrate release of the album, Golden Features is set to embark on an Australian Headline Tour next month, kicking off in Melbourne before heading to Adelaide, Brisbane, Sydney and Perth. Tickets for the tour are on sale now with the dates listed below.
August 5 – Margaret Court Arena – Melbourne
August 11 – Hindley St Music Hall – Adelaide
August 15 – Fortitude Music Hall – Brisbane
August 26 – Metro City – Perth