Golden Features Once Again Teams Up With Rromarin For The Rave Anthem, 'Endit'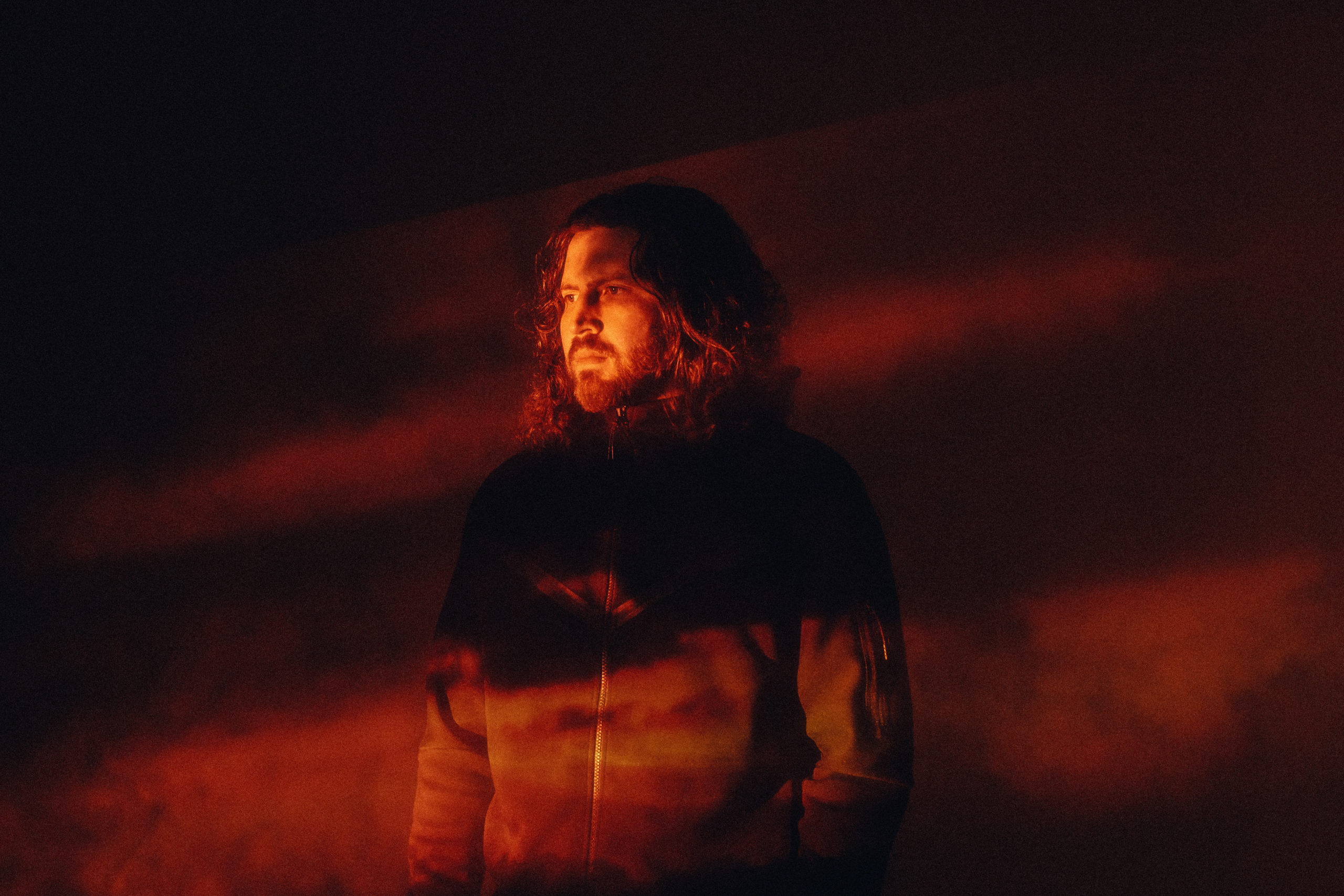 Today acclaimed producer, Golden Features, has revealed his brand new single, Endit. Once again featuring the talented vocals of Rromarin, it's Golden Features third single of the year and is another notch toward an entire album that we're hoping will come very soon.
Kicking into the groove, Endit starts with a solid thumping breakbeat and quickly takes shape with Rromarin's familiar vocal delivery. With shuttering moments of pure rave and glistening synth arpeggiation, this one is for the late-night purists. As with his previous two releases of the year, the track was written while living in Berlin, and you can certainly hear the influence of those dark underground feelings coming through.
"'Endit' was developed over a couple of years and has been through 4 or 5 distinctly different versions. Similar to "Touch", the final version crystallised when I brought over vocals Rromarin had recorded for another song and instantly knew that was it. In retrospect, I realise it kind of serves as a cornerstone for the rest of the album, and despite almost quitting on it multiple times, it turned out to be one of my favourite songs on the record." – Golden Features.
With each release this year, Golden Features has shown us that his sound is uniquely his and sounds like no other. Endit is available now everywhere.