Golden Features Sets The Standards With His Latest Single, 'Vigil'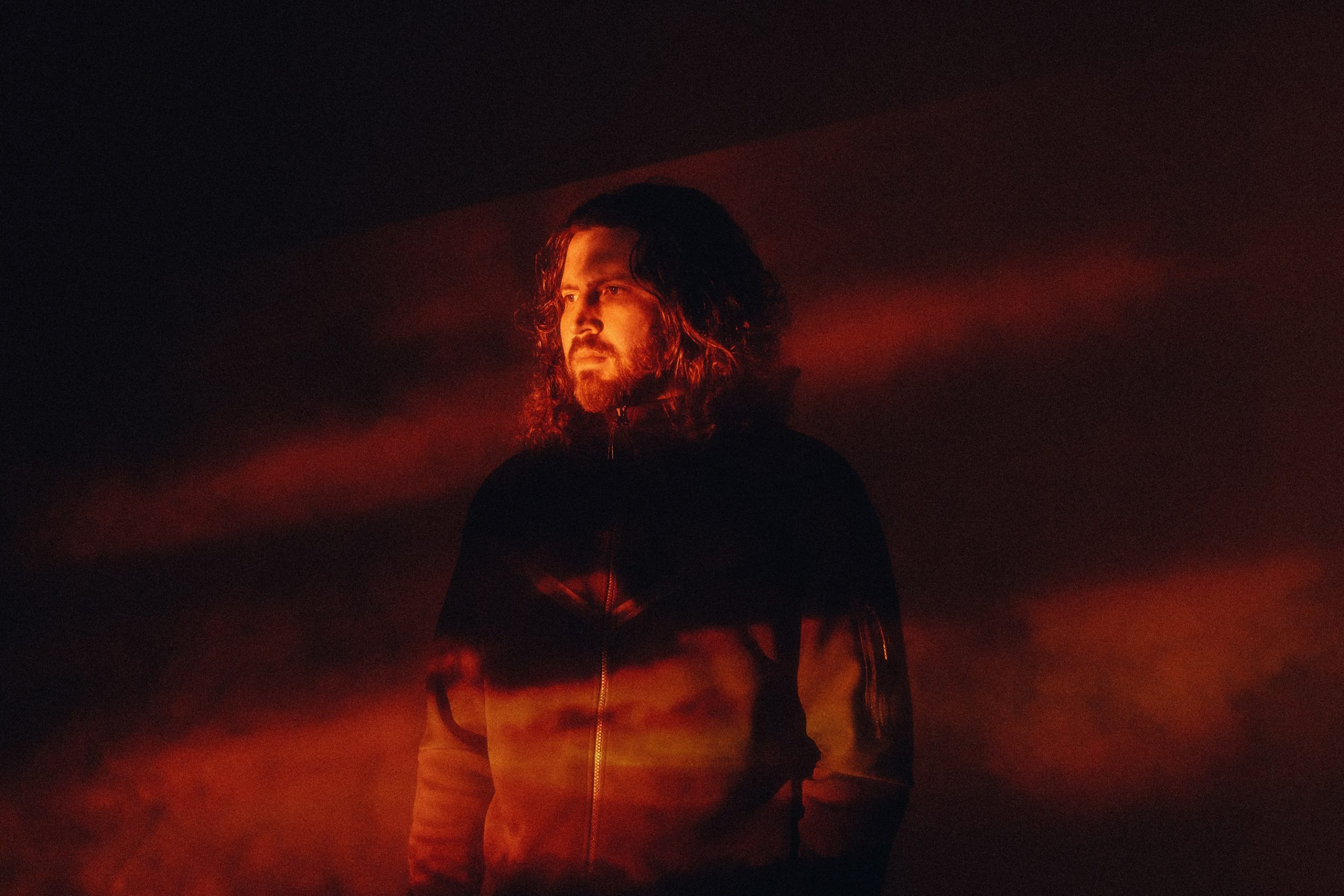 Australian superstar producer Golden Features has returned with another considerable club track, Vigil. It follows on from his previously return single, Touch and is another step towards his forthcoming new album, which is due out very soon.
Vigil dives straight into that familiar sound we've come to expect from Golden Features, hypnotic deep bass lines, thumping club kicks and some super impressive production work. Whirling synth work roams around the tune over its three and half minute life span, sucking you into a dream state; it's sure to be a big favourite on the festival circuit this coming summer. As with his previous single, Touch, Vigil is an ode to time spent in Berlin, where GF spent some R+R checking out some of the world's best late-night entertainment venues.
"Vigil is about the point of diminishing returns. The sound of birds begging you to go to bed, desperately trying to sleep when your brain won't allow it. It's for anybody who's managed to escape the kick-on only to be left alone in a silent room with nothing but head-noise." – Golden Features.
Having stacked up some massive online streams from his last single and over his entire catalogue, we're sure this one will undoubtedly follow suit. Vigil is the perfect Golden Features signature tune. It's available now, everywhere.