Aunty Meredith Drops The Golden Plains XII Lineup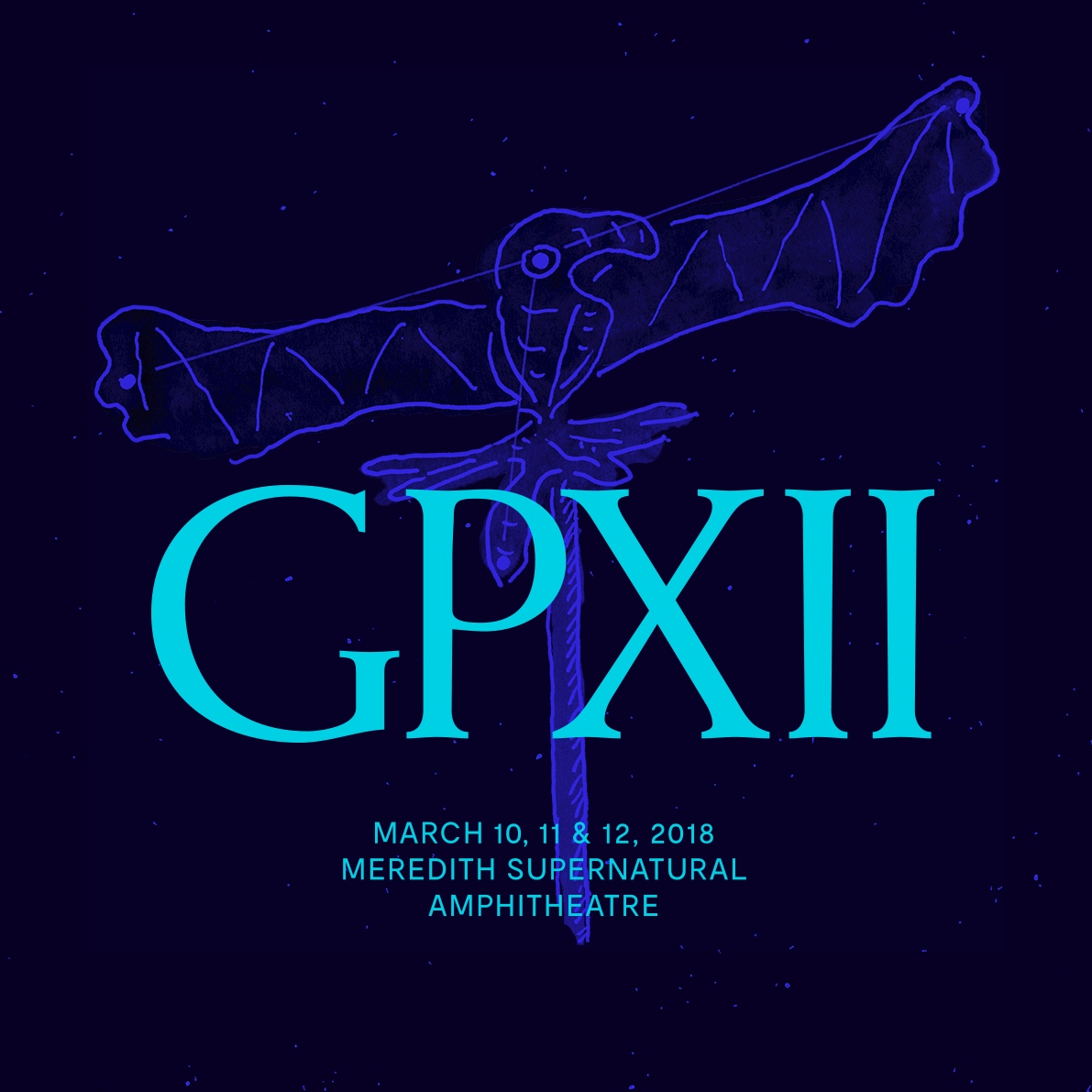 Update 31/10 627pm: For the first time since 2009, kings of post-rock Mogwai will return to play the Amphitheatre at Golden Plains XII. Their DNA-detonating, jaw-dropping, awe-inspiring cinematic set will span their huge 20+ year career.
Update 24/10 10.50am: American hip hop mastermind Big Boi has joined the already massive lineup for Golden Plains XII. The Outkast member will perform on the festival's Sunday night with a set filled with old school classics and new cuts from his recent release, 'Boomiverse'.
Original Story: Always ones to impress, Aunty Meredith, the organisers behind Meredith Music Festival and Golden Plains, has unveiled the lineup to Golden Plains XII. The festival hits Meredith Supernatural next year March 10, 11 and 12.
Delighting with both national and international talent, the bill will be topped by the Avalanches along with Grizzly Bear, Kamasi Washington and the Preatures, just to name a few.
Aunty Meredith is always one to her finger on the dial when it comes to bringing internationals to our shores. Hot on the heels of brand new releases, acts like King Krule, Floating Points, Perfume Genius and Grizzly Bear have all released a brand new album this year. Other hot Australian talent to join the fray will be Tropical Fuck Storm—the Drones' new side project—Batpiss and Jen Cloher.
A few more additions to the lineup is promised along with a more detailed art, food and cultural lineup for which Golden Plains is best known for. Stay tuned to AAA Backstage for when that news drops.
The ticket ballot to all attendees to open 10pm Tuesday 24 October HERE. Golden Plains XII will sell out, as it has in the past. See below for the full lineup.
Golden Plains XII Lineup Announcement
Big Boi
joining…
The Avalanches
Grizzly Bear
Kamasi Washington
The Preatures
King Krule
The Black Angels
Jen Cloher
Floating Points (Solo Live)
Waterfall Person
Lee Fields & The Expressions
Batpiss
Objekt
Perfume Genius
Kaiit
Rocket Science
Thundercat
Wet Lips
Adrian Sherwood
Toni Yotzi
Tropical Fuck Storm