Golden Vessel Proves That He Is Unstoppable On His Latest Release, 'getforward'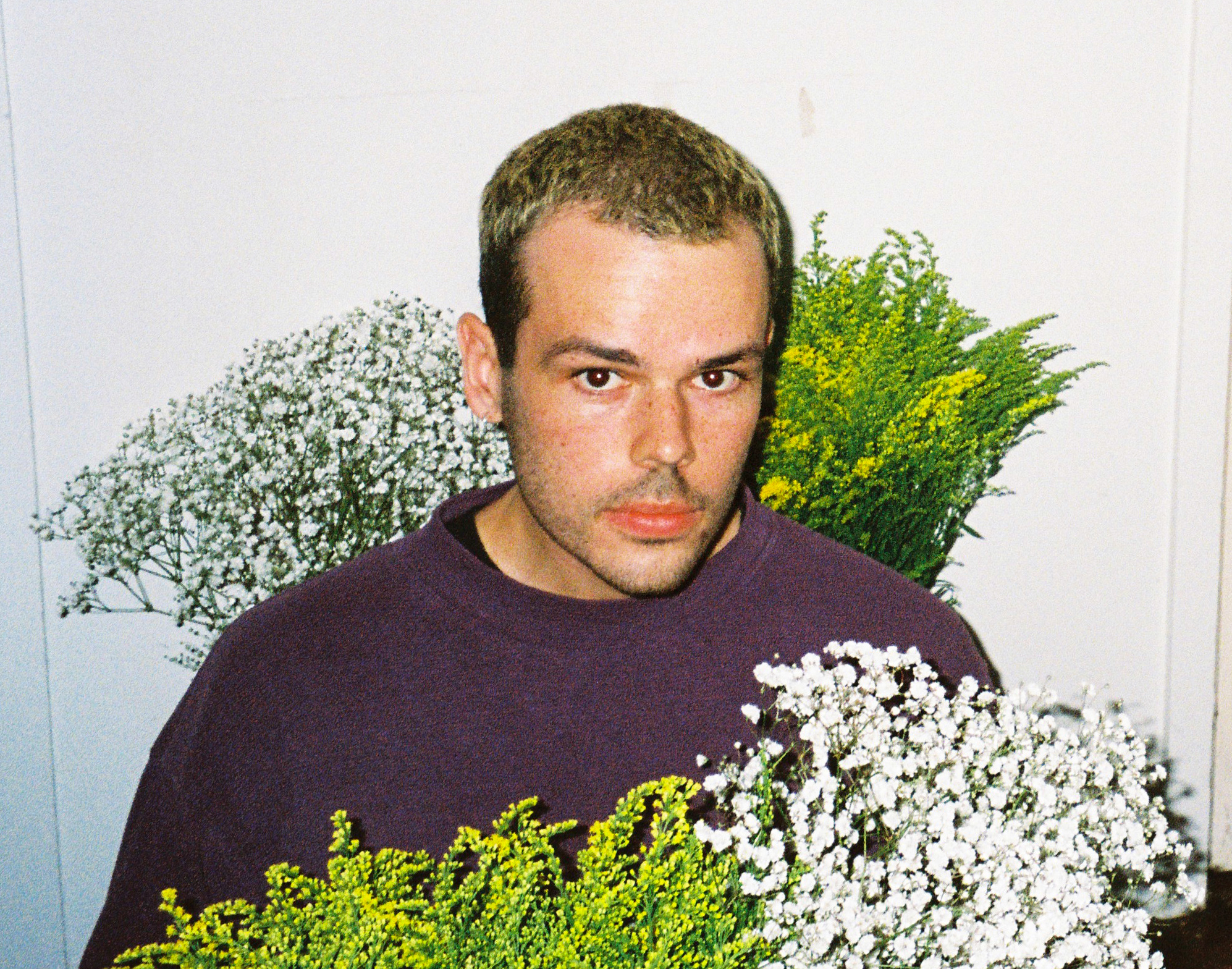 Australian producer and AAA Backstage favourite, Golden Vessel aka Maxwell Byrne, has returned with yet another mind blowing release, getforward. It follows on from Byrne's huge 2020 album, colt, which has accumulated a massive 5.5 Million streams!
Over the past couple of months Byrne has been one hell of a busy boy, launching new side projects, Lucky idiot and 1tbsp both releasing multi track EP's. The man is a machine.
His brand new number, getforward is ten-minutes (yes 10 minutes!) of classic Golden Vessel vibes. It was co-written alongside his long time pals, The Nicholas, Emerson and Japanese Wallpaper. It also comes with a short-film that was shot recently in the streets of Lymington, UK by Harry Deadman.
"I noticed that especially in the last year I'd been gravitating to songs with longer run times that made a nice accompaniment whilst I was cooking or driving or staying calm throughout last year. I decided I wanted to try my own take on creating something that was longform but simple. I started 'getforward' from some Tascam-tape recordings that my friend Rutger (The Nicholas) sent me while I was on a writing trip in northern NSW. After forming the song, I sat down with another good friend of mine Caleb (Emerson Leif), and we wrote the chorus for the song. It was exciting to make something that had room to breathe, and I decided I wanted it to be perfectly 10 minutes long. I then got Japanese Wallpaper to record some final details on the song to help finish it off. It's pretty simple but lyrically it boils down to just trying to be present and not get carried away with future thinking so much.
I also knew that I wanted this song to be accompanied by a strong visual piece and the first person I thought of was my friend Harry Deadman (who's currently living in the UK). The original concept that we came up with for the video had to be scrapped due to the UK going into total lockdown, and after almost deciding against going ahead with a video at all we re-wrote the pitch and Harry found a way to film the new idea completely covid-safe with a small crew in the town where he was staying. Harry made the most of the empty streets of Lymington, UK and he shot the video with a local actor Jaq Rashleigh (who is also a Gas Engineer) over one weekend." – Golden Vessel
Once again as we have said time after time Golden Vessel has flexed on his ability to shine through with his enormous talent as a creator. There is literally nothing this guy can't do.
Getforward is available now, everywhere.