Golden Vessel Teams Up With The Nicholas And Rei So La For The Dream Single, 'That's Us'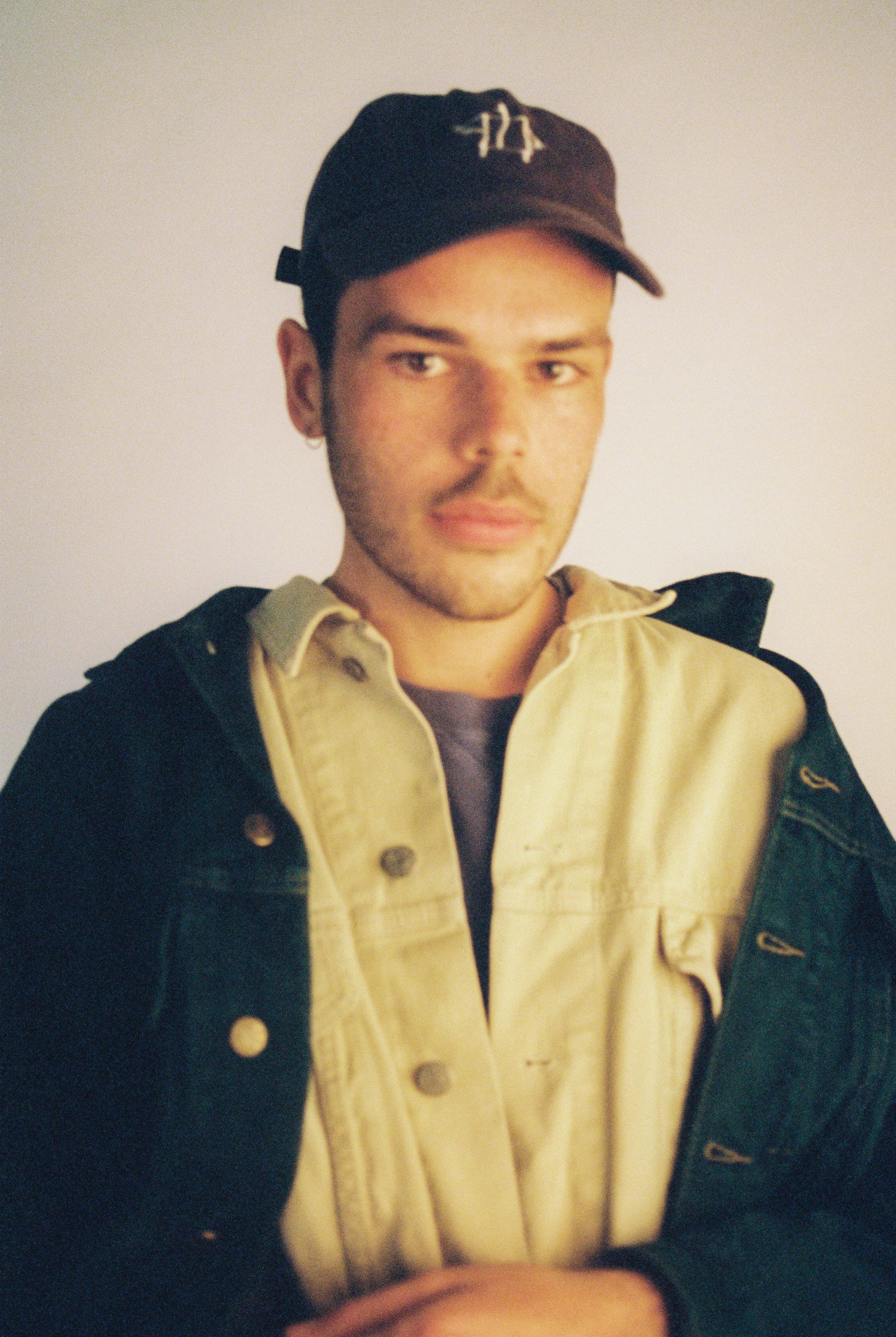 It's been a solid few months for Sydney producer Golden Vessel. While not helping others with production, he's managed to find time to release a couple of records himself in Midwest & Littlebitwild (feat. Mallrat). He has a new album coming soon and this week we've been treated yet another single, That's Us (feat. The Nicholas & Rei So La).
The new tune is a total dream vibe. It's soft and appealing in all the right ways. There is something special about Golden Vessel's production that tips you over the edge into a floating state. With the added touch of The Nicholas and Rei So La this one is the perfect addition to a sunny afternoon.
The writing process had an interesting approach. While visiting The Nicholas in Amsterdam over a short and intense four day period they somehow pulled it altogether.
"I made That's Us with my friend Rutger (The Nicholas) in Amsterdam. We had 4 days together and this was the second song we made. It came together very easily, we started with an acoustic guitar recorded into a handheld tape recorder and built the song around that.
I knew I wanted to have a 3rd person to contribute a verse and the obvious choice was Rei So La (who I'm in a band with called Lucky Idiot). I sent him the idea one night and by 10am the next morning I had his verse recorded through an apple earphone microphone (which we used partially in the final version of the song).
The song for me is about being away from friends and family (or people you don't get to see very often) and getting really short bursts of time with them that can feel great and overwhelming and then moving on till you cross paths again." – Golden Vessel
Golden Vessel's sophomore album Colt is due out October 15th. That's Us is available now, everywhere.