Goldkimono Shines Bright On His Latest Offering, 'Melancholy Rain'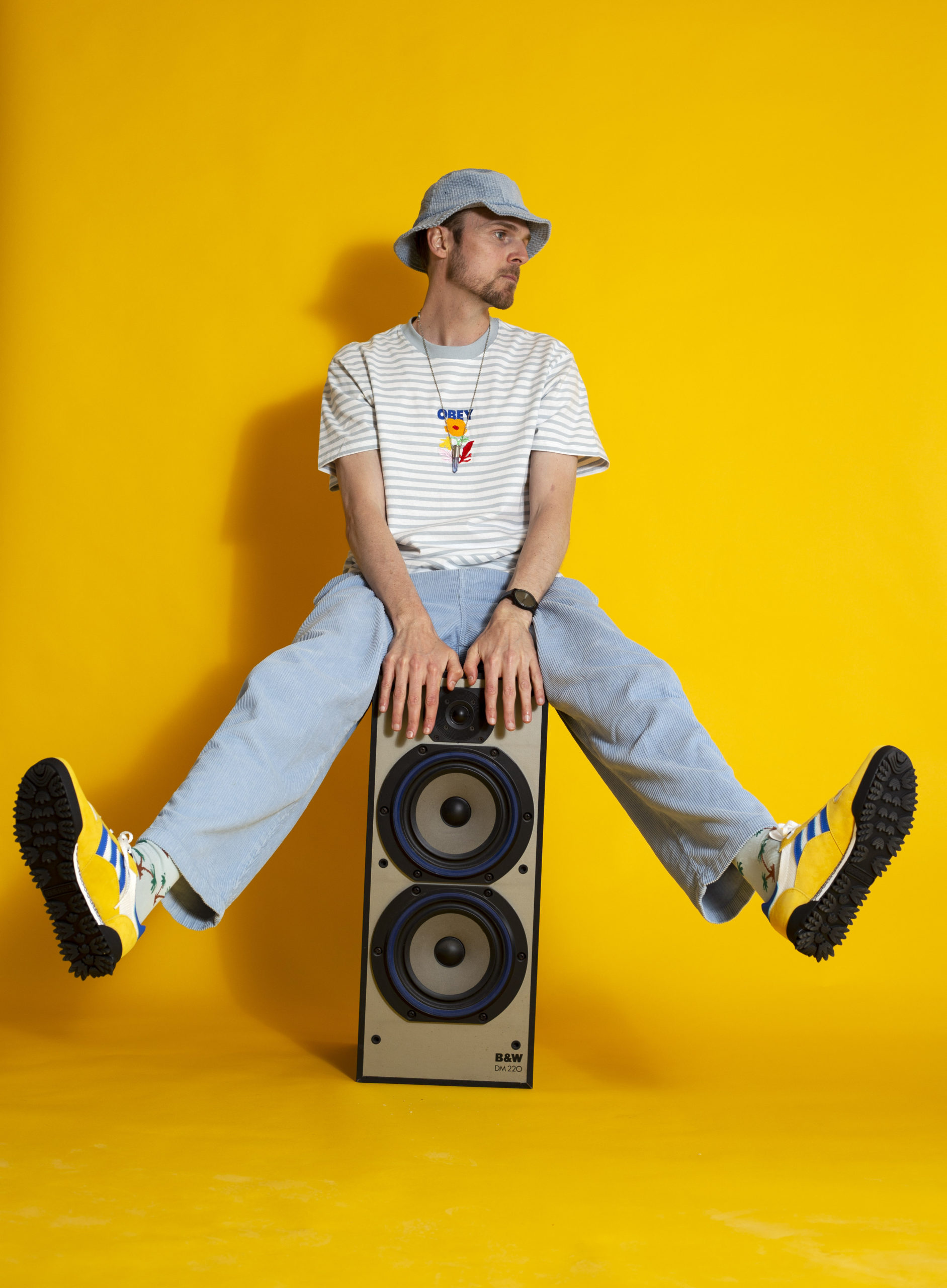 Dutch indie artist, Goldkimono is riding high after releasing his latest single, Melancholy Rain. Following on from the chart-topping album, The Legend of The Goldkimono, it sees the talented producer/songwriter at the top of his game.
Filled with cloudy nostalgic, and fuzzy vibes, Melancholy Rain carries an aesthetic of music from a bygone era with a modern-day twist. With brushy drums and a soothing vocal delivery, gentle flanged guitar work brings this track to life. It's no wonder that this guy is reaching gold in his homelands.
The track touches on those nostalgic times when we were all carefree and living our best lives. The translation from audio to lyricism is perfect on this one.
'Melancholy Rain' describes those moments when it just feels good to daydream about memories, even if they are bittersweet. It takes you back to those childhood being of living carefree and living in the moment. It's about the moment that reminds us of who we once were." Goldkimono
A cruisy and lovable tune from start to finish, Melancholy Rain is a divine listen and highlights Goldkimono as an artist that is a notch above the rest. This one is available now everywhere.