Good Sniff Unleashes Raw Energy with 'Theft On Pig Street': A Surf-Punk Anthem Worth Stealing Your Ears For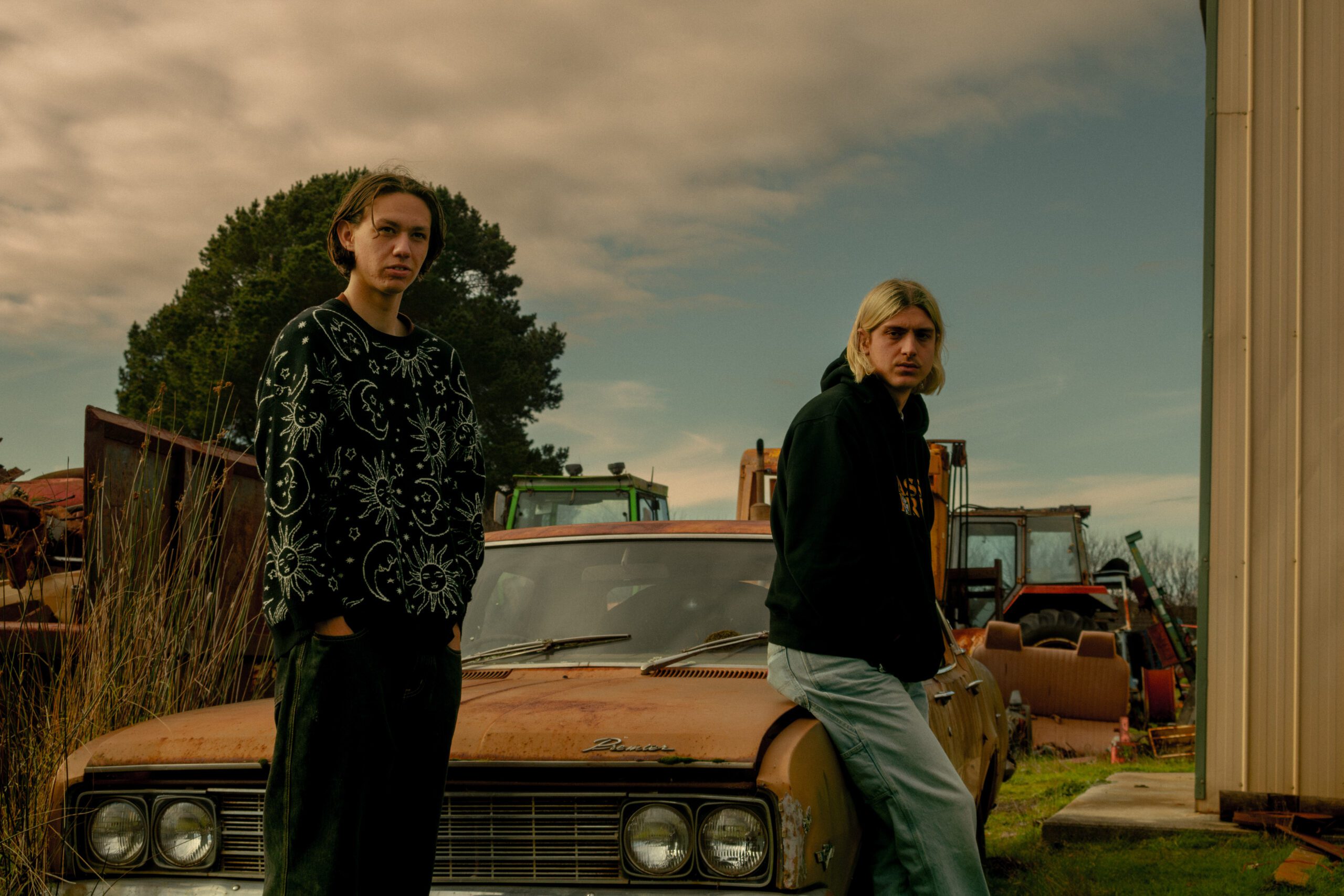 Today, the dynamic garage punk duo known as Good Sniff unveils their latest electrifying single, "Theft On Pig Street." Drawing inspiration from the wild tales of surfers turned criminals in the sport's early days, this track channels the adrenaline and rebellion found in cult classics like Point Break and Lords of Dogtown. "Theft On Pig Street" puts you right in the heart of the action, offering a firsthand account of daring bank heists that unfolded amidst the backdrop of the '70s, '80s, and '90s.
Following their debut album, "Bad News," earlier this year, "Theft On Pig Street" emerges as the eagerly awaited next chapter in the Good Sniff saga. To celebrate this thrilling new addition to their discography, the band has announced an unforgettable headline performance at Melbourne's Lulie Tavern on the 13th of October. This promises to be a night of music that fans will want to attend as Good Sniff continues to make their mark in the music scene.
In boldly departing from their trademark Aussie banter and carefree lyrical style, drummer/vocalist Lachie Brown and bassist Elias Hodson of Good Sniff venture into darker and more profound thematic waters. This sonic evolution takes them into uncharted territory, merging the sun-soaked surf rock vibes with the raw intensity of gritty punk riffs. Their latest work delves deeper into lyrical complexity and emotional depth, marking a significant shift in the band's creative direction.
Good Sniff's "Theft on Pig Street" is a sonic journey that will leave you exhilarated and craving more from this innovative duo. It's available now everywhere.