Good Things Festival Announces Massive Inaugural Lineup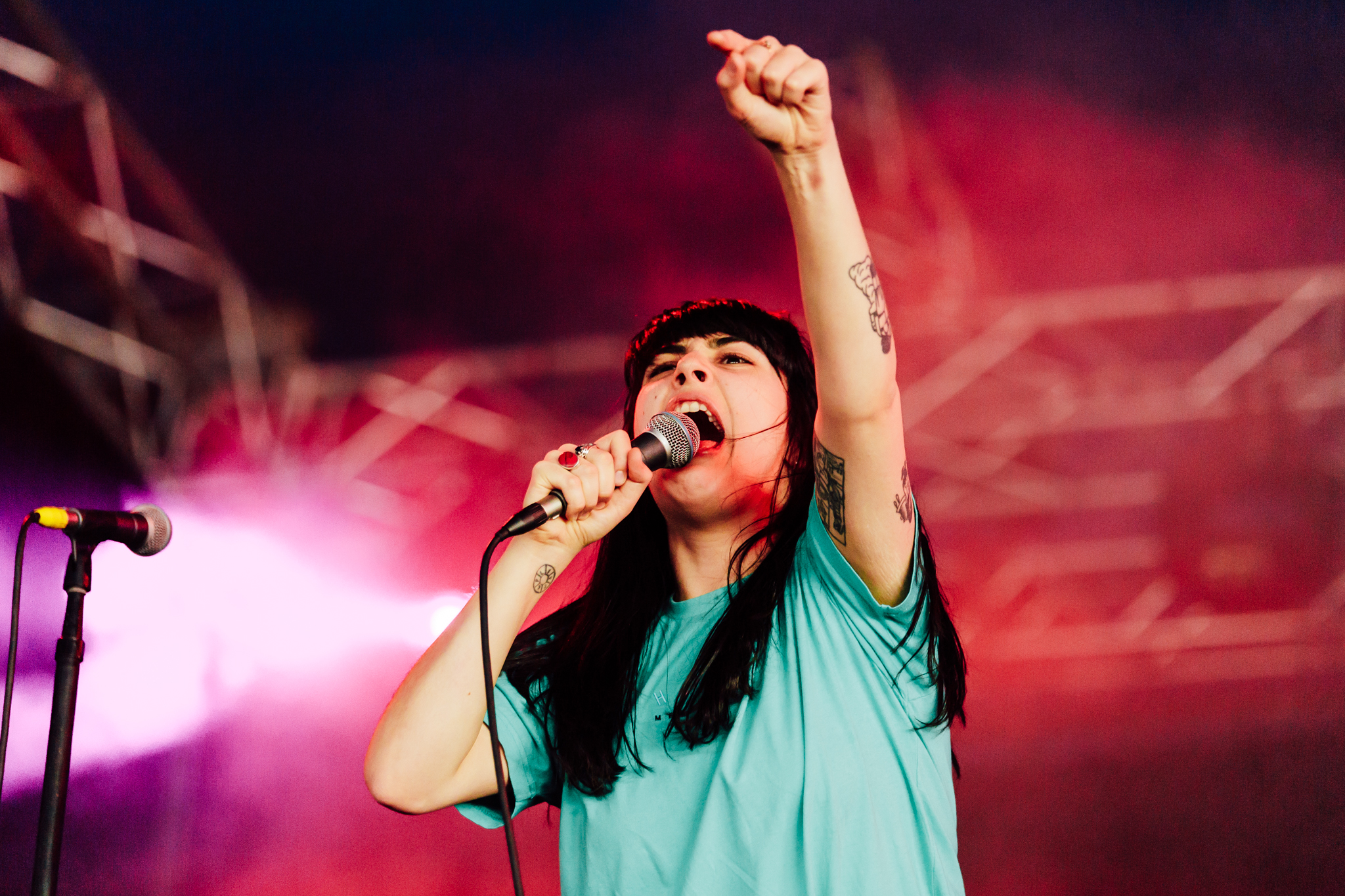 After a string of artists being announced via socials, Good Things Festival has officially dropped its inaugural lineup… and it's the heavy music festival Australia has needed!
Lead by The Offspring—who'll be performing 'Smash' in full—Good Things Festival's first lineup also features huge international talent such as Stone Sour, All Time Low, Dropkick Murpheys, Bullet For My Valentine, The Used and many more. It wouldn't be an Australian festival without some homegrown talent and this comes through plenty with WAAX, The Smith Street Band, Ecca Vandal and Northlane all performing.
Good Things Festival was rumoured and teased with some viral marketing, before coming out of the woodwork with its first artist announcement, Boston Manor. What we didn't expect, was a lineup of this calibre. After UNIFY's somewhat disappointing lineup for next year, the disappearance of Soundwave and Vans Warped Tour, Good Things Festival comes at the perfect time.
The touring festival kicks off in Melbourne on Friday 7 December before moving to Parramatta Park in Sydney the next day before wrapping on Sunday 9 December at Brisbane Showgrounds.
General public tickets go on sale from Thursday 30 August at 9am HERE. Australia, be sure to get around this new heavy, metal and punk festival! See the full lineup below.
Good Things Festival 2018 Lineup Announcement
The Offspring (Performing 'Smash' In Full)
Stone Sour
All Time Low
Dropkick Murphys
Bullet For My Valentine
The Used
BABYMETAL
The Smith Street Band
Dashboard Confessional
Mayday Parade
La Dispute
Northlane
The Wonder Years
Waterparks
Tonight Alive
Scarlxrd
Emmure
Palaye Royale
Make Them Suffer
Waax
Boston Manor
Void Of Vision
Ecca Vandal
TICKETS