Grace Amos Reveals Visual For Her Latest Single, 'Kiss You Till I'm Sober'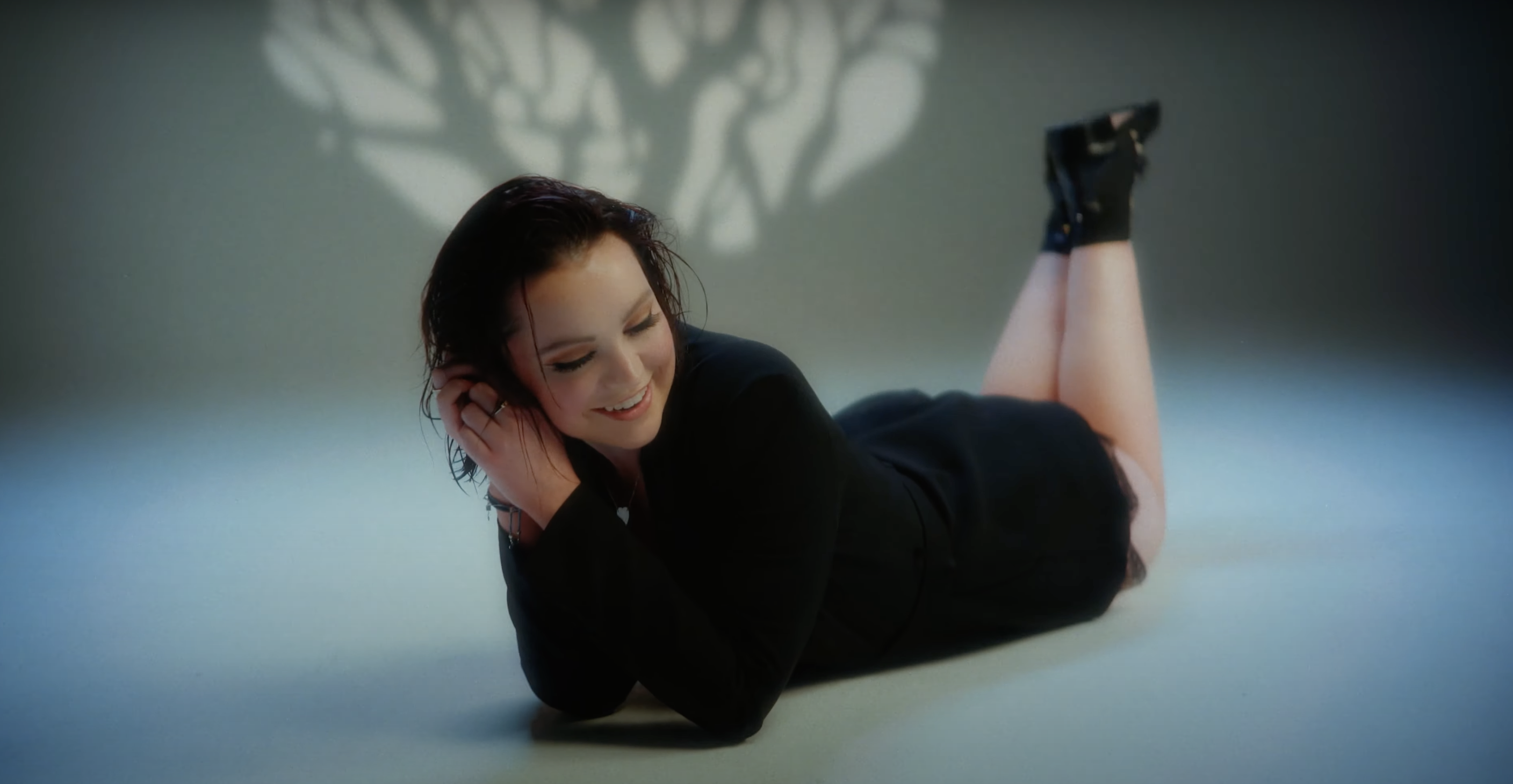 This week, alt-pop artist, Grace Amos will unveil the video for her recent single, Kiss You Till I'm Sober. To celebrate the single and the video release, Grace will also be performing an exclusive live performance in Sydney on July 12. Today we're stoked to give you the very first viewing of the killer video.
The video for Kiss You Till I'm Sober is a perfect visual addition to the moody tune, a cross of performance and narrative, it flashes through multiple scenes and perfectly portrays the premise behind the track.
"I'm obsessed with the video! This song takes place within a moment, and the music video reflects the passion and intensity of that moment, and the disregard for whatever consequences may come of a spontaneous moment with another person. We incorporated references to bad omens into the scenes with the use of the ladder and the cracked mirror. It was so much fun to shoot and I think the vibe of the video exactly reflects the sound my music right now, for this track and my upcoming debut EP." – Grace Amos.
At only 18, Grace performs and creates beyond her years and is an exciting talent to watch. The future is certainly bright for this one. Kiss You Till I'm Sober 'the movie' is available for general viewing tomorrow but you can watch it exclusively right here today!