Grace Sanders Gives Us A Taste Of Her Upcoming EP With Her New Single, 'DISSIPATE'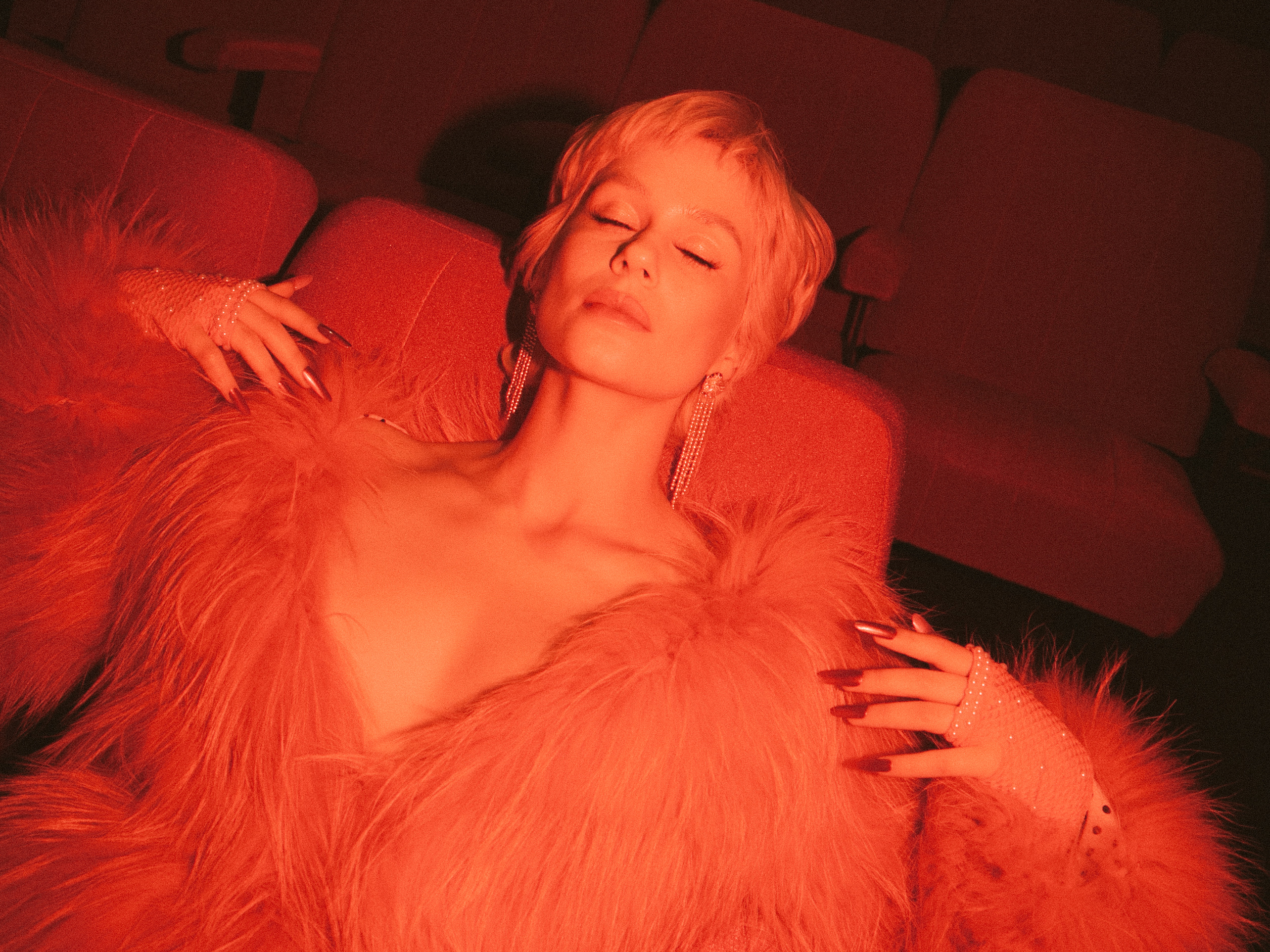 Perth's very own Grace Sanders returns today with a new single, DISSIPATE. It's taken from her upcoming EP GUMS which is set for release on Feb 26.
DISSIPATE follows on from her massive 2020 releases Green and No Fair which saw some huge support from big tastemakers across the country. DISSIPATE sees Sanders continue on with her creative knack for writing eclectic pop tunes. It's an ever evolving slow burner that captures your attention from the get go. A tad bit different to her previous releases this one sees Sanders voice truly shine.
DISSIPATE is a track that Sanders holds closely to her heart and is one her proudest releases to date.
"DISSIPATE' is an ode to mindfulness and surrendering to the peace and beauty within each moment. I wrestle a lot with anxiety and this track was my meditation on learning to accept each minute and second for what it is and practise living within that moment rather than constantly getting caught up in my head."  – Grace Sanders
Once again Grace Sanders shows there is no end to her talent. DISSIPATE is one of those tunes that takes a big turn and by the end sounds nothing like it did at the beginning. Her debut EP, GUMS is set for release on Feb 26 and if this first single is anything to go by, we're very excited.
DISSIPATE is available now, everywhere.