Grace Sanders Returns With The Blissful New Single, 'Attachment Theory'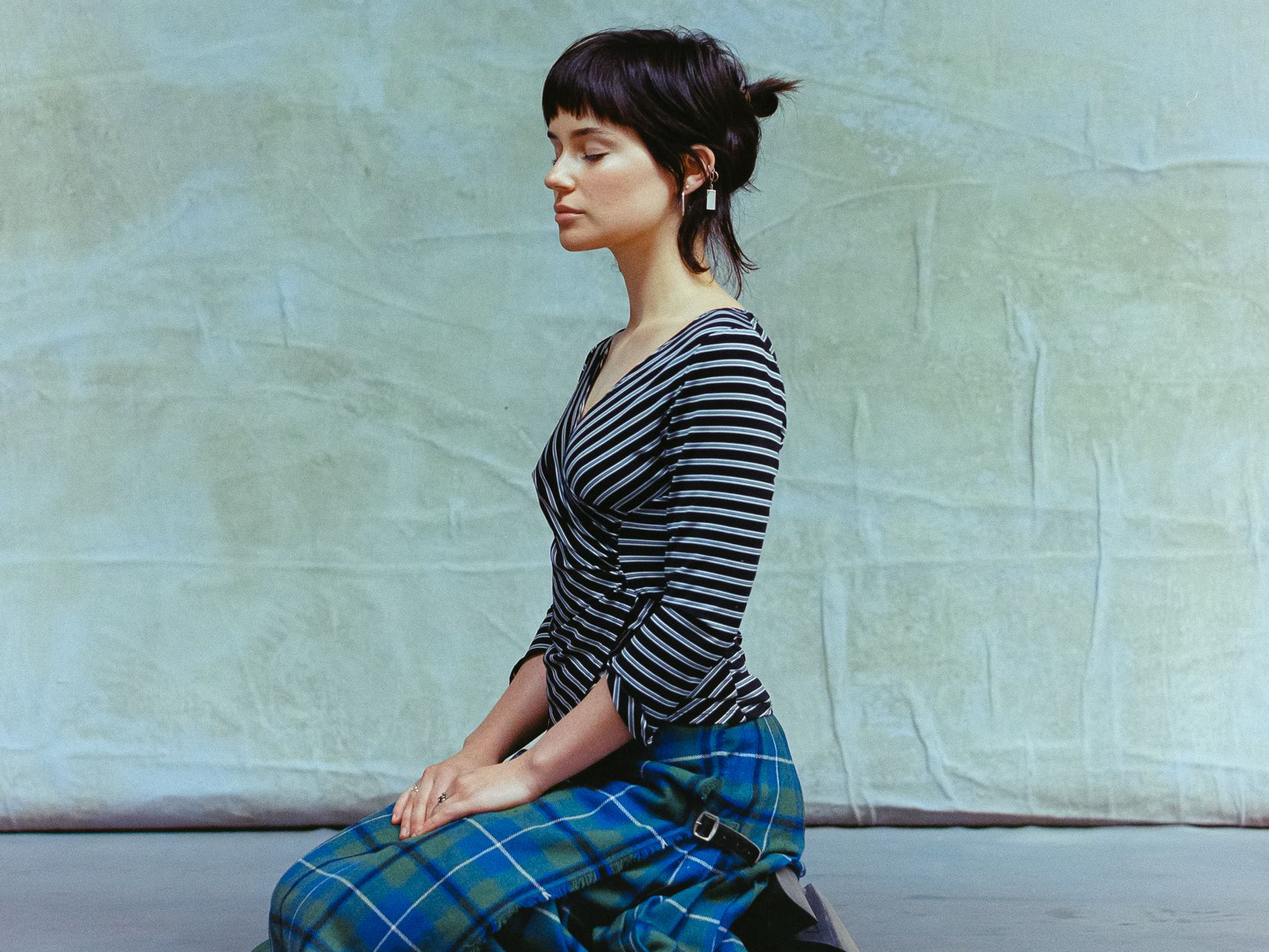 Boorloo/Perth electro-pop artist and AAA fav Grace Sanders has returned today with a new level of bliss with the bopping new single, Attachment Theory. The new track comes with the news of a forthcoming EP, Nothing Is Personal which is set for release on October 28.
Attachment Theory kicks off with a slow and dreamy vibe, smooth guitar revolves around, and Grace's familiar voice brushes over the top like a soft breeze on a summer's day. The energy slightly kicks up a notch when the beat starts to flow. As usual, the production is on point, and collaborative producer Ezekiel Padmanabham has a knack for creating a vibe perfectly fit for Grace's voice and vibe.
Inspiration for the track's name comes from a phycological theory currently rending on Tik Tok. The theory explores how relationships formed early on in life, with giving love and receiving love play a role in how we develop relationships as we grow older.
"The way our relationships and breakups in adulthood can mirror some of those early experiences and become an avenue for reflecting on the version of 'self' we become in the context of 'others'." – Grace Sanders.
Attachment Theory is a great return to form from Grace, and we're very excited to hear the forthcoming EP in October. The new single is available now, everywhere.