Grace Sanders Returns With The Super Catchy Jam, 'Scrolling'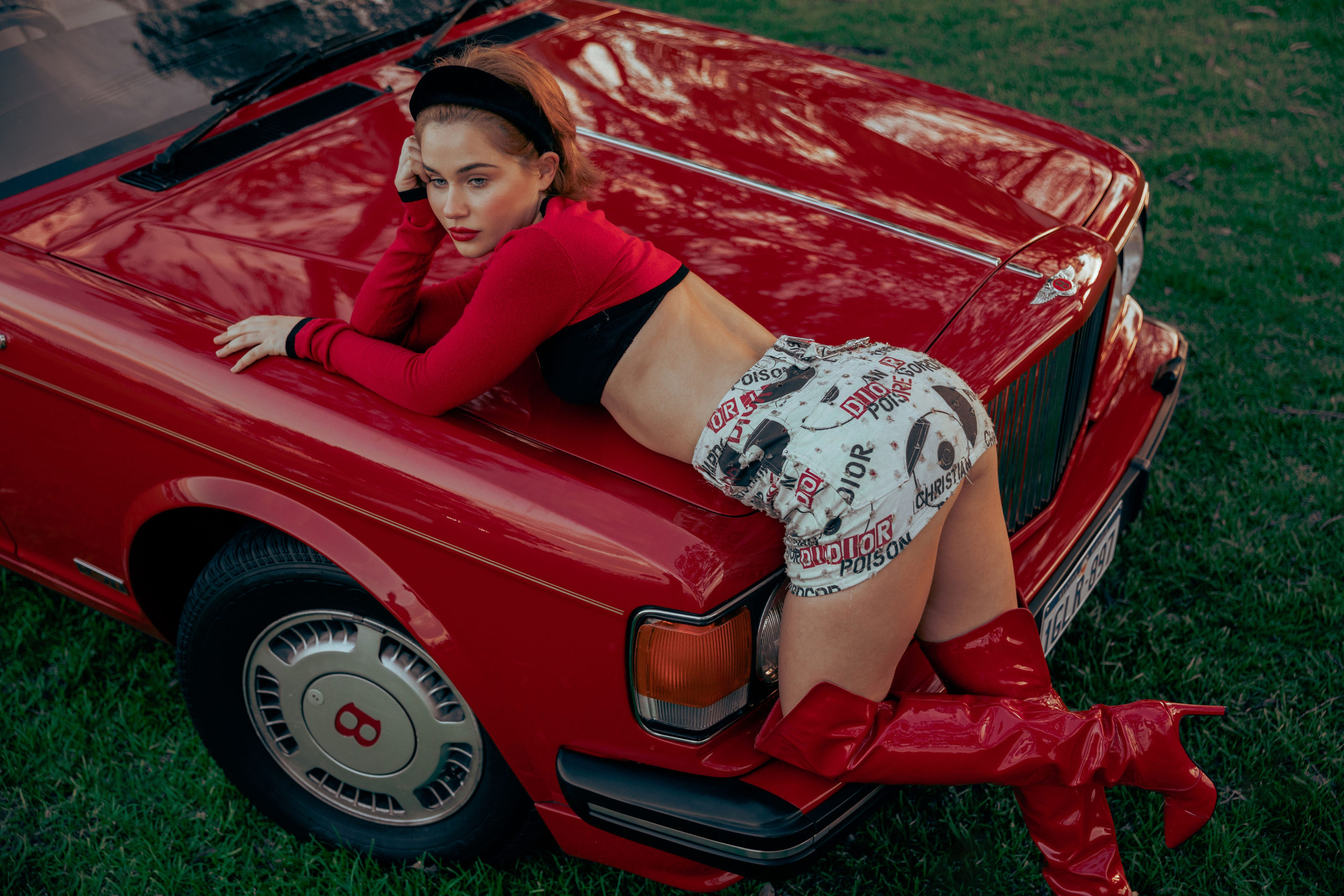 West Coast electro-pop goddess and AAA favourite, Grace Sanders is back today with another one of her genre bending ultra catchy tunes, Scrolling. It's the first release from Sanders since her electrifying debut EP, GUMS.
Scrolling is a ultra smooth pop gem, kicking off with some haunting keys it quickly takes shape as Sanders infectious vocal ability jumps in. The track flexes hard with some unique production. It floats around with bopping beats and fluttery layers and sees Sanders really take her game up a notch. The super catchy jam explores that obsessive cycle we take in an online space after a relationship has ended.
Scrolling is a modern breakup song, where these online spaces and technological resources have become much more vital avenues for communicating and fostering relationships. The depth and intimacy cultivated in these spaces, and the intensity of feeling inspired by seeing a past partner 'move on' online is something emphasised by our current inability to move freely and interact face to face." – Grace Sanders
Once again Sanders has proven her talents shows no bounds. Scrolling is available now, everywhere.