The Grass Is Greener Returns For 2021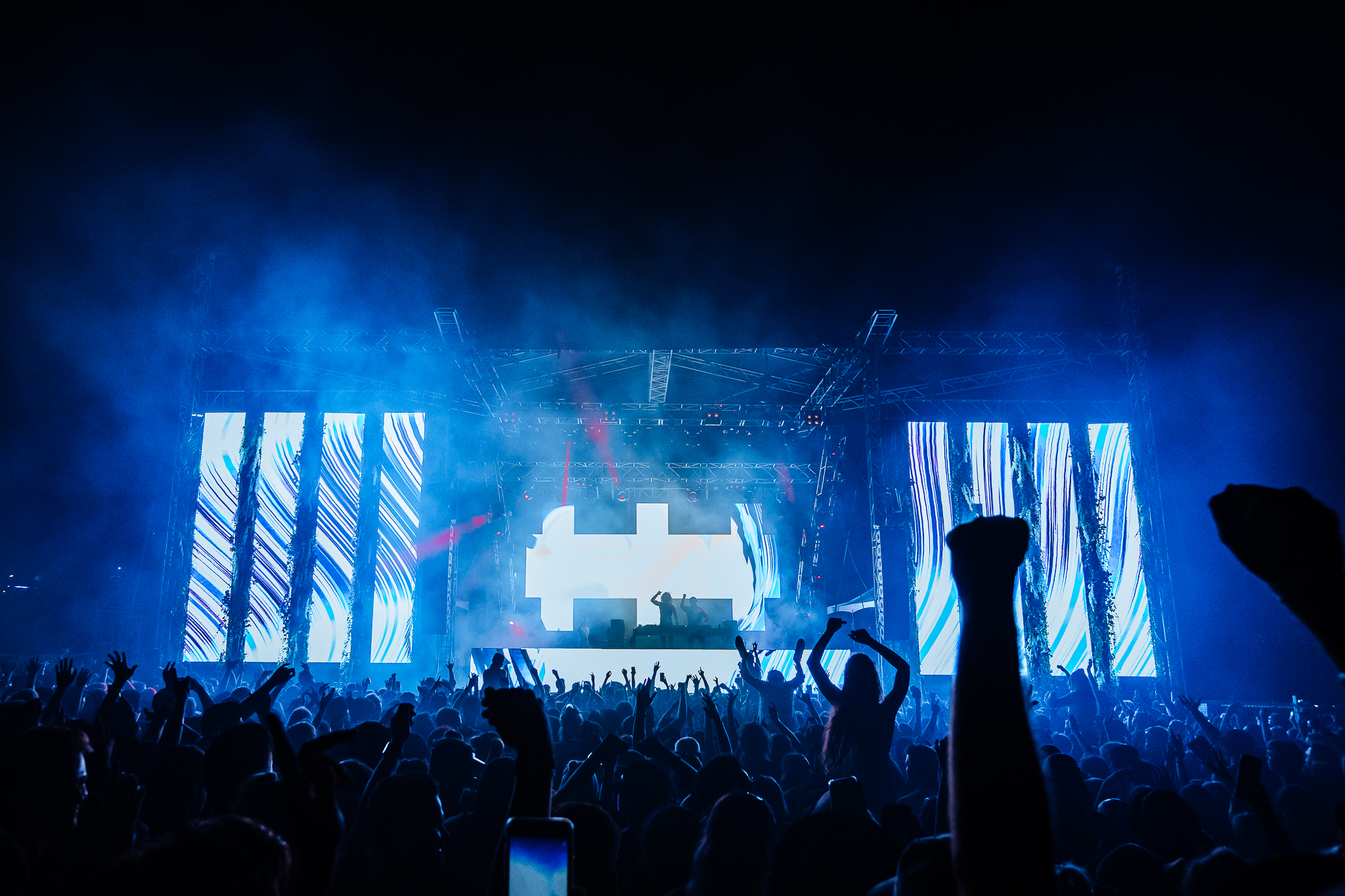 Since hitting Australia's backyard in 2016, The Grass Is Greener announces its addition to the 2021 calendar and will be held at the birthplace of its inception, Cairns.
Presented by triple j and featuring two multi-dimensional stages, some of the hottest acts in the country will once more be riding shotgun in the passenger seat of one of the most adored festivals Queensland has to offer. Over the past 5 years, The Grass Is Greener has gained a tried and true following in Northern Queensland, and with ARIA nominated electronic dance legends Crooked Colours gracing the stage off the back of their latest single 'No Sleep', this is a backyard party worthy of more than one hills hoist.
Bringing a huge vibe to the fold are crowd favourite's Young Franco and Boo Seeka, whose long-awaited returns to the festival stage will ignite punters with a mass of energy well into the night.  Winston Surfshirt will be a flag bearer for smooth funk, riding their sonic waves as they adore their audience once more.
And the fun doesn't stop there…
Rising Brisbane hip-hop artist Jesswar is another exciting addition to the lineup who off the back of her recent sold out tour, will be performing her widely acclaimed Tropixx EP. As the sun makes its voyage beneath the horizon line, George Maple will be bringing her dark and brooding live phenomena to life. On the flipside, Ziggy Alberts will once again perform his blissful one-man show worthy of the golden hour and just in time for you to turn to your mates and say.
"how good are festivals"
In the words of founder and director Oli Frost:
"It means so much to us to be able to put this on once again this year. Last year we were scared it may never happen again and I am so keen to have one hell of a backyard bash"
The Grass Is Greener 2021 continues its traditions since 2016, inviting exciting artists and representing the perfect balance of music for one hell of a party. It's is a careful curation that has seen the event grow into a staple in the Australian festival community.
Will it be the best night of your year?
YES.
It's a simple answer to a simple question, so grab your mates, dust off the old dancing shoes, and be a part of the best night of 2021.
THE GRASS IS GREENER 2021 LINEUP
ZIGGY ALBERTS – CROOKED COLOURS
YOUNG FRANCO – BOO SEEKA – WINSTON SURFSHIRT
JESSWAR – GEORGE MAPLE – IYAH MAY – NICK SKITZ
??? & FRITTER – LOODS – JORDAN BRANDO
SKRAM B2B YANZO – SHIMMY DISCO