Greg Gould Reveals The Powerful Anthem, 'Marching On'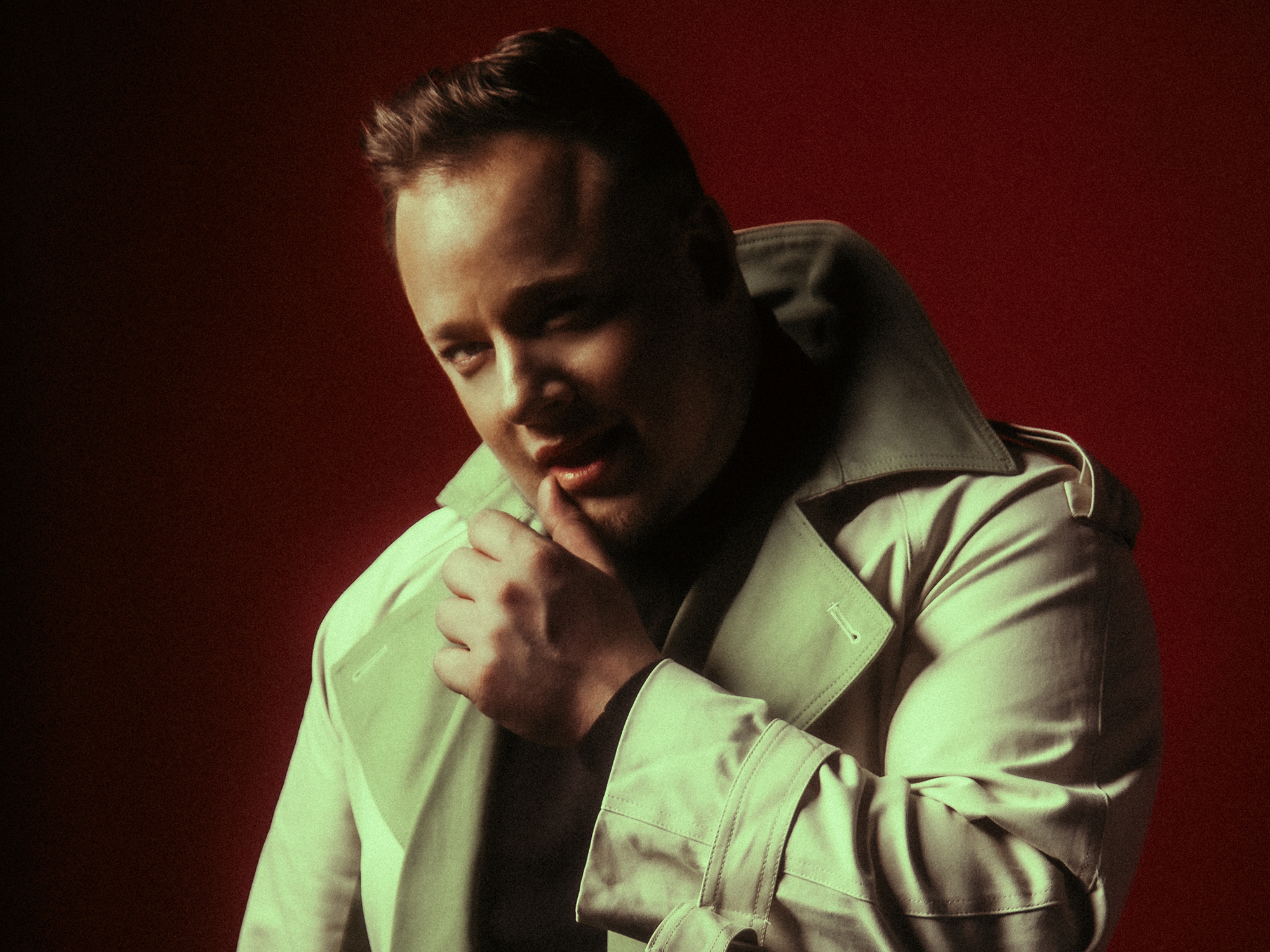 Soul sensation, Greg Gould has today released his powerful anthem, Marching On. The new single follows on from some impressive performance slots at Pride Cup, Sydney World Pride and Chillout Festival.
Marching On kicks straight into the power zone from the instant you press play, demanding vocals top a striking musical delivery, controlling your attention for the entire four minutes. Packed with empowering energy, this track is a statement for those fighting for equality and acceptance within the queer community. It offers all listeners a very uplifting experience.
"Music is so powerful and can change the world. 'Marching On' is a brave, fierce and powerful anthem that celebrates how far we've come; never forgetting the struggles, the lives lost and the shoulders we stand on to be where we are today."
"It sets out to empower those still fighting for their rights around the world and is a war cry to continue to fight for equality. No matter your sexuality, gender/non gender, race, beliefs or ability, when we are all united – the world is stronger! We must keep marching on for ourselves, and the next generations to follow." – Greg Gould.
Greg Gould has delivered a jam-packed performance, highlighting him as one of Australia's top artists. Marching On is available now, everywhere.