Grids & Dots Unveil The Perfect Visualiser For Their Catchy Single, 'Suzy Says'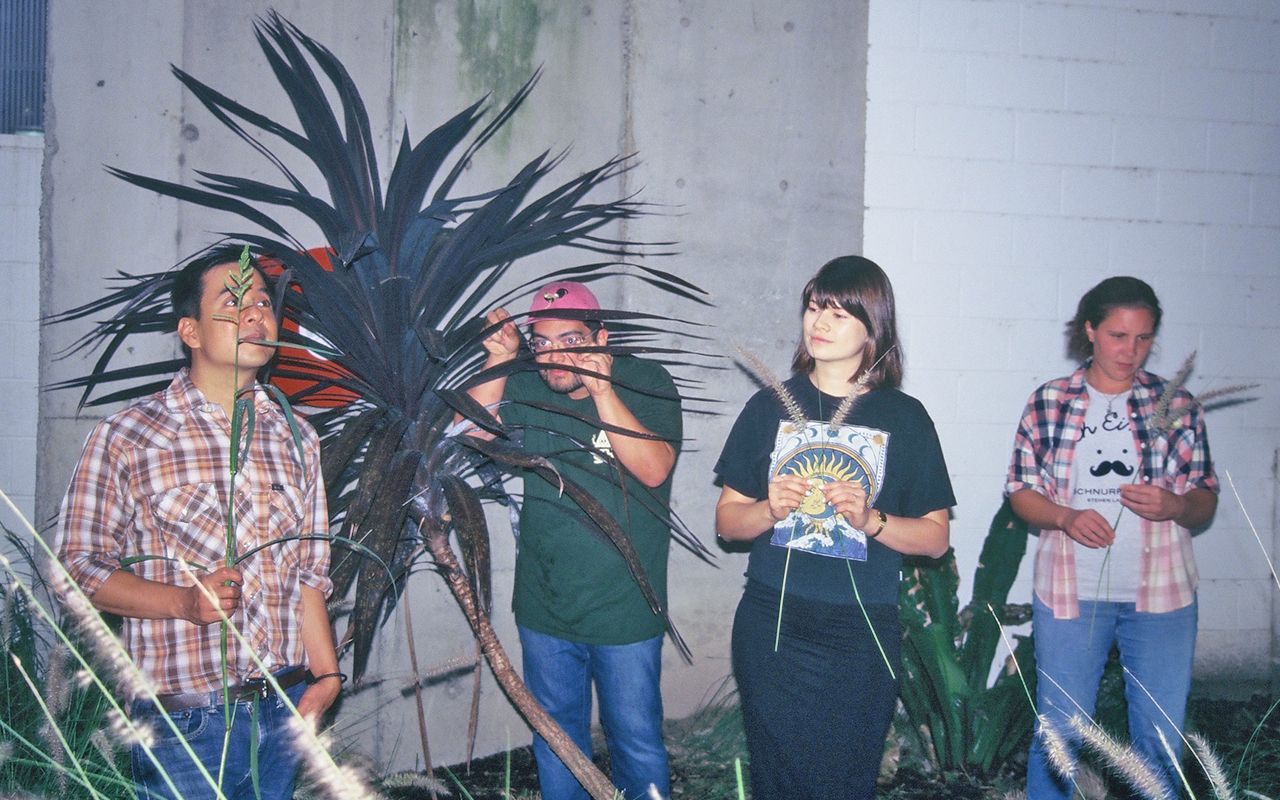 Sydney indie outfit Grids & Dots have unveiled the video for their single, Suzy Says. It's a dream like video that is filled with nostalgic like landscapes. It was shot at various locations around  Sydney's inner suburbs.
Suzy Say's is already a really catchy classic indie tune and it is complimented so very well with this visual addition. Having been directed by Tara Johnson of Oakville Films, it was always going to be a visual gem. It has all the elements that we would expect from a quirky fun indie jam.
Suzy Says is taken from the bands EP What Happens To Friendship, which is due out later this month on March 26th. As we edge closer to the EP release Suzy Says 'The Movie' is a perfect way to build the anticipation even more.
Give it a watch below. It will keep your post summer blues at bay.