GUM Shares Two Wild New Tracks, Announces National Tour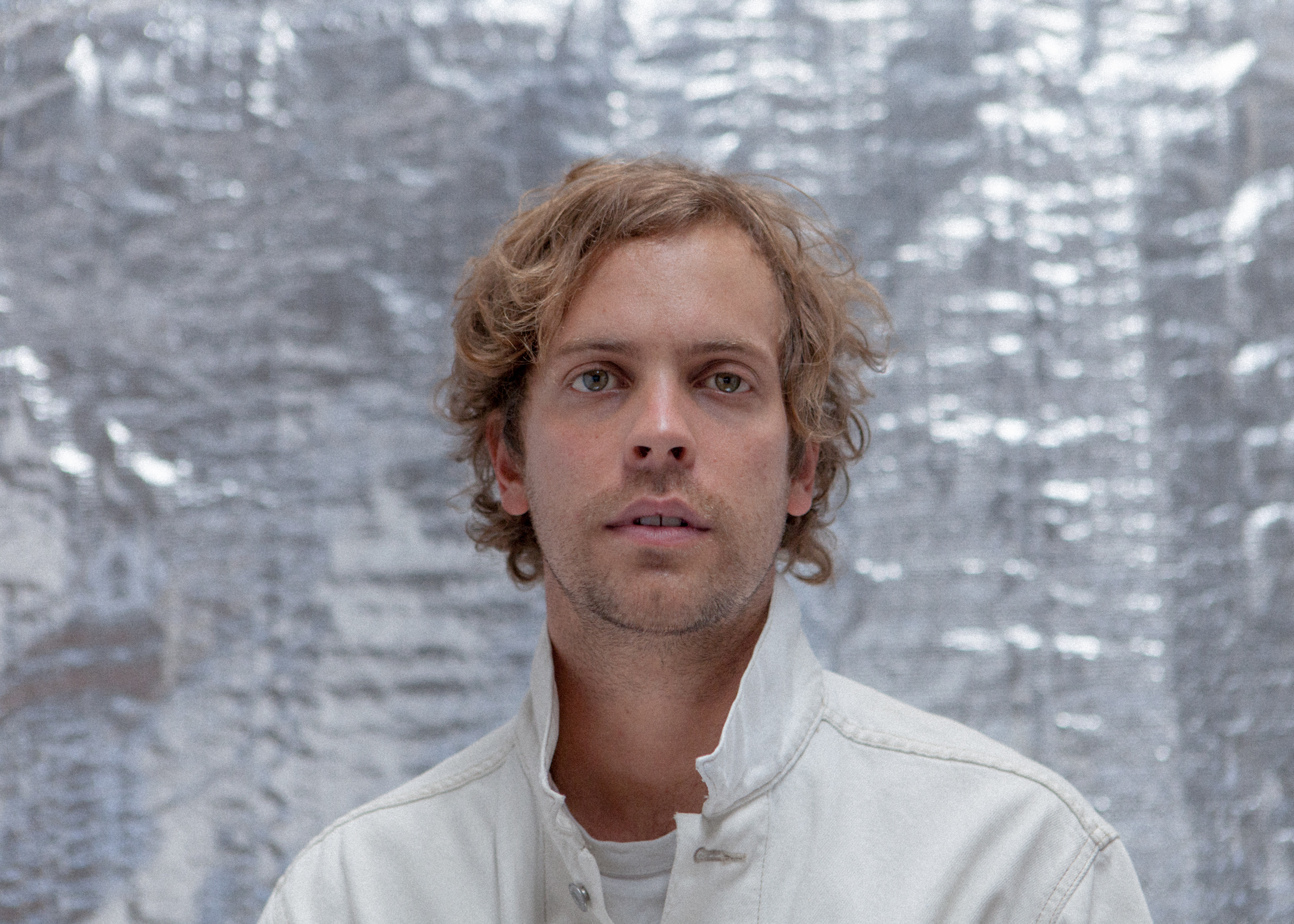 GUM, better known as Jay Watson, is definitely up there as being one of, if not, the busiest musicians in Australia. He's released two new singles, The Underdog and S.I.A. from his forthcoming fourth studio album as well as a national tour!
Though busy touring the world over and over again with his other bands, Pond and Tame Impala, Watson always manages to find time for his solo moniker, GUM. If you're unfamiliar with this side of Watson; he creates retro-inspired rock with a massive amount of flair. However, GUM can't seem to stay complacent in his musical makings. 2016's 'Flash In The Pan' was a massive ode '80s synth, while his 2014 debut 'Misunderstanding' was a nod to '60s Dad rock and psychedelica.
His latest work, to come from new album 'The Underdog' is almost a mash of all the sounds his focused on in the past into one melting pot of psych-pop. The title track is a Boz Scaggs track put through a kaleidoscope. It also has some classic Watson touches of that a perfectly in time bass line and Kevin Parker-like drum sound. The track is a polymath of sounds and styles which bleed into GUM's other new track, S.I.A.—a funky reinterpretation of GUM's groovy pathos, more akin to his 2014-era sound. GUM describes the track as, "a Russian advert for shaving razors from the year 2080."
GUM, in between worldwide Pond and Tame Impala touring commitments, will be gracing Australian stages through March and April this year. See his touring schedule below along with the two new singles.