Assh*les Hack Musician's Twitter Accounts, Cause Havoc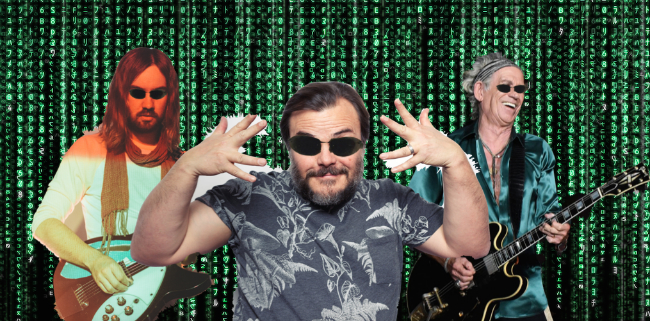 If any of your favourite musicians have dropped any crazy news or strange views on Twitter in the last few hours, take it with an additional grain of salt compared to usual. A number of high profile musicians and bands have been the victims of twitter account hacks in the last few days that have led to some pretty horrible posts tweeted on the social network.
Jack Black (actor, one half of Tenacious D, and your go-to substitute teacher) was pronounced dead at age 46 by a post on the official Tenacious D profile. These fears were fuelled somewhat by the coincidence of lightning striking the Rock Am Ring Festival in Germany while the 'D were on stage.
Reports of Black's death had been greatly exaggerated though, and he posted a photo of himself at a party on producer Diplo's snapchat, before the band posted that he was alive and well, drawing attention to the hack.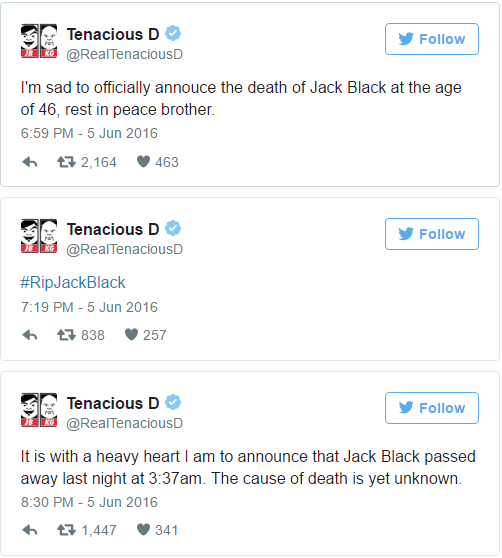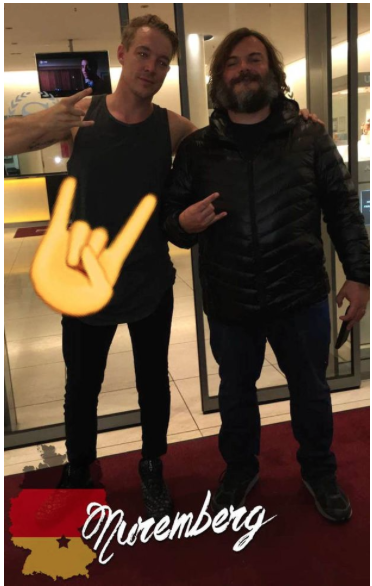 Interestingly this is not the first time that a hoax had circulated concerning Black's death, with previous rumours circulating in 2012 and 2014, so clearly some dark and shady corners of the internet really don't like JB.
Aussie rockers Tame Impala were hacked in the early hours of Monday morning, sending bomb threats out to American budget airline JetBlue and Twitter CEO Jack Dorsey.
Sure, those videos of baggage handlers destroying expensive guitars were bad, but we don't think any band would go that far. The hacker then went on to shout out an aspiring photographer on Instagram before signing off. A hack on Rolling Stones' guitarist Keith Richards also aimed bomb threats at JetBlue (someone really didn't like the airline).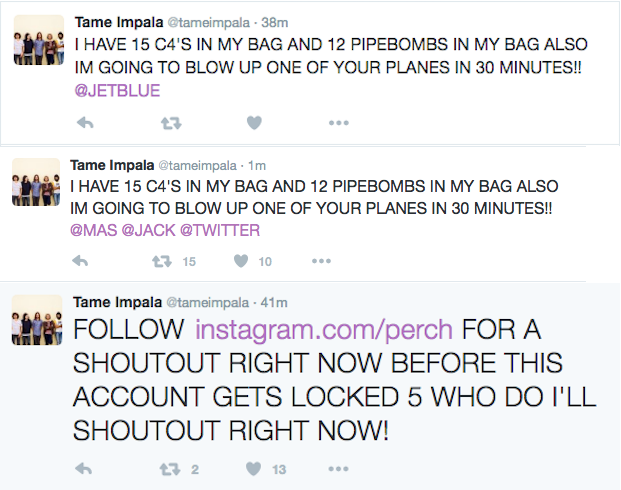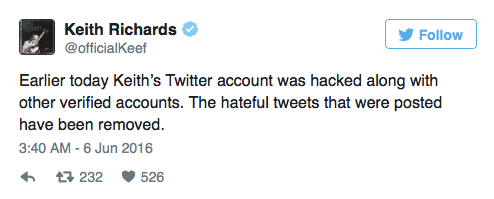 American indie folkster Bon Iver was also hacked, with the culprit posting poor-taste comments about the recent passing of boxing great Mohammad Ali. Bon Iver's Twitter handle was changed to @ihavelegcancer, and the hackers then went on to strangely shout out to a number of other accounts before seeming to tease with offended followers by saying "alright guys giving him his account back, follow me".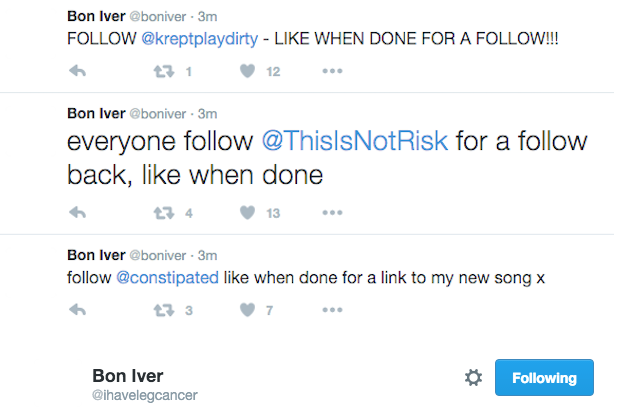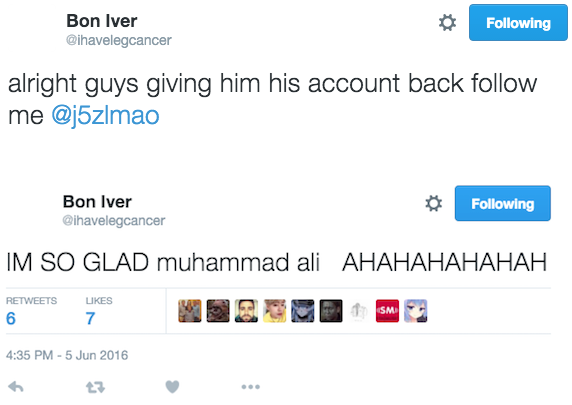 Other artists who faced hacks were Twenty One Pilots' Tyler Joseph, Pierce the Veil's Jaime Preciado and Bring Me the Horizon's frontman Oli Sykes.