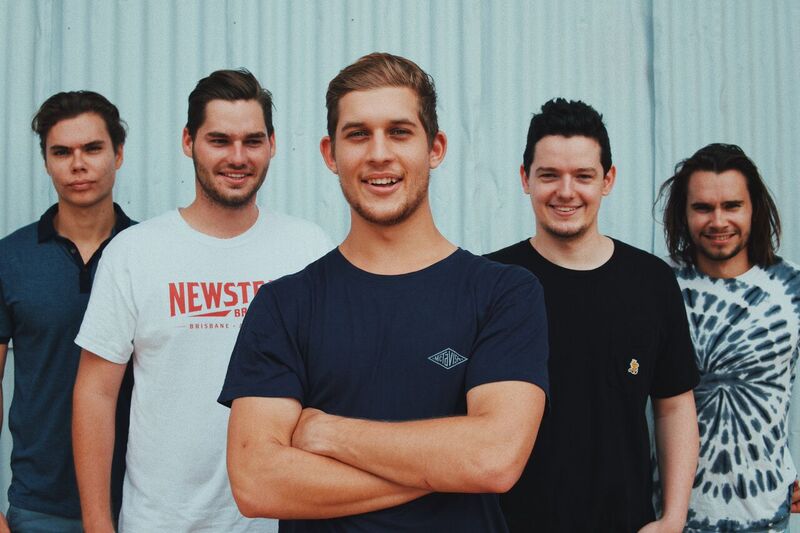 Following up their debut single, Selfish Lover, which received some huge online love and many solid reviews on Triple J Unearthed. The north QLD outfit return with another solid pop-rock gem, Guilty.
Opening out with some soft swinging guitars and some gentle vocal delivery, we're quickly thrown into a sing-along ballad about a new romance. The tune is quite catchy and you'll find yourself having it stuck in your head for some time after listening for the first time.
Handles first formed at the beginning of 2017 when best mates Andrew and Luke decided to start a band. With the addition of Jordan, Max and Ned the guys have pulled together some really fun pop rocking jams. Racking up thousands of online streams they're set to continue the momentum with the 'Guilty' release.
Stream Guilty below.