HANDSOME Gives Us The First Taste of Her Forthcoming EP With 'Youth Disaster'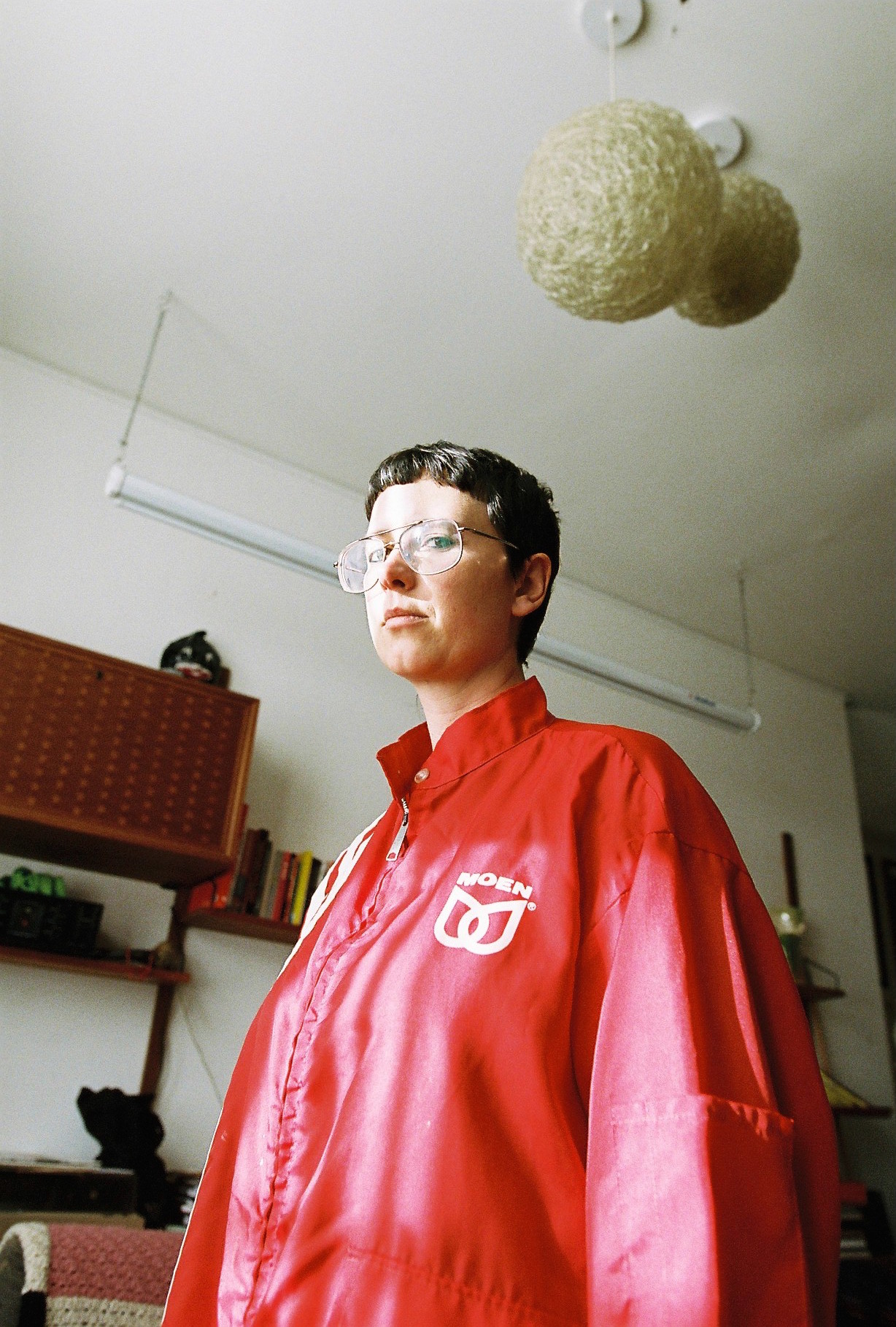 Sydney-based electronic pop artist, HANDSOME recently returned with a new single and video, Youth Disaster. It's the first single taken from her forthcoming EP which is due out later this year.
Youth Disaster carries a feel of a modern-day indie pop track. Musically it reminds of that fun time in the mid noughties when NYC bands like Yacht we filling my record collection. Layered vocal samples, flowing drum patterns and a bopping lyrical delivery make this track shine. The track is inspired by the Japanese fashion trend, Yami Kawaii that sees younger generations express struggles with depression and mental illness in a grotesque yet colourful way.
"'Youth Disaster' explores the darker side of ourselves. The inner demons that keep our joys, our energy and our spark at bay". – HANDSOME
The accompanying video carries that theme in an ideal visualisation. Youth Disaster is a super catchy number and oozes a solid sense of cool with a wonderful message. We're very excited to hear the rest of the EP.
Youth Disaster is available now, everywhere via our pals at Dot Dash/Remote Control Records.