Hannah Sands Delivers Pure Delight In Her Latest Single, 'Where Do We Go'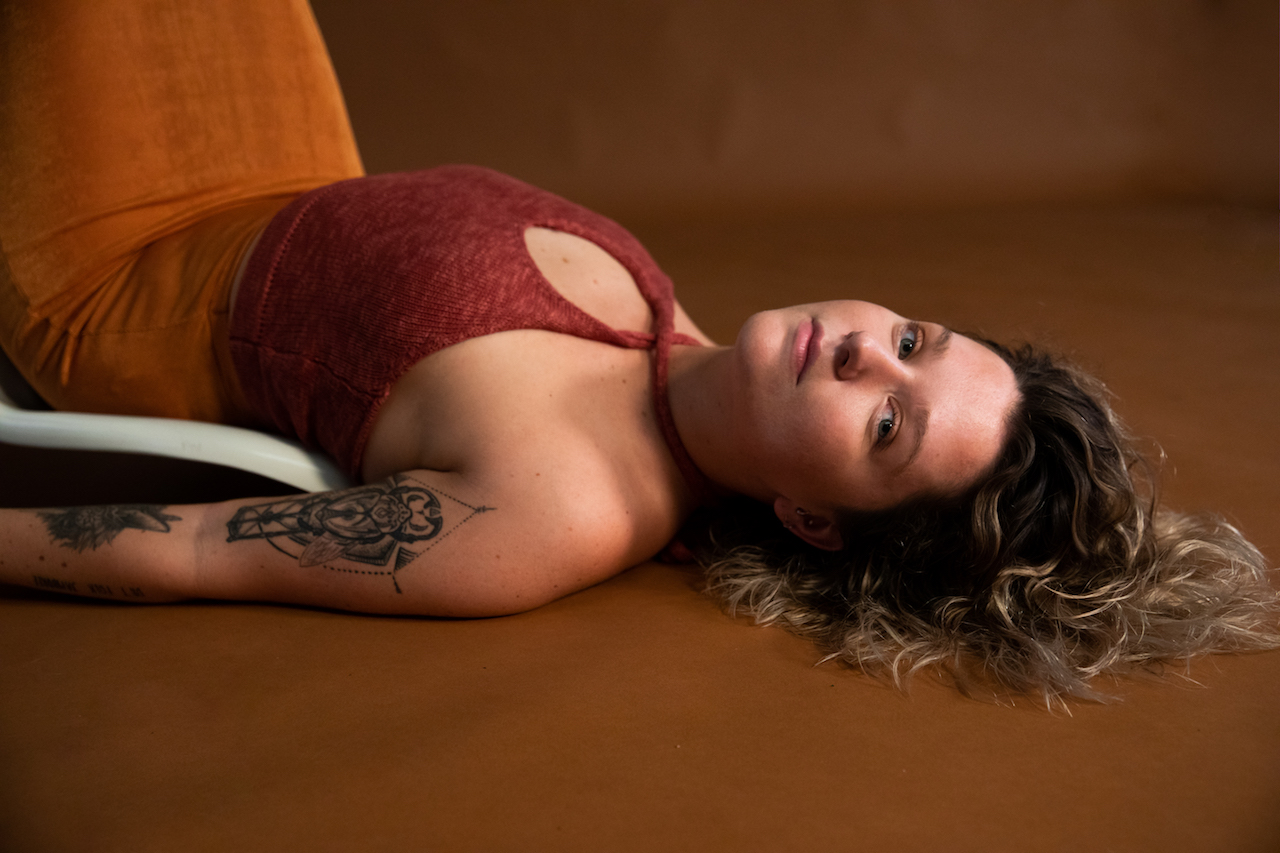 Brisbane based neo-soul artist, Hannah Sands has just unveiled her delightful and rich new single, Where Do We Go. It carries on with Sands run of successful releases of 2021.
Where Do We Go holds a beautiful sound that is lush and dreamy in it's own right. Soft percussion sits perfectly over soulful melodies and Sands profound vocal delivery. This one is sure to lighten your mood, the track itself is written about those times of disagreements with loved ones and the making good afterwards.
"'Where Do We Go' is a neo-soul groove about navigating the fights that don't matter and the making up that comes later. Taking you through a journey of classic songwriting with a light groove and vocally rich delivery, this song is exactly what you need." – Hannah Sands
Hannah has once again delivered a delightful and promising sound in Where Do We Go. Her talents know zero boundaries when it comes to writing beautiful and deep tracks.
Where Do We Go is available now, everywhere.