Hannah Wilson Turns Heads With Her New Single, 'Shame'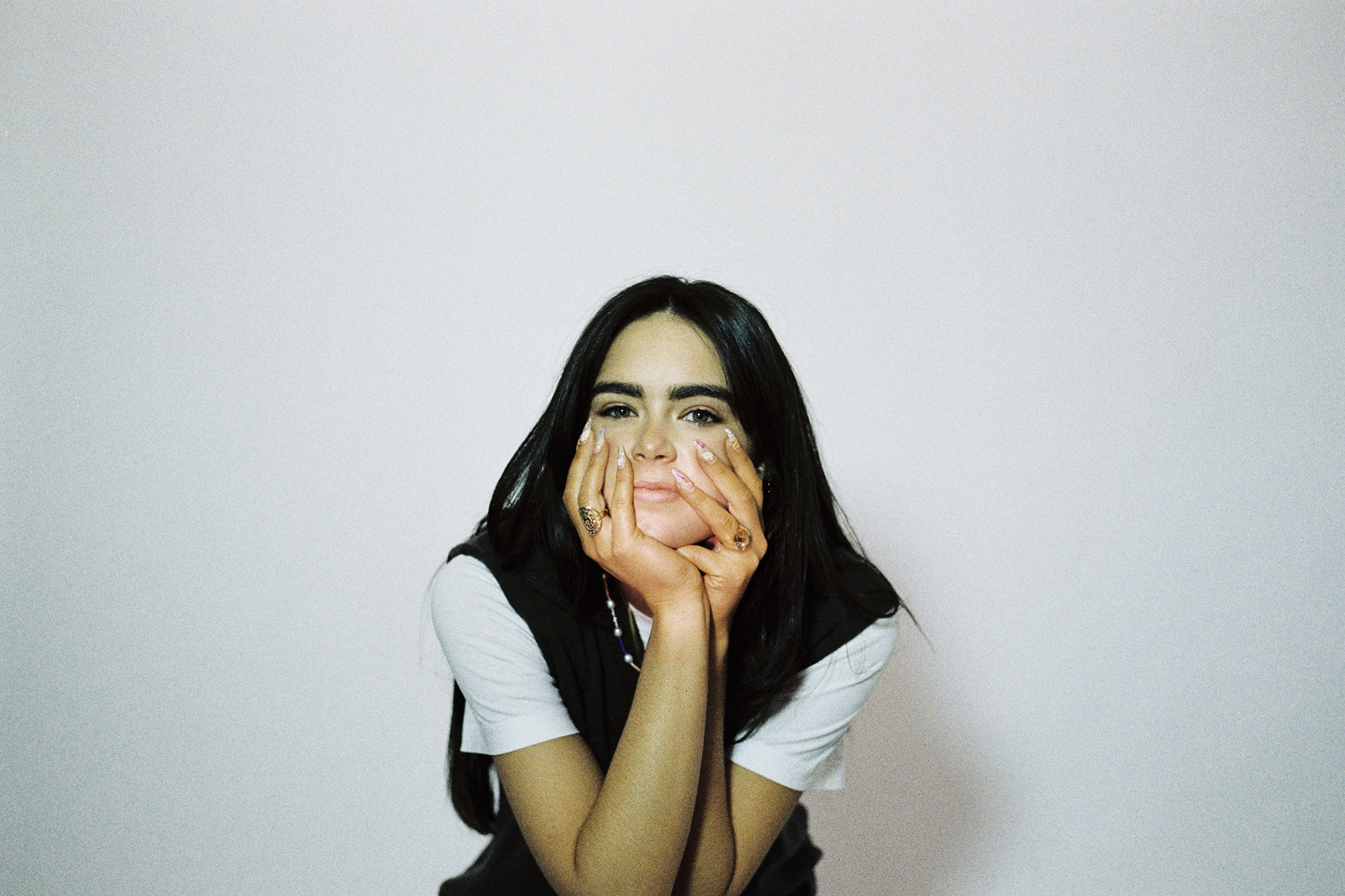 Melbourne indie-pop singer-songwriter, Hannah Wilson has today unveiled her brand-new single, Shame.The new track sees Wilson team up with UK rapper, Tee Peters.
Shame is a laid-back classic bopping pop feel to it. Chilled out house style beats topped with dreamy melodies and Wilson's soft but demanding vocal delivery make this one super catchy. It's an all-round perfect modern addictive tune. Lyrically the track draws inspiration from Wilson's personal experiences in terms of letting go of disappointments when things don't go to plan.
"When things don't necessarily turn out the way you want them to, it can be such a shame. Whether it's relationships, friendships or life situations, I always try not to attach myself too strongly to desired outcomes, and just go with what comes. I have learned that the art of detachment can be a very powerful skill to have." – Hannah Wilson
Since Wilson's debut release, Sweet & Sour back in 2020 she has constantly turned heads with her unique style and delivery. Shame is a perfect addition to her already impressive catalogue. To celebrate the release, Wilson will be taking to the stage at Melbourne's Colour Club on Feb 24th for the single launch.
Hannah Wilson's brand new single, Shame is available now, everywhere.