Happy Axe's 'Seven Sounds' Is A Dark, Moody & Perplexing Musical Experience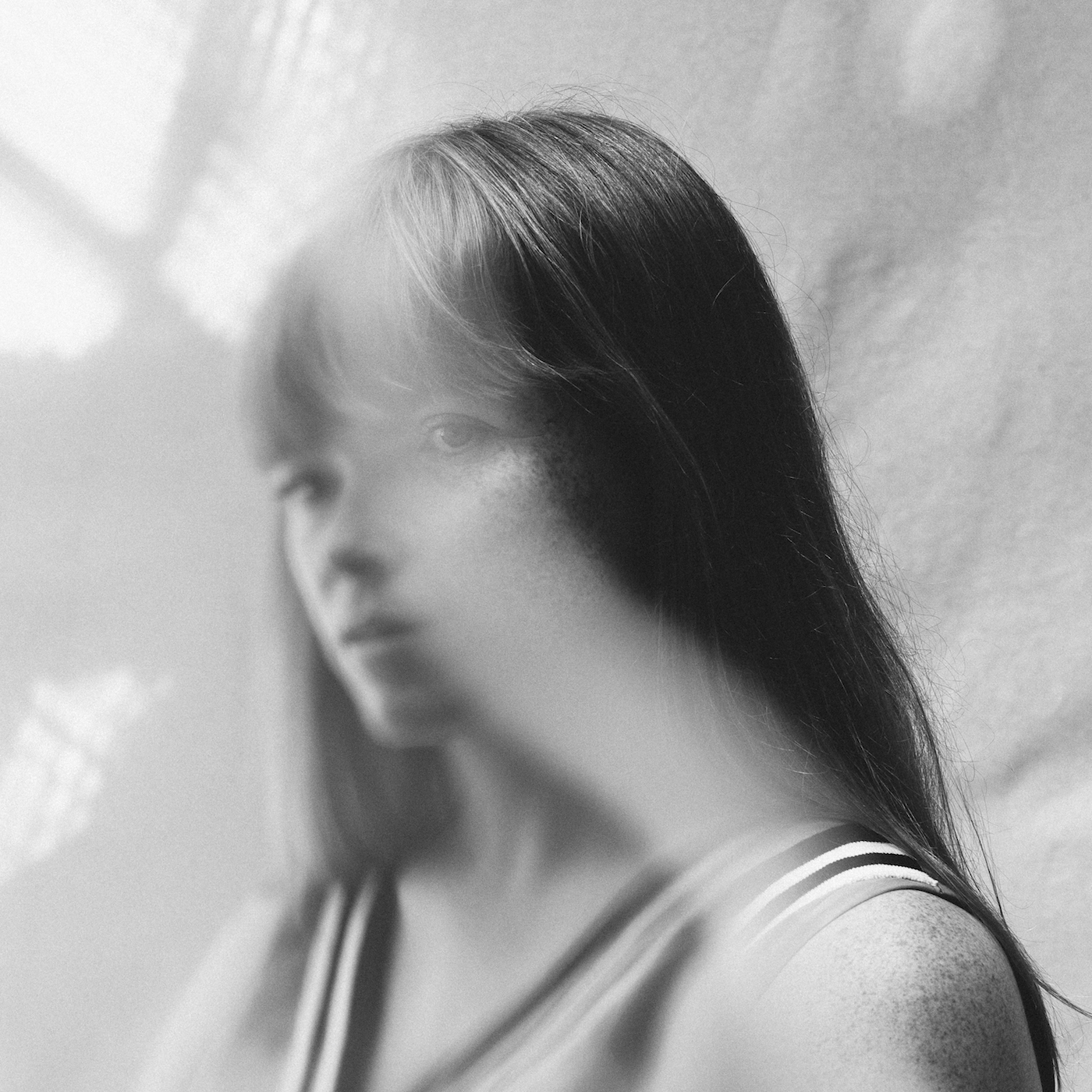 You won't hear anything else quite like Happy Axe. Seven Sounds is one of the most intriguing and perplexing music experiences to come from Australia this year.
Seven Sounds is a total cacophony of minimalist, ambient electronica paired with dark strippings of classical cues. Her looping string melodies are ominous, yet strangely beautiful. Happy Axe swells you in so deeply; so instantly. Simultaneously, it's quite unsettling music. It's fidgety and remains complacent.
Its video pairs brilliantly with the source material. Equally glitchy and discombobulated, the cascading music in which Happy Axe, real name Emma Kelly, scores is unsettling. Her, and director Jeff Andersen Jnr's, world building is extreme and sets the tone perfectly.
At the end of it all, the bond between the listener and Kelly is unbreakable. What both parties have been through—what Kelly has dragged the listener through—cannot be undone. Happy Axe is music everyone must listen to. Whether you like it or not, Happy Axe builds, breaks, dissolves music to its core and, for that, must be heard by all, appreciated by some.
"Seven Sounds" is Happy Axe's first single on Spirit Level, taken from her forthcoming debut album Dream Punching.