Harry Nathan Gives Us Pure Summer With His Latest Release, 'High'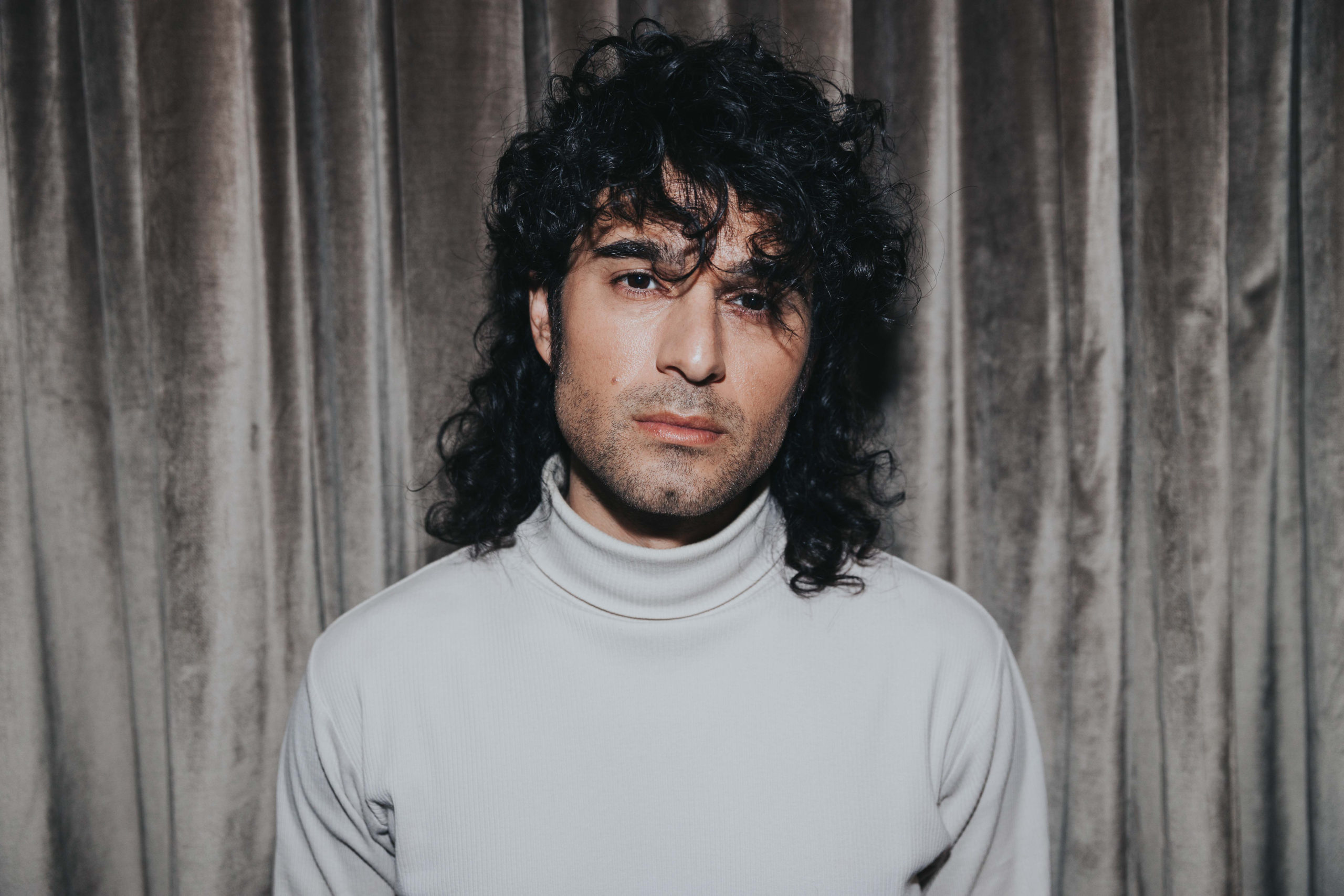 Australian artist Harry Nathan has given us the first taste of his upcoming EP with the release of the super smooth single, High. It's three and a half minutes of pure bliss. Ideal for breezy ocean side listening.
Harry Nathan has a real good knack for creating a romantic vibe that just screams sunny summertime afternoon. Jazzy beats, soft and lush synths make High a delectable treat for your ears. High tells a cute story of falling for someone who has just moved in across the hall.
"The song is a romanticized daydream about a girl who moved in across the hall. I was living in Los Angeles and I had just picked up a 1982 MT-45 Casiotone keyboard. I fell in love with the sound of it and it inspired me to write the song quite quickly."
"The majority of the drums come from Roland CR-78 and Roland 505 drum machines. Run through a series of guitar pedals, the Casio keyboard's signal chain is visible in the song's artwork; a photo I took on my 1982 Canon AE-1 film camera" – Harry Nathan
You won't regret pressing play on this one. I cannot wait for the rest of the EP to be released. High is available now, everywhere.