Harts Becomes New Again On The Brilliant 'Shake Ya Pants'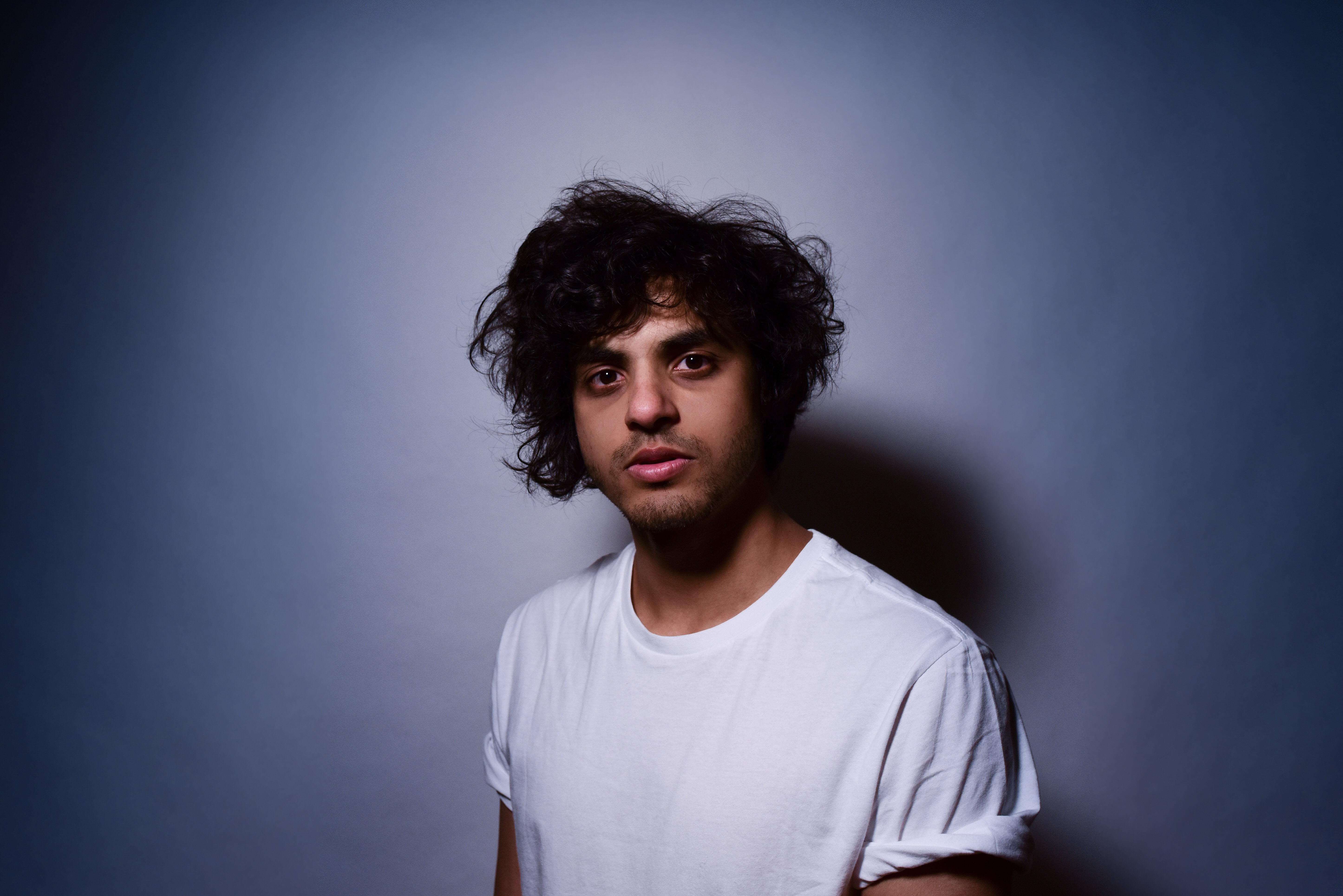 He's done it. Shake Ya Pants is Harts' best moment as a music-maker. Doubling down on his new era of funk phenomenon and injecting something completely new and raucous into it, Shake Ya Pants is an impassioned retrograde toward his fans and critics alike.
Since giving us the scare at Byron Bay Bluesfest that he may have been retiring from music soon, we've all been anxious to know if anything more would come from the Harts camp. Back in March, Ain't Nothin' On Me dropped, with another two singles, 21 & 19 and Wishfulness, which relieved the country. That track was a speeding comet of funk and guitar power. However, on Shake Ya Pants, Harts builds to something that he's been attempting his whole career.
While the guitar is still the most useful tool in his repertoire, he takes on some new toys to elevate his psych-blues entropy. The production on this track is tripled, taking cues from the RnB greats. It's his biggest foray into maligned pop—the commercial market would happily eat this up. It's his use of percussion and doubling that back with the fantastic bass guitar which sees Harts become an entirely different force to be reckoned with on this collection of tracks. Price would be proud.
Harts explained that an unfinished and extended version was debuted at his Melbourne show earlier this year. He's been itching to put together a studio version ever since.
"Shake Ya Pants is a light hearted and fun tune about being comfortable in your own skin. It's kinda like a fun pep talk, encouraging somebody to be themselves when they may lack self confidence," explains Harts.
Harts is ready to give it his all this November when he treks the country behind his new album. He'll cover regions far and wide starting in Adelaide. He's also beefed up his live show since we've last seen him—adding members and creating a whole new world.
Scope the dates below and stream Shake Ya Pants.
Harts Live Dates
FRI 2 NOV
The Fat Controller, Adelaide
SAT 3 NOV
Jack Rabbit Slims, Perth
FRI 16 NOV
Hotel Brunswick, Brunswick Heads
SAT 17 NOV
The Triffid, Brisbane
THURS 22 NOV
Anu Bar, Canberra
FRI 23 NOV
The Factory Theatre, Sydney
SAT 24 NOV
The Cambridge Hotel, Newcastle
THURS 29 NOV
The Corner Hotel, Melbourne
FRI 30 NOV
Torquary Hotel, Torquay