Harves Share With Us Their Dream Collaborations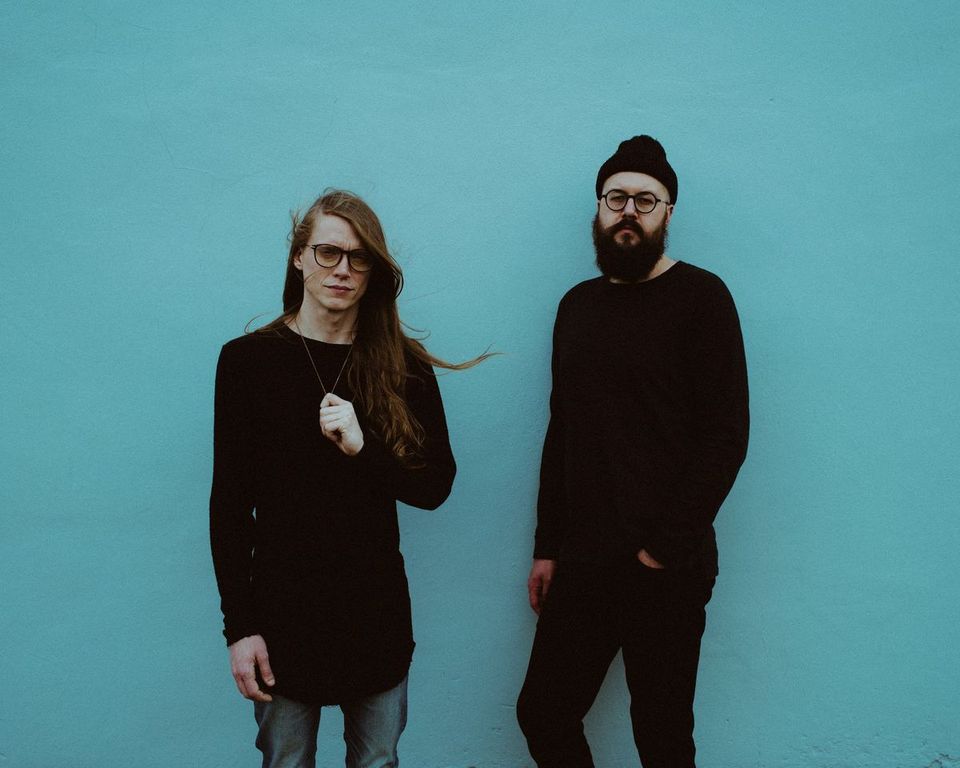 Melbourne duo HARVES have returned with yet another very impressive single, The River. It follows on from their debut release for 2020, Do Your Worst.
The River is a smooth and brooding track with a soft delivery in production and very sharp and deep lyrical delivery. It was written and recorded between band members Samuel K Sproull and Matthew Wrighthomes during the Victorian lockdown.
"It's a bit of a metaphor about being creatures of habit, good and bad. About not making changes even though you know what you need to do and hoping that one day the answer will present itself. In our case specifically, I guess that answer was to start releasing some songs and let that dictate change." Harves
The track is a pure listen, with elements of pure sophistication. As Samuel and Matthew are a near perfect collaboration as Harves, we asked them who their perfect collaborations would be:
Bjork (MW)
Although I would most certainly be frozen with fear, if I could get even a small taste at what it would be like to create something with Bjork, I would probably be happy to give up music thereafter. My first ever experience with Bjork was with Homogenic. I'd never heard anything like it before. So very well produced, yet so raw. Huge melodies and dissonant chaos all in perfect balance. It still holds a strong place in my top 5 all-time albums today. I've seen a few videos of Bjork working in the studio, and have also had the pleasure of seeing her live. She is otherworldly. If I could ever have an opportunity to witness her creative process in person, I think I could die happily.
Jon Hopkins (SKS)
From his solo records to his work with Coldplay, Jon's music consistently leaves me asking 'how did he do that?', which is a feeling I'm always chasing. After you've made music for a while, I think particularly as a producer, the things you regard as 'magic' change. I listen to music differently these days. I can hear the software, the hardware and the process. But with Jon, I'm usually left doing shrug emoji and I love that.
The River is available now, everywhere.