Have A Good Day Enter The Fray With Their Debut Single, 'Somebody Nobody'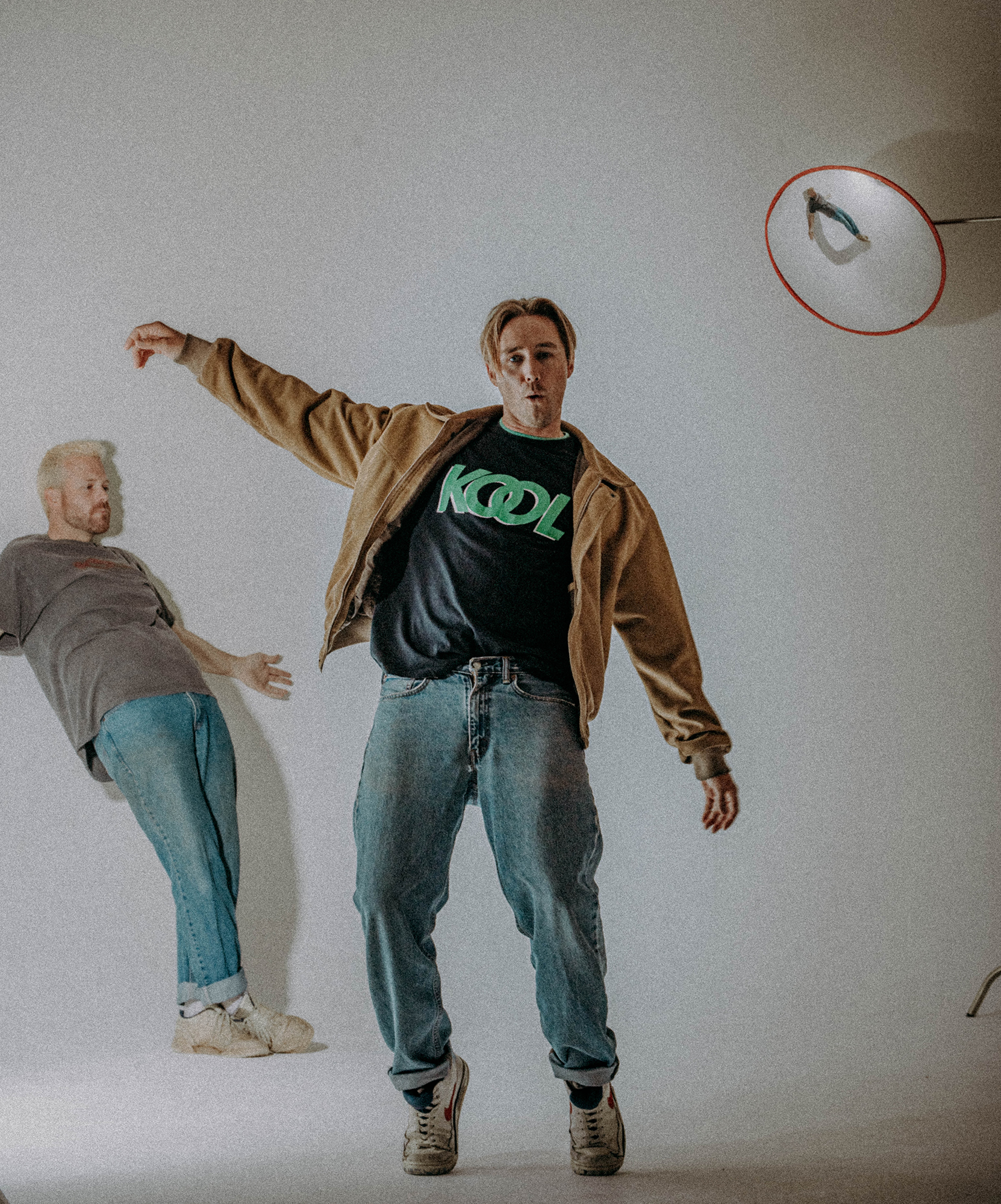 Perth indie-pop duo, Have A Good Day has launched into the world today with their promising debut single, Somebody Nobody.
Bursting with feel-good vibes, the instant classic is quite the impressive debut, filled with cloud-like motions, glittery tones and uplifting vocals. Although a debut release for this partnering, the duo James MacCallum and Luke Minness are no strangers to the music scene, having performed in previous well-received projects in the past, and this will make perfect sense once you press play on Somebody Nobody.
Alongside the single comes the music video, a well-produced and thought impression of the accompanying audio, a perfect addition to a head-turning single.
This is a massive impression for the talented pair, strikingly good from start to finish. Have A Good Day's debut single, Somebody Nobody, is available everywhere.