Hazel Mei Returns With Another Sparkling Single, 'The Funniest Thing'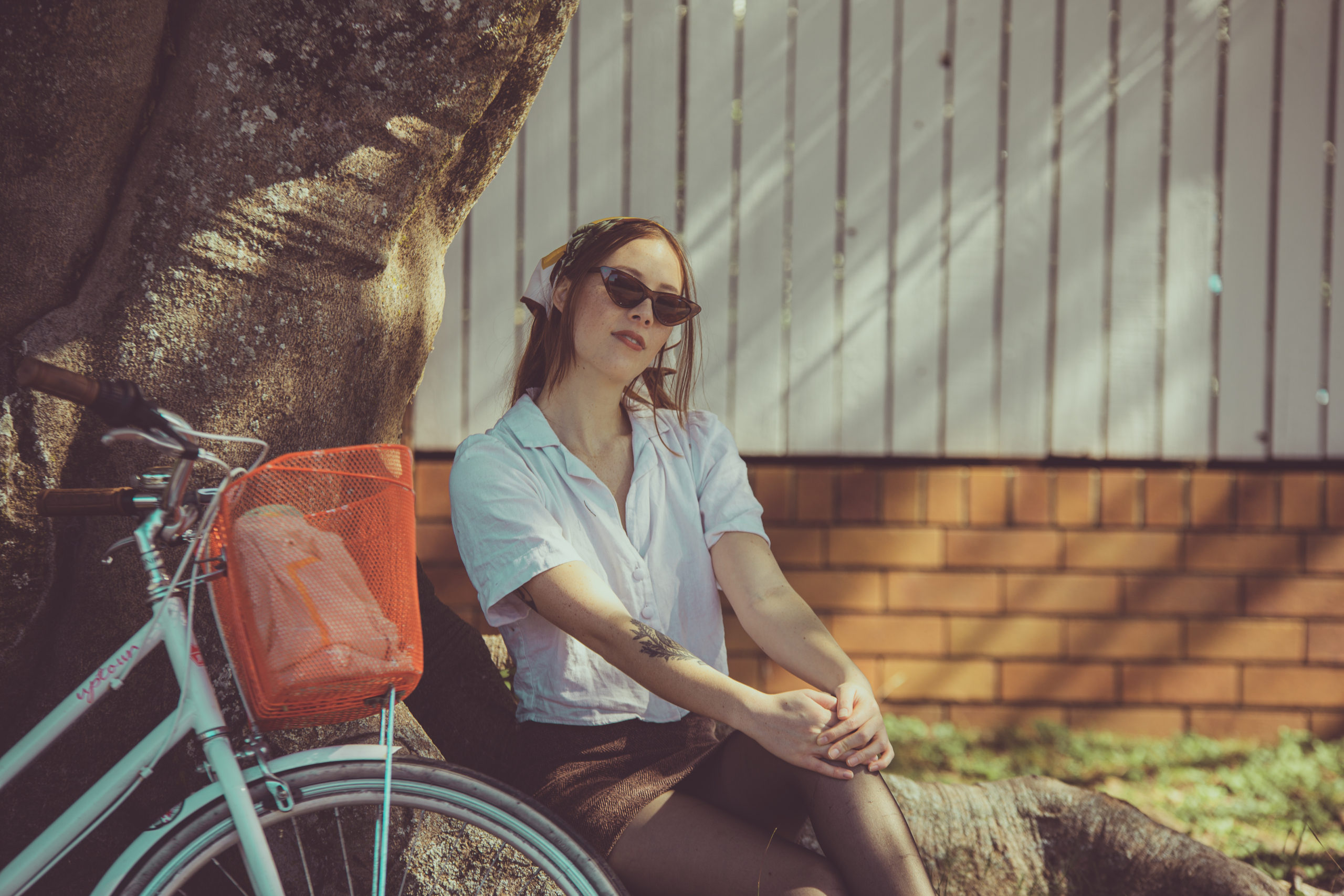 Brisbane indie singer-songwriter Hazel Mei recently returned with a fresh new jazz-infused single, The Funniest Thing. It follows on from her successful debut EP, Lost & Found released on the latter end of last year.
The Funniest Thing is a smooth number that is sure to make you smile like a sunny winter afternoon. It's a piece of music that is filled with some big emotion and maturity, it builds into larger and loud moments but keeps it's flow and theme throughout.
As we're reading a lot lately, this one was written during a lockdown period and Hazel wanted to get this one out as soon as she could.
"It just felt like the right thing to do. We could have made long term plans and hired a studio later in the year, but I felt the song needed to be realised there and then. With that came the freedom to record  anytime (or rather whenever my friends and I were free), produce it myself and allow ourselves to get swept up in the idea when it was fresh!"  – Hazel Mei
Accompanying the smooth single is the cute DIY style video. It sees Hazel Mei riding her push around the local streets in a daydream vibe as she words the lyrics, add to that moments of her performing on her home keys, it's an ideal addition for an already lovely tune.
The Funniest Thing is available now, everywhere.