Hear 65 Impressed All at Bigsound 2019
For the third year running Hear 65 held their annual Singapore Bigsound showcase at Ric's Backyard. Showcasing the best the country has to offer, Bigsound 2019 bought in Indie-Folk artist Lincoln Lim, experimental electronica two piece .Gif and heavy hitters Caracal.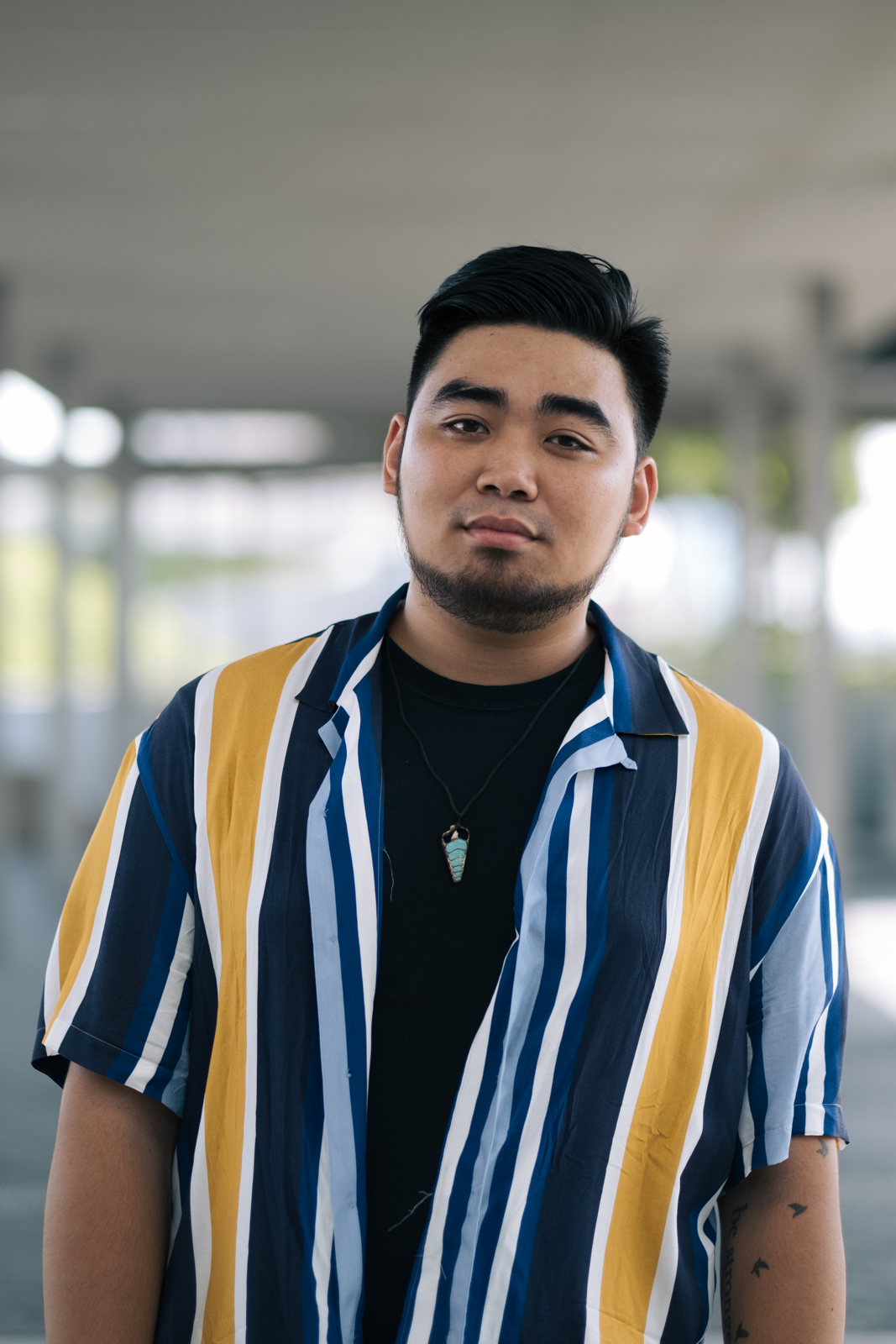 It was a packed out Wednesday evening at Ric's with everyone packing in early to see what everyone is talking about in Singapore. Lincoln Lim opened up the evening bringing in his warm, soft indie music. Lincoln is no new comer to the game having stacked up over 250,000 streams online and going on strong with his latest release 'Losing'. He didn't disappoint with his live show winning over the hearts of Bigsound.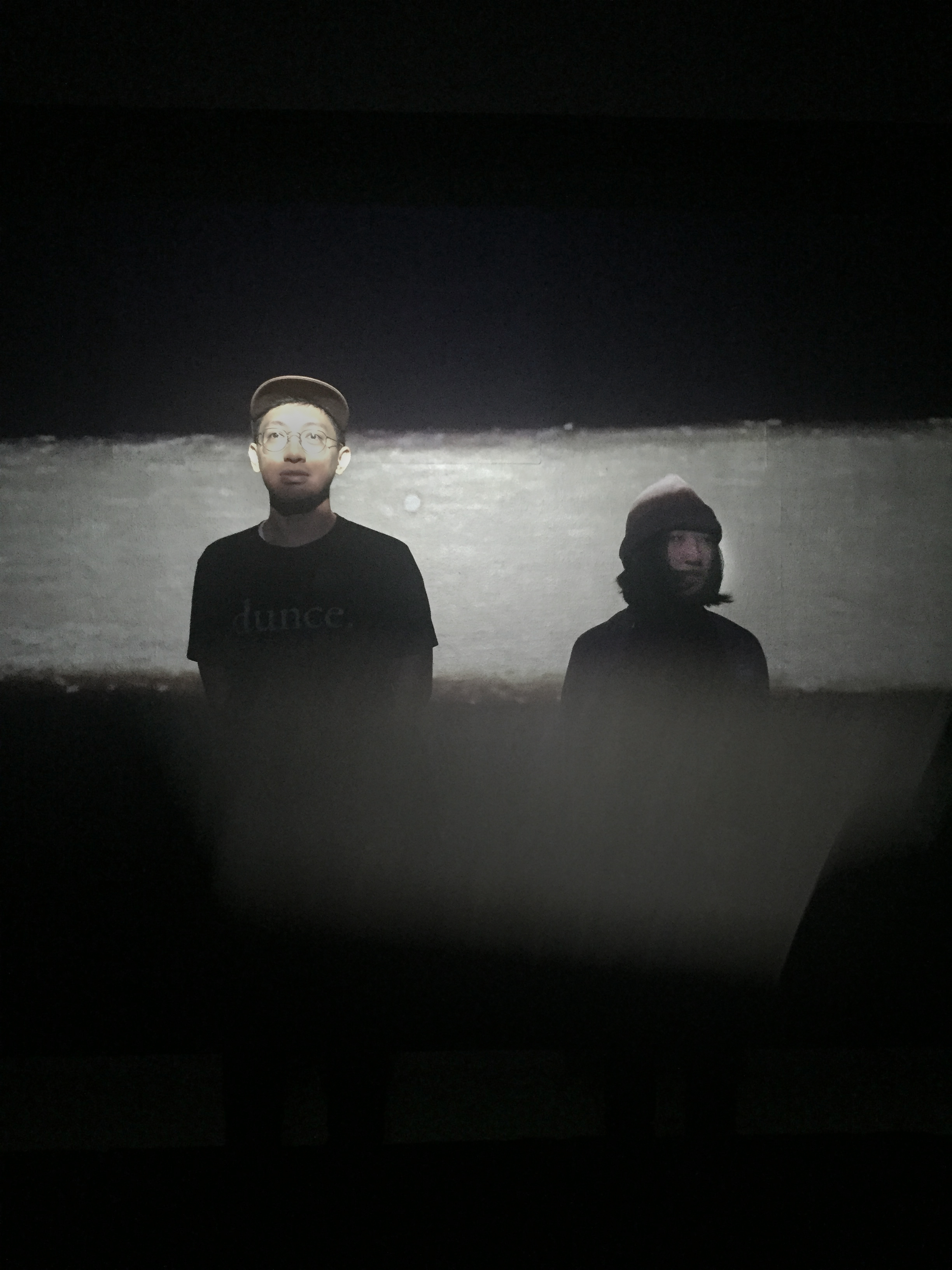 Next to take the stage was the very impressive electronica duo .Gif. Opening up with one of their older hits 'Diatribe' it was straight into the atmospheric landscape with their deep unique sound. .Gif have a very particular sound live that touches on many different styles. One would not be out of touch in thinking you were at a Bjork show.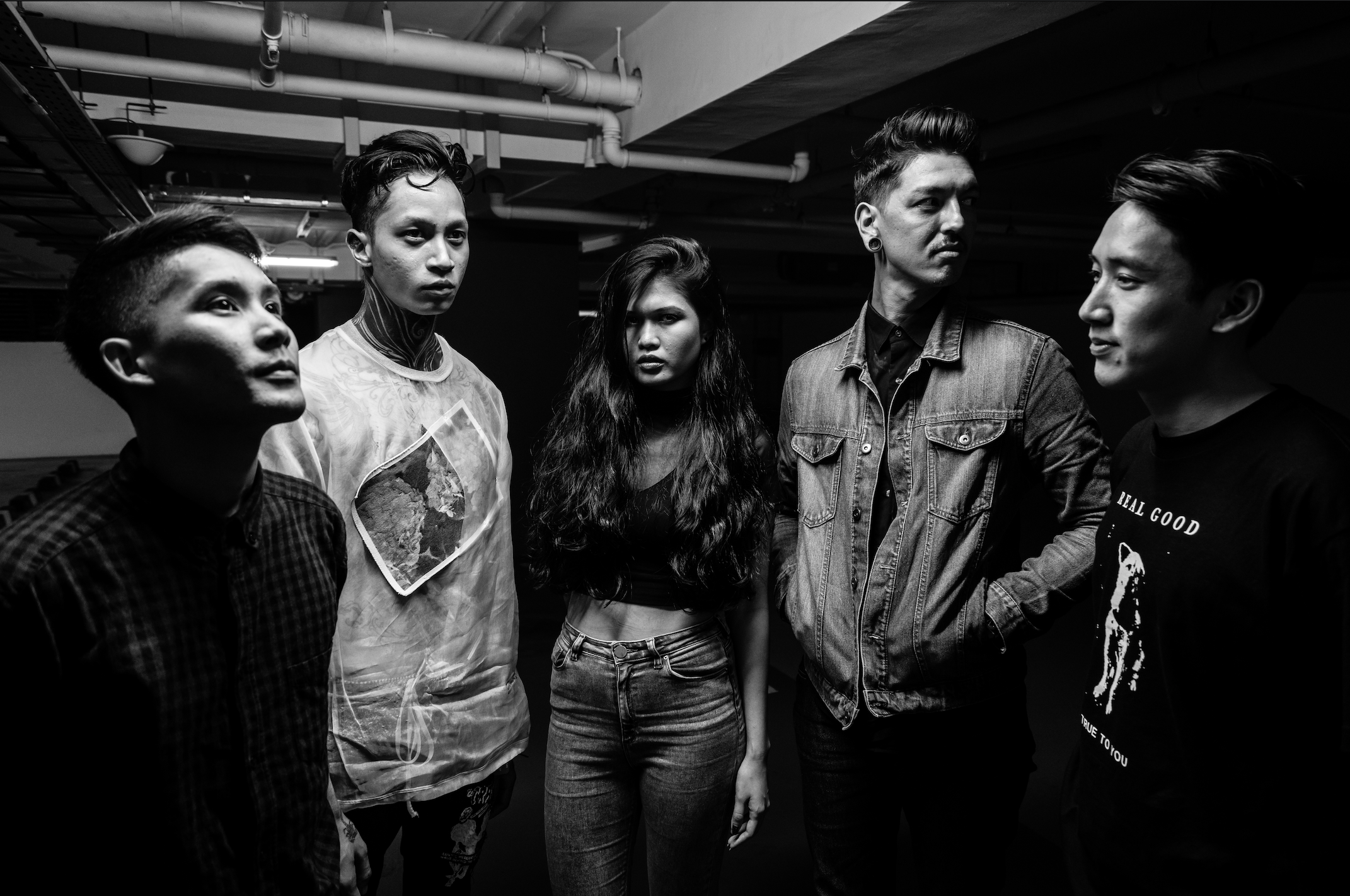 Next up was the very hard hitting, very loud Caracal. When you think about Singapore you don't generally think about hardcore music, however Caracal bring the A game to their live show. Having a career that spans over 10 years it really shows in their live presence on stage. The 5 piece rockers certainly know how to put on a show belting out previous hits like Manicegnimatic, Constrictor and recent hit Mouth of Madness.
Overall it was quite an eclectic mix of music from Singapore's best. Highlighting that the country well and truly has a strong music scene.