Heck Yeah! Pandamic Announce Groovin' The Moo Set & Single Launch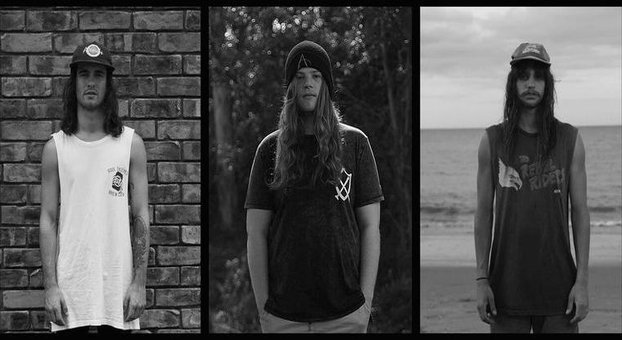 Rockhampton heavy indie rockers Pandamic have announced they'll be playing the Townsville leg of Groovin' The Moo on Sunday 1 May, along with a launch show for their awesome single Heck.
The announcement comes after the release of the band's latest single Heck, which has received praise from critics and its fair share of triple j airtime. The song is a fast punk number, reminiscent of early blink-182 (think Buddha/Cheshire Cat era), and more modern punk-rock such as Violent Soho.
To celebrate the success of the single, the trio will be coming to Brisbane for a launch party held at The Bearded Lady this Saturday. They'll be supported by Bixby Canyon and Junior Arcade.
Check out Heck below, and to see who else you HAVE to see at Groovin The Moo click HERE
Pandamic Live Dates
SAT 19 MAR
The Bearded Lady, Brisbane
SUN 1 MAY
Groovin' The Moo, Townsville