Henry From Down For Tomorrow Gives You A Sexy Cocktail Masterclass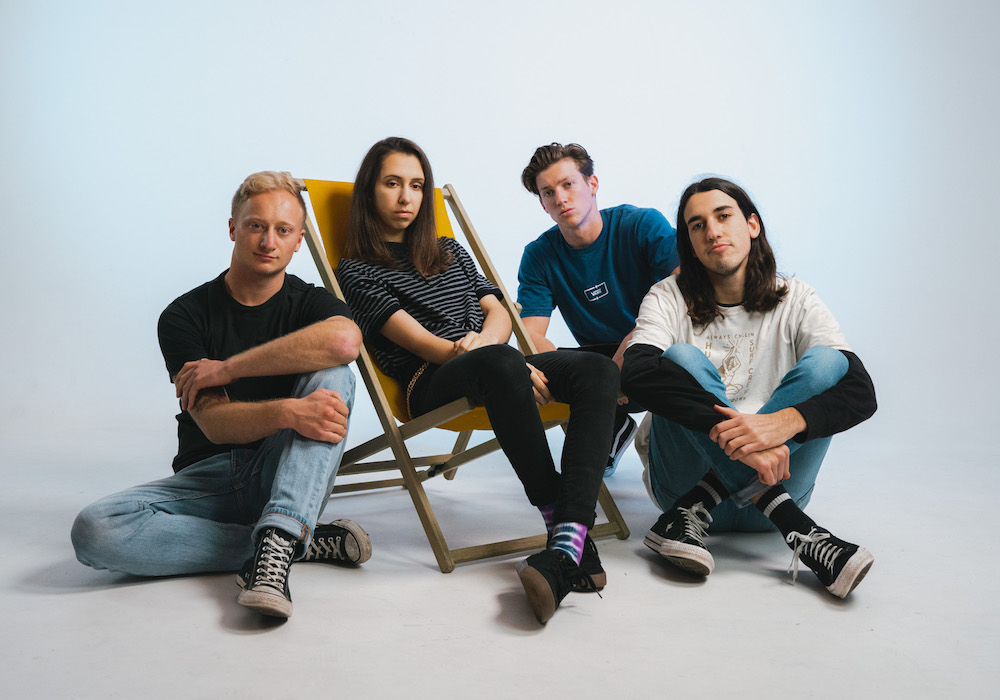 Sydney-based indie-punk quartet Down For Tomorrow have just returned with their vigorous new single 'Trouble Prone'– produced and mixed by Stevie Knight (Yours Truly, Stand Atlantic, The Dead Love).
'Trouble Prone' opens with searing guitars and hefty drums, fiercely picking up momentum before exploding into a chorus coated with conviction. Instrumentation effortlessly blends with the emotionally driven melody, as deftly composed lead guitar brightly shines above. The track momentarily dives down into its melancholic bridge, building intensely to a raucous final chorus.
Trouble Prone has received some big love nationally including it's premiere on Triple J's Good Nights and is currently number 1 on the Apple Music 'New Rock Playlist'.
To celebrate this release Henry from Down For Tomorrow has given us an exclusive cocktail masterclass! It's sexy!