Hey MTV! Welcome to 50 Cent's Budget Hostel Crib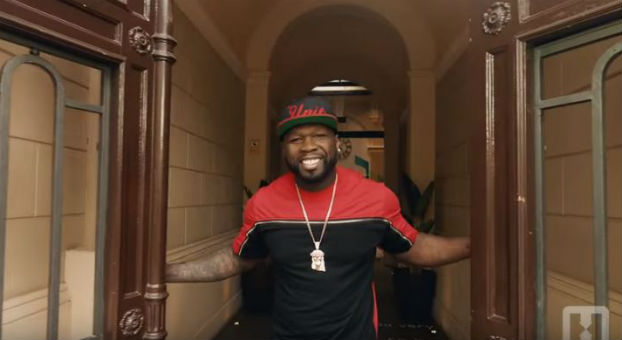 50 Cent on a budget may be the best 50 Cent so far. Since filing for bankruptcy last year for leaking someone else's sex tape (which is an entirely different story in it's own featuring a character called 'Pimpin' Curly'), 50 Cent has taken so serious steps in regaining his riches. The next of which is an advertisement for Hostelworld.
In proper "hey MTV welcome to my crib" style, watch as 50 Cent takes you on a tour of what looks like Barcelona's swankiest hostel. As 50 Cent points out, it features all the things every budget traveller could want such as 'dope-ass books', 'a bean bag', 'other cool shiz', and of course Lonely Planet's Europe on a Shoestring.
The standout is most definitely the cleaning lady. Though appearing timid at the start, she fully embraces the club culture of the hostel during 50's visit. Also about half of this video is just highly stylized 2000s cut scenes, so really what more could you want?
Pre-50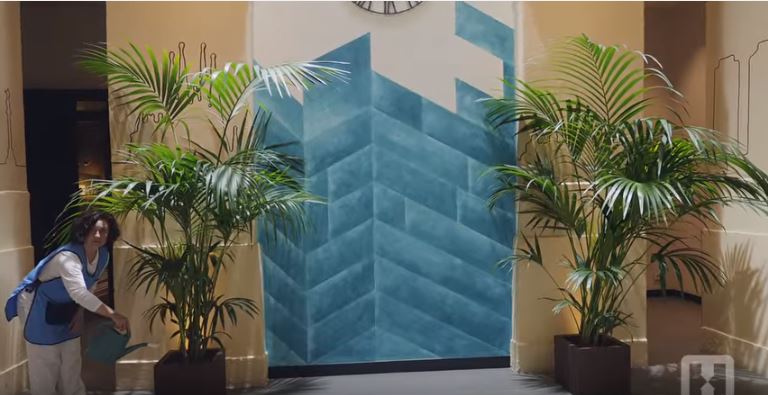 Post-50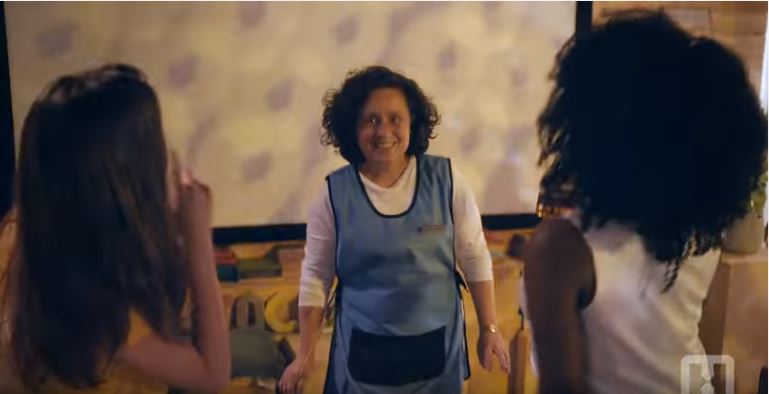 There is definitely potential for a series of these clips and hopefully that's where Hostelworld is taking it. Although, as any millennial backpacker can attest, this hostel is oddly luxurious, so hopefully 50 can point out some of the dope-ass shit in some of the less polished destinations of the world to get a balanced perspective.