HIGH HØØPS Shares The Slow Moving, Sensual 'Body'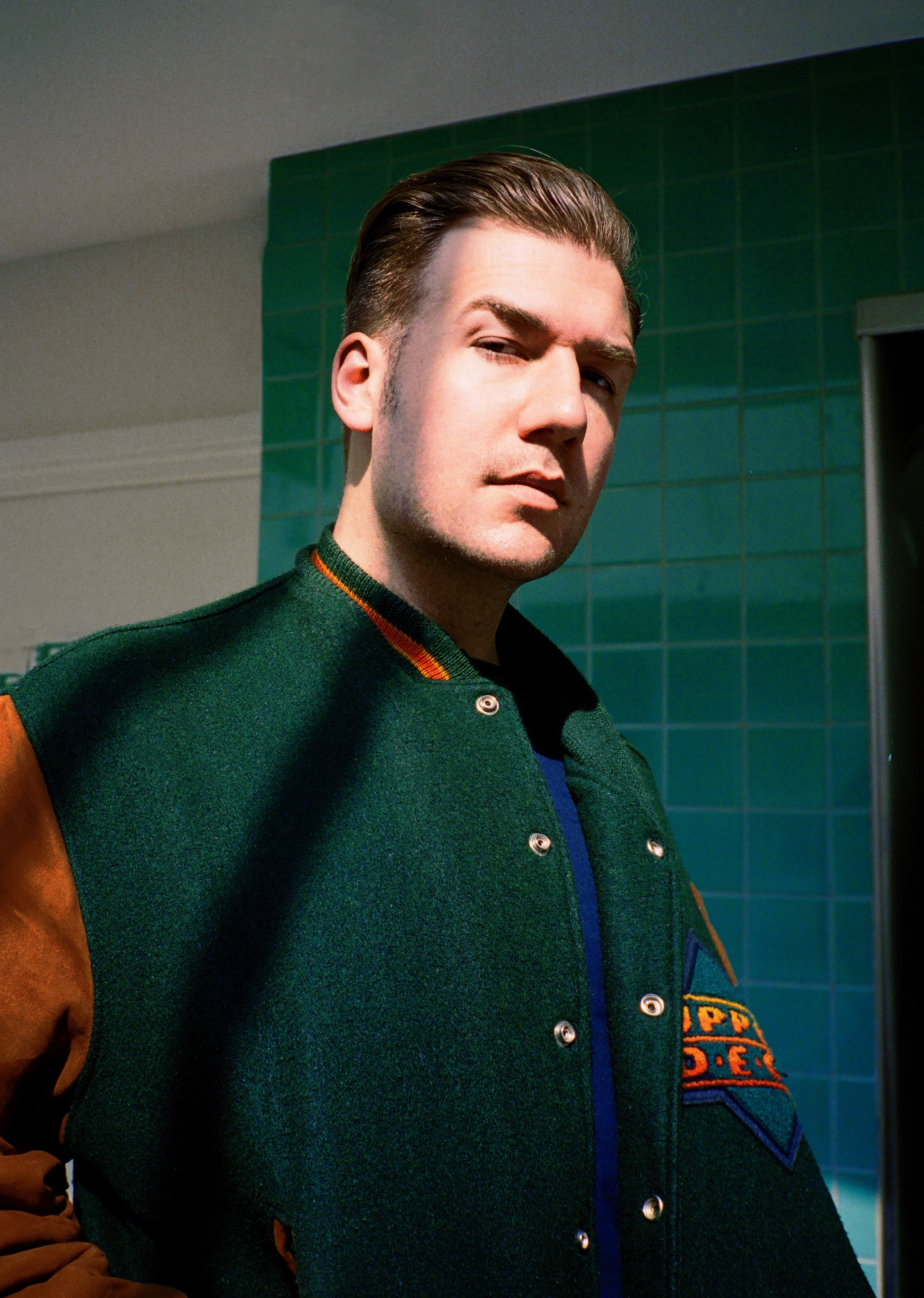 Hailing from New Zealand, HIGH HØØPS has shared a pearler of a new single titled Body. It's a sensual and full body-encompassing electro-soul effort with a perpetually slow-motion, summer stunner music video.
We first caught wind of HIGH HØØPS on Roland Tings' groove train One Hundred late last year. There, his voice and playful vocal techniques layered over the colourful production made for an unforgettable duo. Body is the full HIGH HØØPS experience and he doesn't shy away from flailing his sonic sensations far and wide. The single is a triumph in laid back soul grooves with an etching in classic RnB learnings.
Also apart of five-piece music collective Leisure, HIGH HØØPS, real name Jordan Arts, transforms an RnB flavour of nostalgia. He forms his music on pure escapism.
"This project only ever existed as a personal escape from the real world and if I can't set a mood to it or dance to it myself at max volume then it'll never see the light of day," admitted Arts.
He's supported Lorde in the past as well as Harvey Sutherland and Kaytranada. No shows are currently penned for the artist though, in the meantime, stream Body below.