Highline's 'Exit A': An Emotional Odyssey Through Grief and Catharsis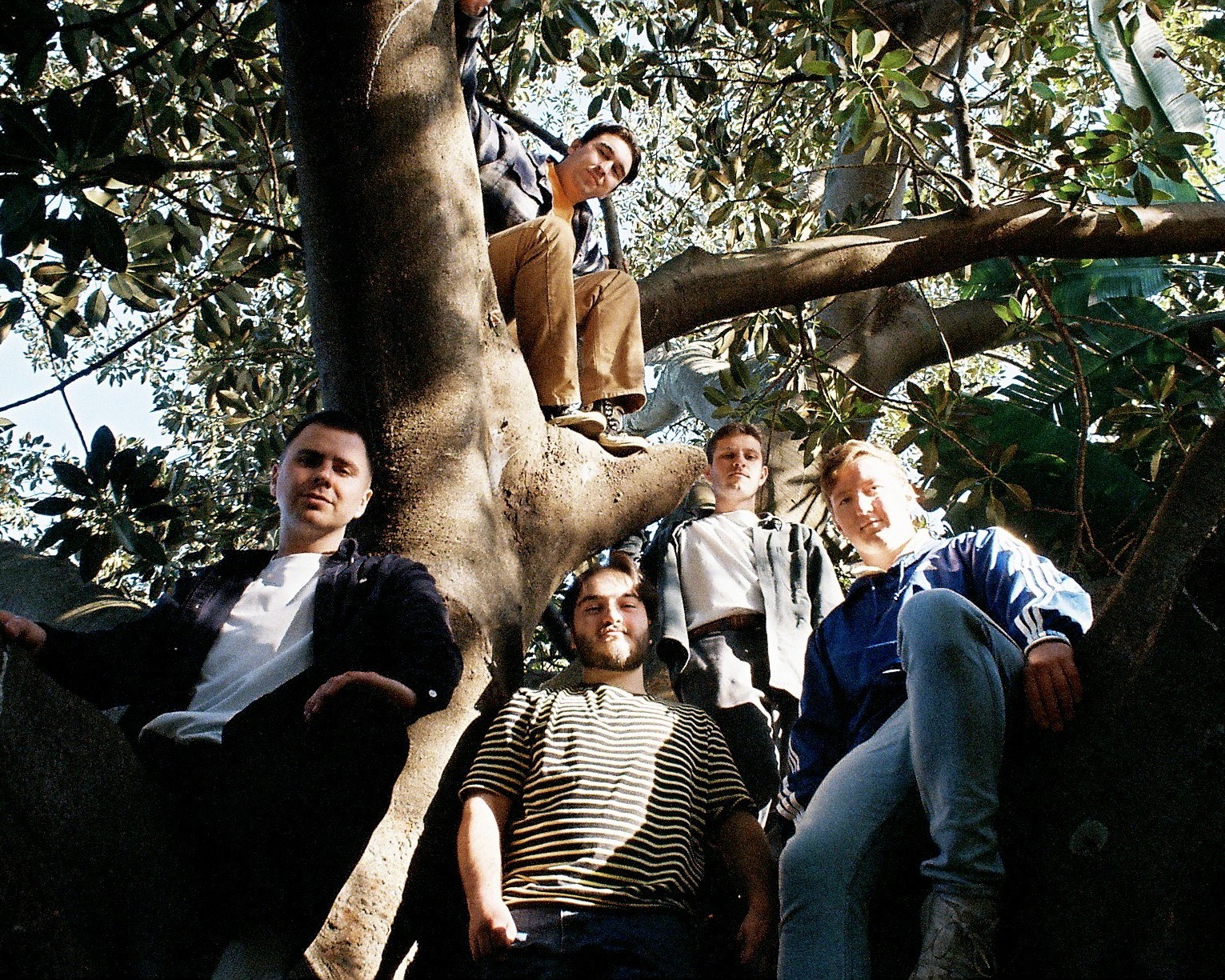 In their inaugural offering for 2023, Eora/Sydney's Highline delves deep into the complex emotions of grief, loss, and regret with their poignant and exquisitely melancholic track, 'Exit A.' This masterfully crafted indie ballad not only highlights the band's musical prowess but also solidifies their position as an emerging powerhouse in the contemporary music landscape.
'Exit A' delves into the haunting narrative of losing a cherished friend and the haunting echoes of remorse that linger in its wake. While the song's thematic landscape is steeped in melancholy introspection, its sonic tapestry unfolds as an immensely cathartic experience. With its mournful vocal melodies, ethereal synth arrangements, and the crescendo of dreamy guitars that surge through the composition's zenith, 'Exit A' immerses listeners in a wave of emotion. This track serves as a testament to the art of dynamic design, where the simplicity of its chord progression is masterfully offset by the intricate layers of production and songwriting expertise, firmly establishing the young band at the zenith of their creative prowess.
"Exit A is a song about losing a friend. It's reflecting on the loss and realising that the writing was on the wall so to speak "I should have seen this coming from miles away". It's frustrating losing people that once meant so much to you and this song expresses that frustration. The song captures the sadness that comes with witnessing this happen and the reflective emotions that come with recognising things aren't how they used to be, and wondering whether you could have stopped it from happening.
This song was one of those tunes where the general premise was always there but no progress was really made for about a year then it all sort of wrote itself within a couple of hours. The title came about because the chords were E and A, so we just called the song EA, which is how we arrived at Exit A."  – SAM RIGNEY, HIGHLINE.
Crafted amidst a journey through the captivating landscapes of the Blue Mountains, 'Exit A' is a testament to the band's collaborative spirit. Each member contributed their creative energies to mould this song into its final form, making it a labour of collective inspiration. Following the intricate songwriting process, the band embarked on a creative pilgrimage to Golden Retriever Studios in Marrickville, where they joined forces with the accomplished producer Cal Howell, celebrated for his collaborations with Ocean Alley.
We recorded it with Cal Howell (Ocean Alley), the producer at Golden Retriever Studios in Marrickville. Before we went in, Cal helped break down the song before we went in and made sure that outro builded right until the end. Loved working with Cal – really passionate and fun too. I like how this one has a slow and sweet swell. The outro has mostly an instrumental vibe, as opposed to a melody-driven solo, which is new for us." –SAM RIGNEY, HIGHLINE
Exit A is a heartfelt musical journey that captures the essence of longing, growth, and the enduring power of artistic expression. Highline is undeniably making waves with their evocative sound, captivating audiences and cementing their place as a rising force in the indie music scene.