Hobart Curtis Unveils The Dreamy New Single, 'Run'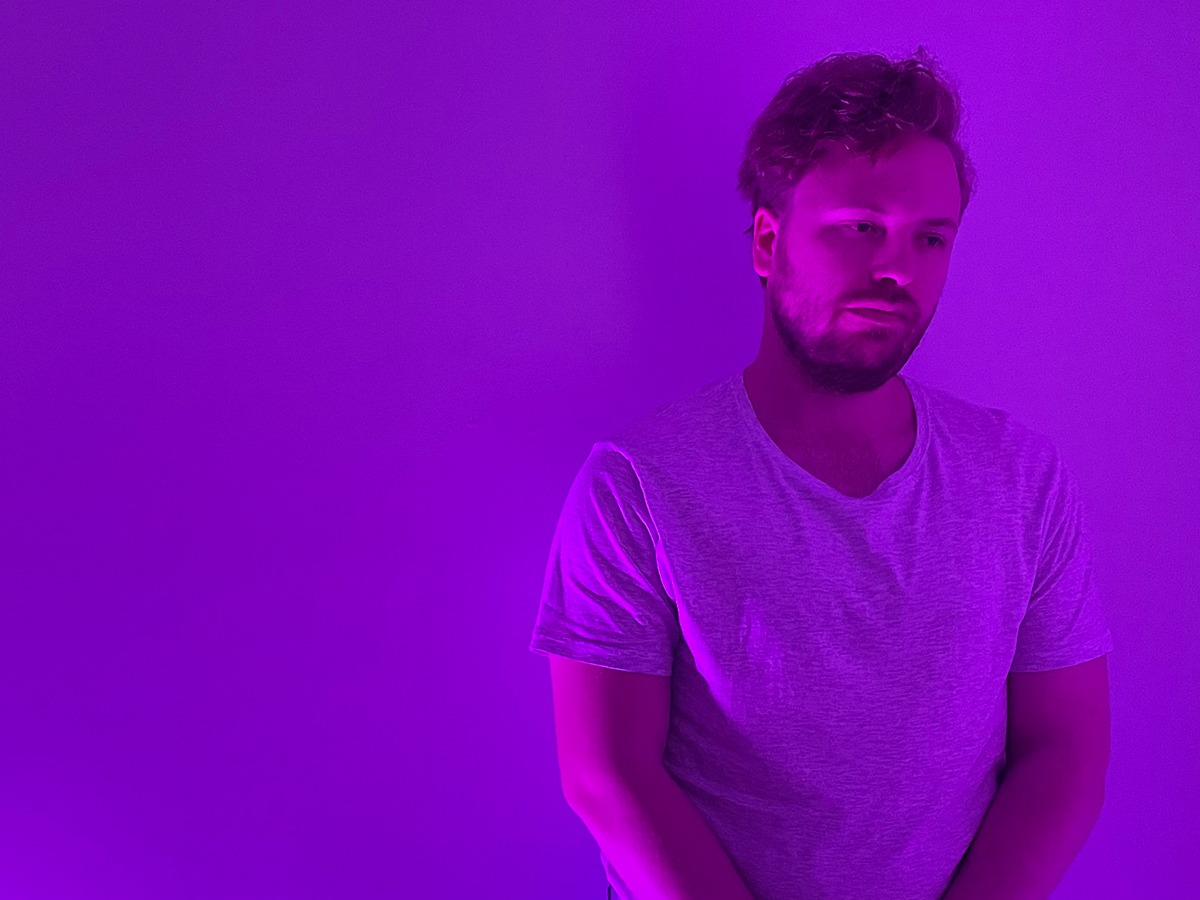 Brisbane alt-pop artist, Hobart Curtis not only has one of the coolest names in showbiz, but his new single, Run is probably one of the cooler tracks you'll hear this year. It follows on from his earlier 2021 release, Fever Dream.
Run is dripping with a sugary feel good vibe, a perfect release as we reach the warmer months in Australia, it is almost sunshine in audio form. Bubbly beats are complimented by dreamy synth work and flowing vocals, it's some of Curtis' best work to date.
It's an emotional number that oozes a rich nostalgia like it were the soundtrack to an 80's teen movie. The track touches on relationships, escaping the tough times to ponder on previous experiences. (We've all been there, right!)
"'Run' is about the constant spectre of past relationships, that can creep in at times when things are rough. But you always come to your senses that it's not real, and it's not something you'd actually want." – Hobart Curtis 
Run is an ideal addition to your sunny beach side playlists, it's available now, everywhere.