Hot Donnas Bring Maximum Sound On Their New EP, 'The Adventures Of E-WAN'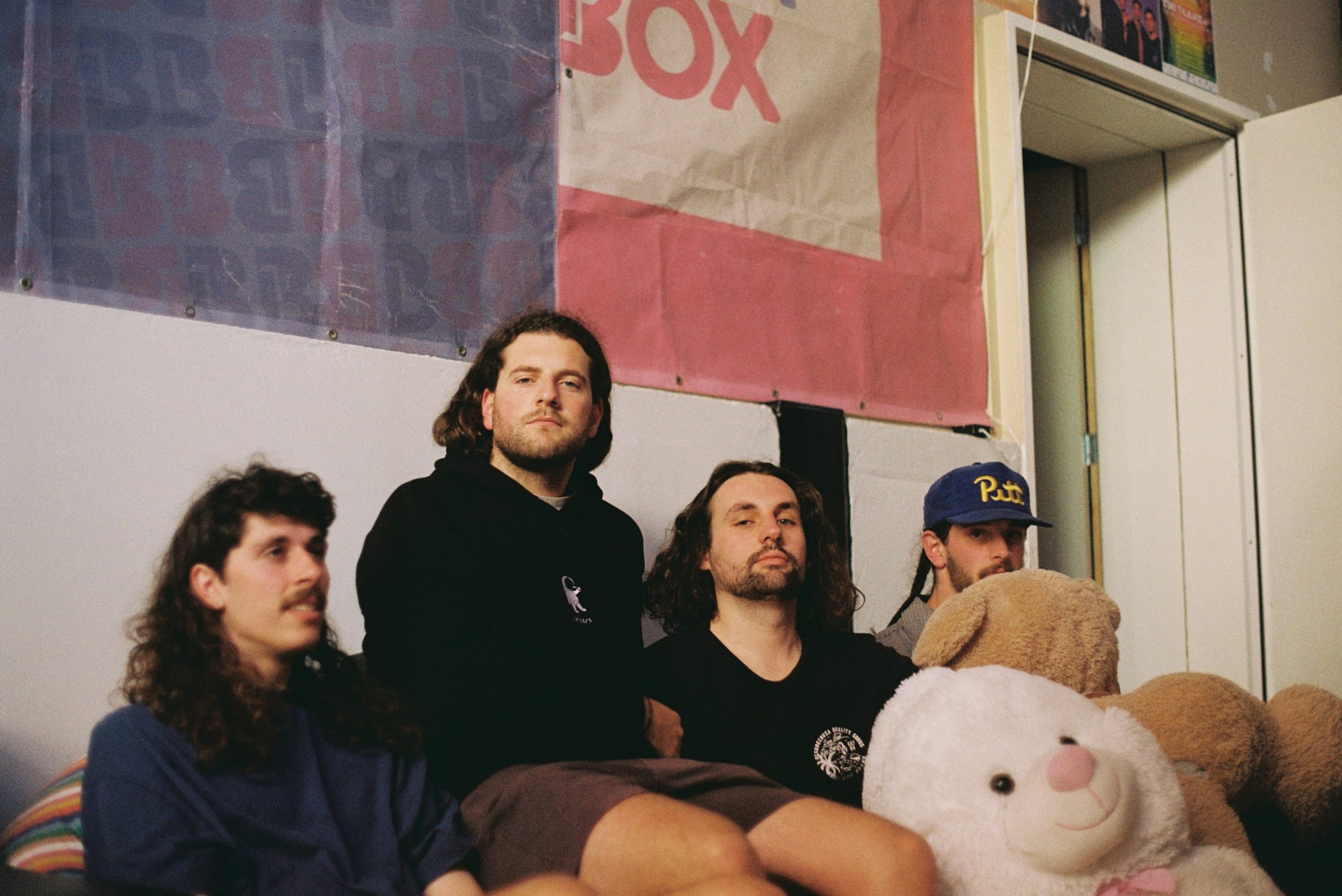 New Zealand four piece Hot Donnas have returned with the release of their new EP, The Adventures Of E-WAN. It features their previously released high energy, grunge number, Two Brains amongst 5 other pure fucking power tunes.
The Adventures Of E-WAN is six tracks pure fun and raw power from the kiwi band. It's been sitting on the shelf for-sometime and had to be pushed back for its release due to obvious issues with the world.
This one is for those music lovers of a pure sound. From start to finish the EP stacks up as one to remember with raw guitars, thumping drums and a real nostalgic style of vocal delivery fit for a 1995 skating film. Tracks like Tube Socks bring in all the emotions of a classic grunge track. Big crunchy guitars, massive drum energy and sing along vibes. Following tracks No Money and Miss Season add more of a punk energy with a heap of noise.
Hot Donnas have worked hard to create a sound that is familiar yet still unique in it's own right. They draw forces from all members and collaborate equally in writing.
"There isn't one writer that takes over, we all make contributions to the song and have our own creative freedom to do what we want. The recording process was also very laid back for this collection of music. We have built a solid rapport with Steven Marr, our engineer; he made recording effortless and was open to accommodating the ideas we had in mind. I think our laid back personalities can sometimes be disadvantageous but in the studio it seems to work for us!" Mitch Sizemore, Hot Donnas
Hot Donnas have put together one hell of a EP. They've visited all avenues of sound and delivered one for the ages. The Adventures Of E-WAN is available now, everywhere.